Over the course of 15 years, I photographed hundreds of parts. The company owns a Nikon D90 SLR with a AF-S DX NIKKOR 18-200mm f/3.5-5.6G ED VR II lens that I used most of the time – event, studio product and portrait photography. The company also invested in a DX Micro NIKKOR 85mm f/3.5G ED VR lens to photograph some of the smaller parts and a AF-S DX Zoom-NIKKOR 12-24mm f/4G IF-ED lens for large group and event photography.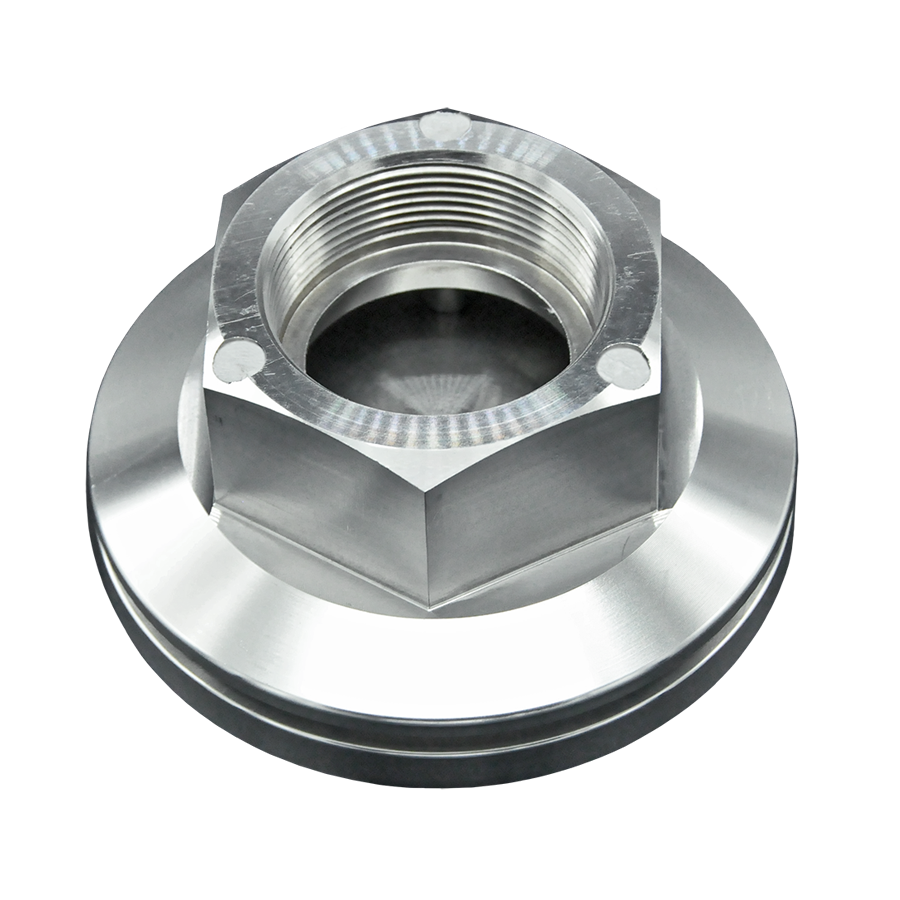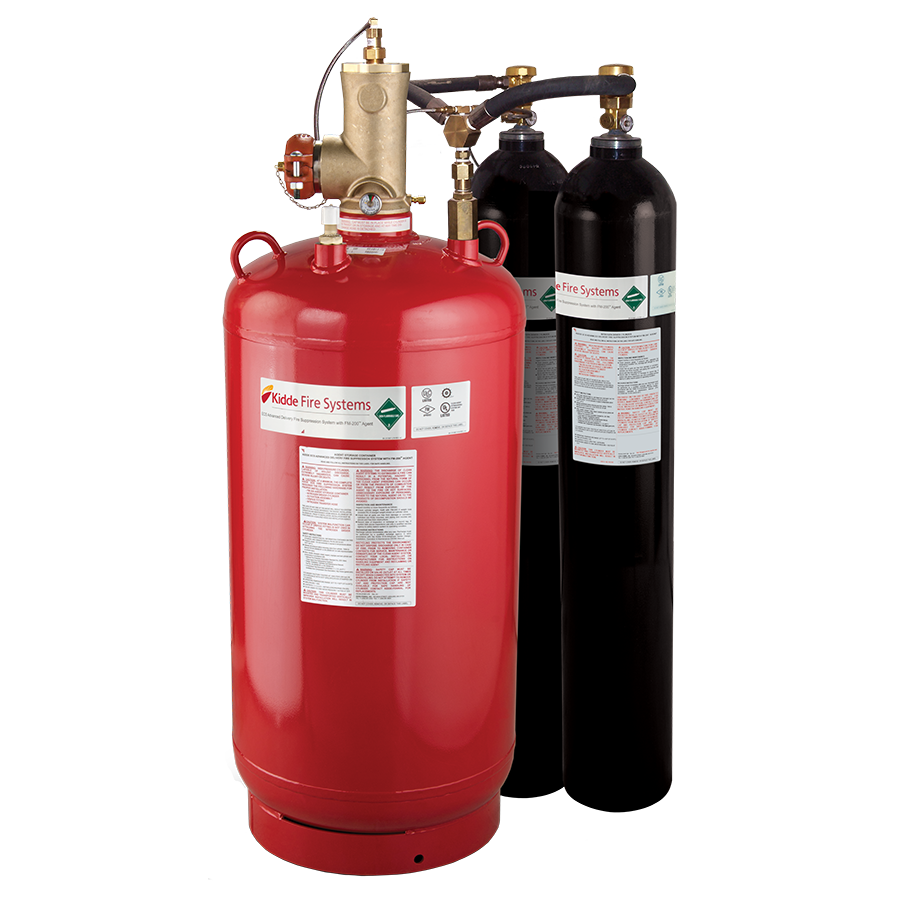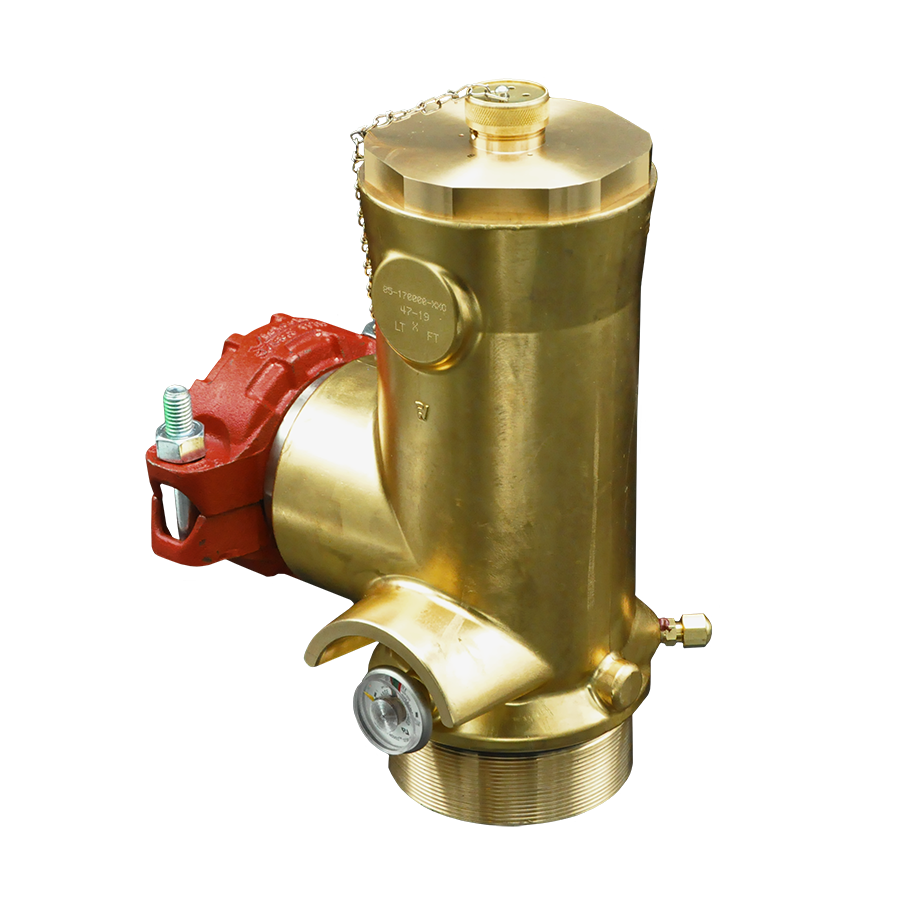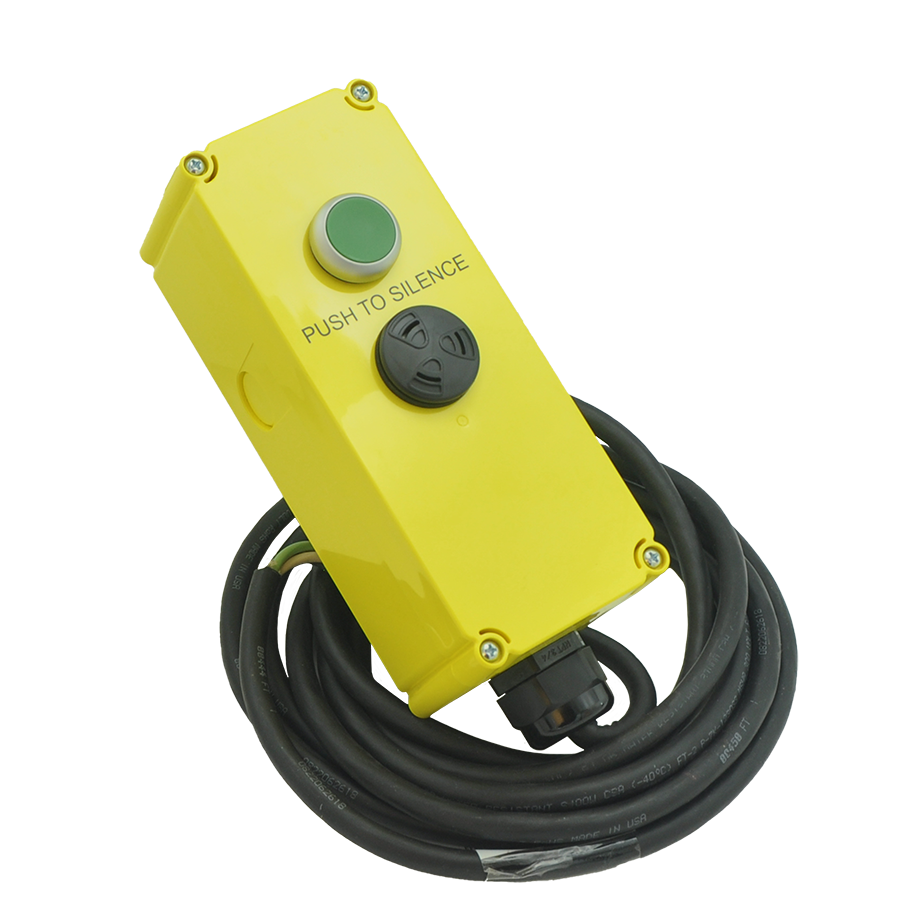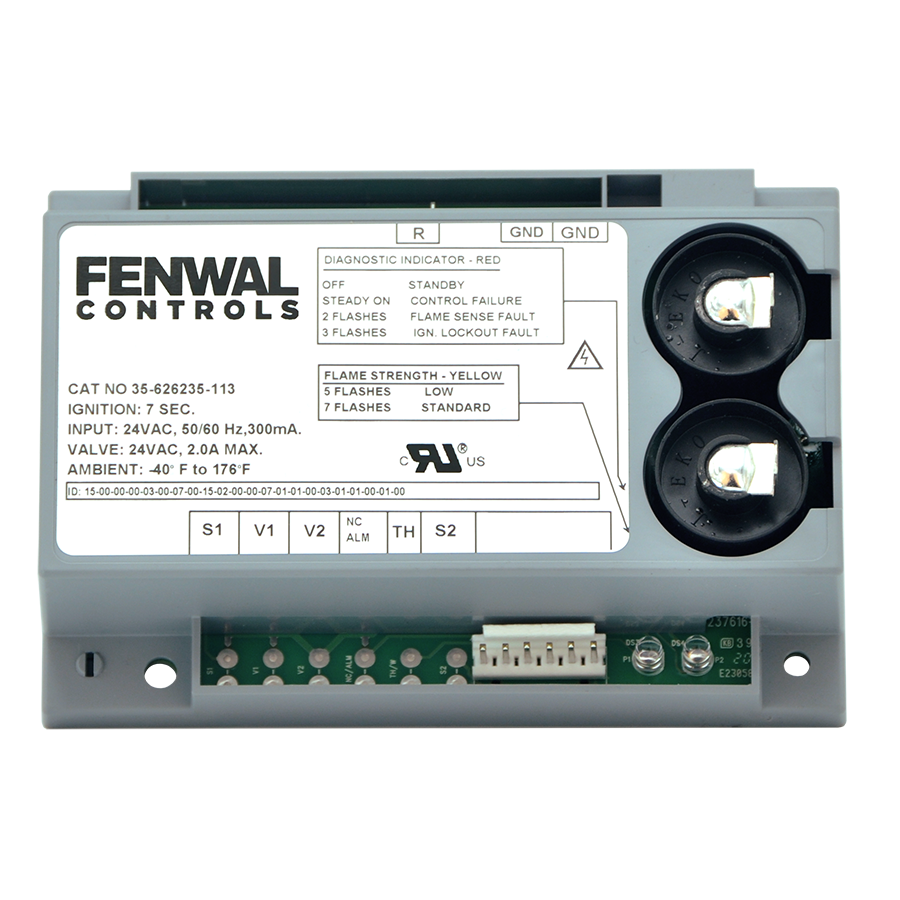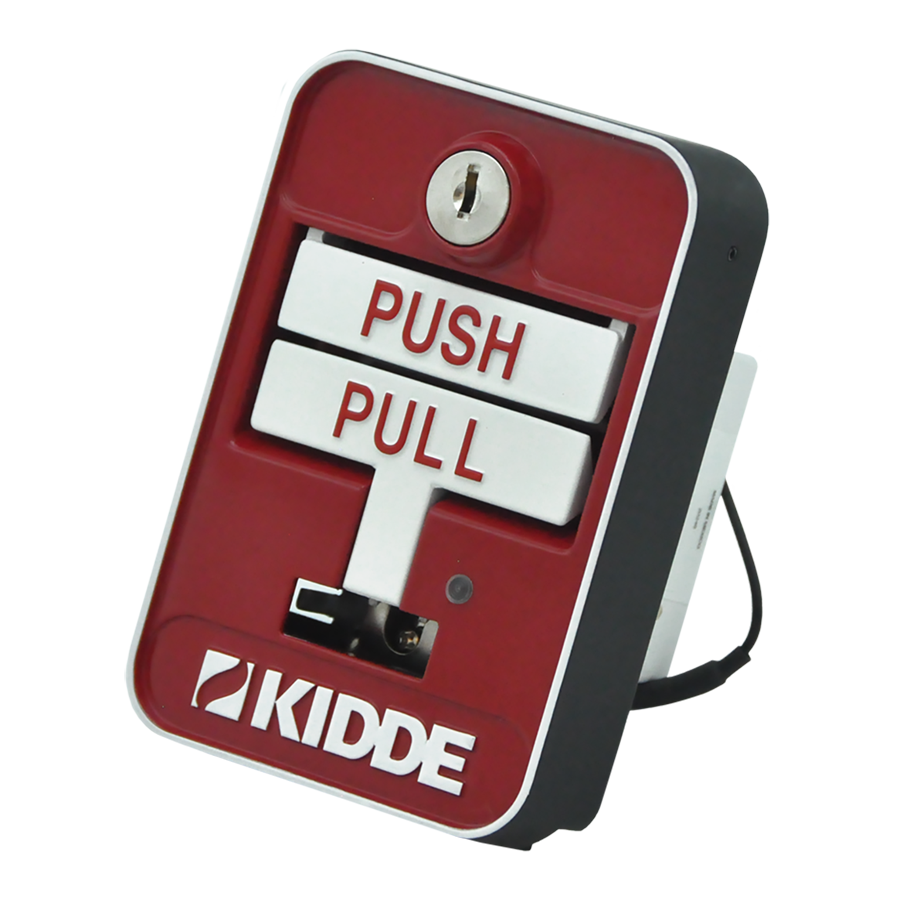 Particularly happy with photos of ADS™ 3M™ Novec™ 1230 nozzles (first photo, first row) as there were 6 or 7 of them (different sizes). They were quite heavy and hard to handle when wet. I had to wash them to remove adhesive residue. Covered in soap, these nozzles easily slipped out of my hands repeatedly. Ooops! The sink, eventually, did crack and break. OH NO! And yes, I did confess to breaking the sink... repeatedly! 
I reported it to Facilities team and hoped that would be the end of it, but they insisted I tell their manager myself. There after, I was 'strictly' prohibited from washing products in the restrooms. He notified the Engineering team that they had to deliver parts clean and ready to be photographed. Well... had I known that was going to be the case, I would have cracked the sink years earlier! Just kidding, of course. ;-)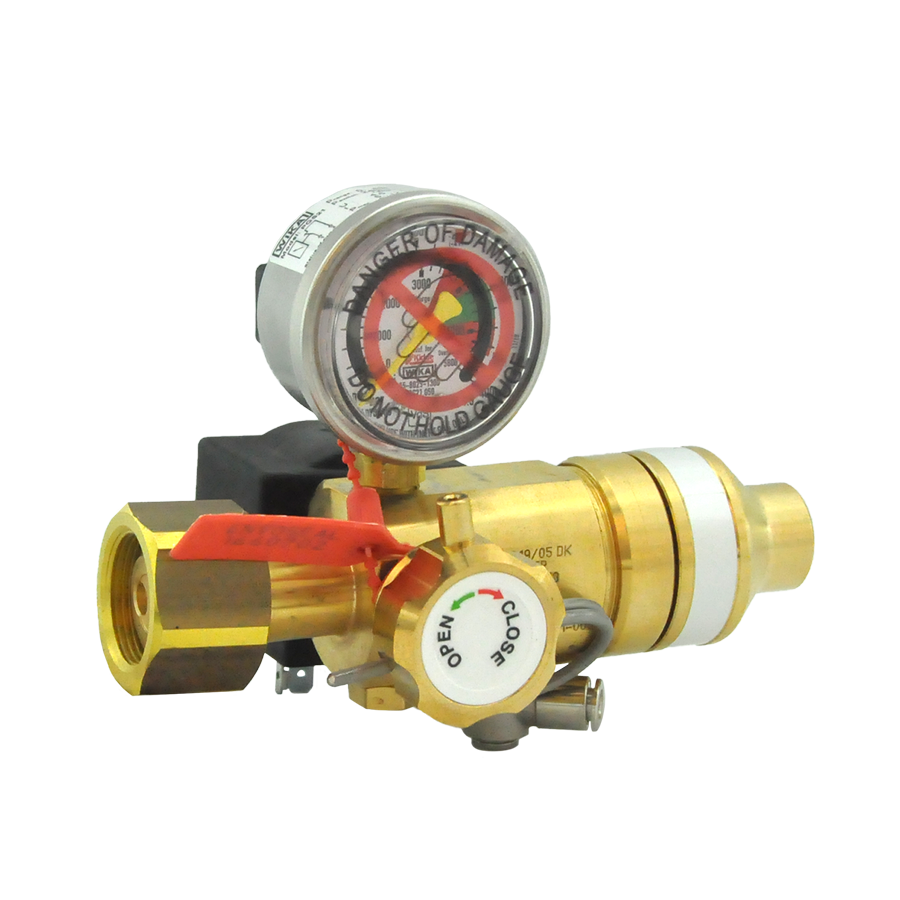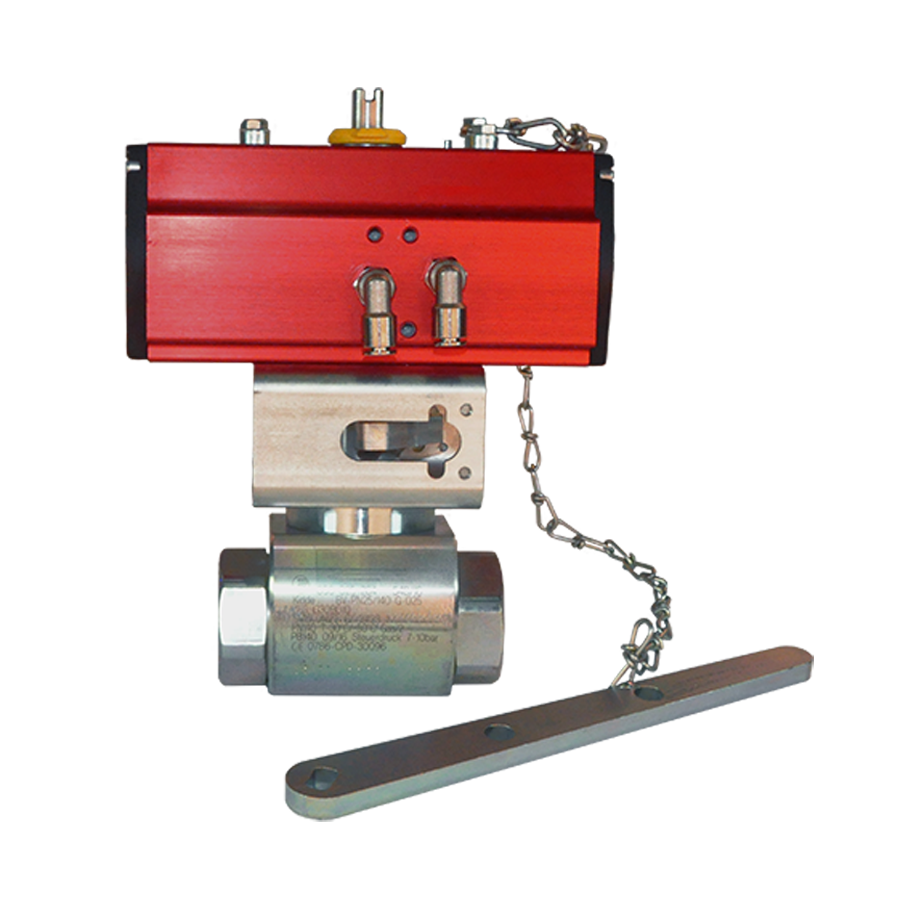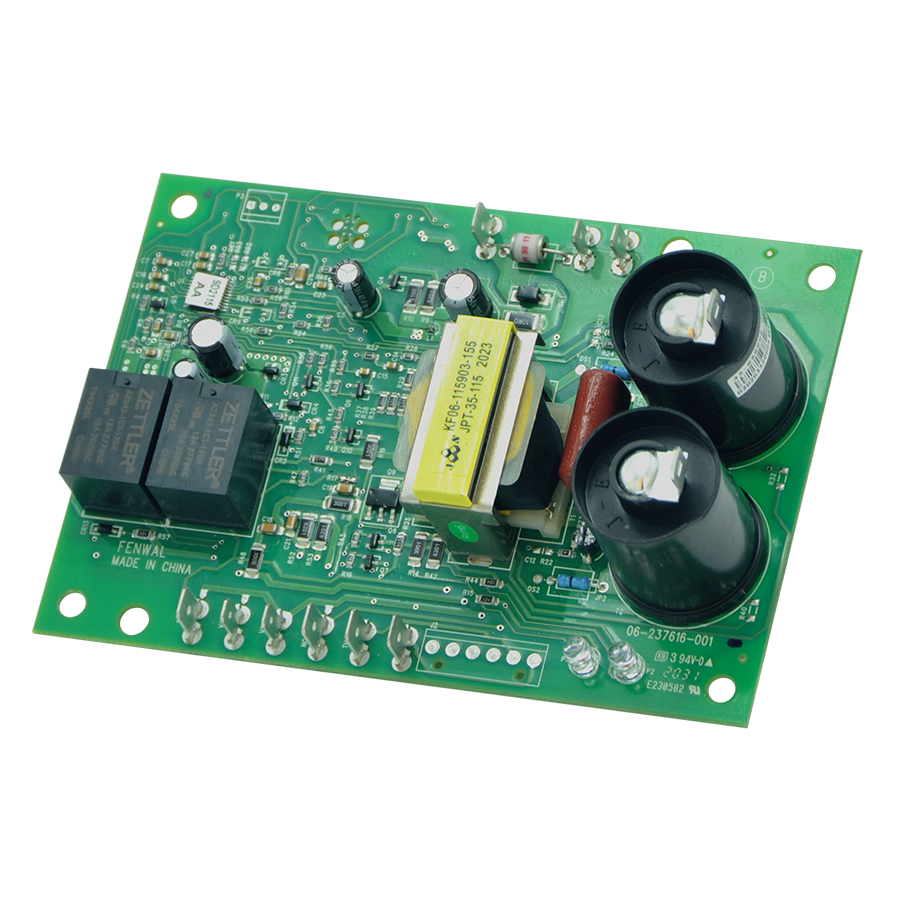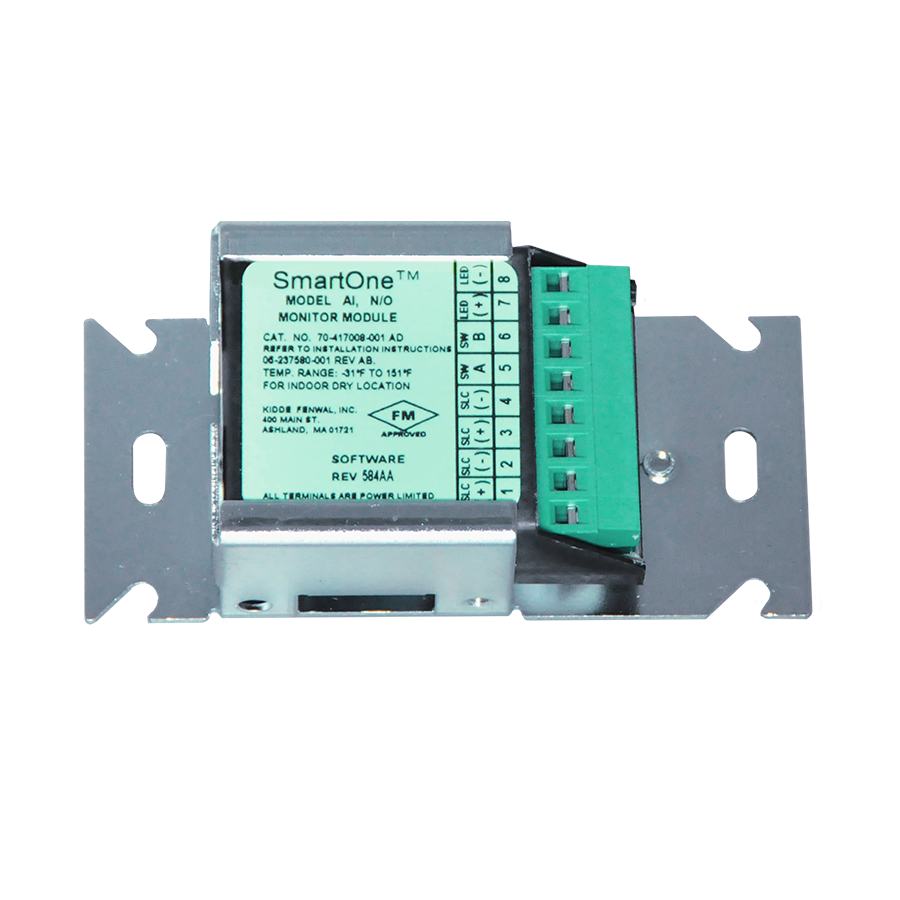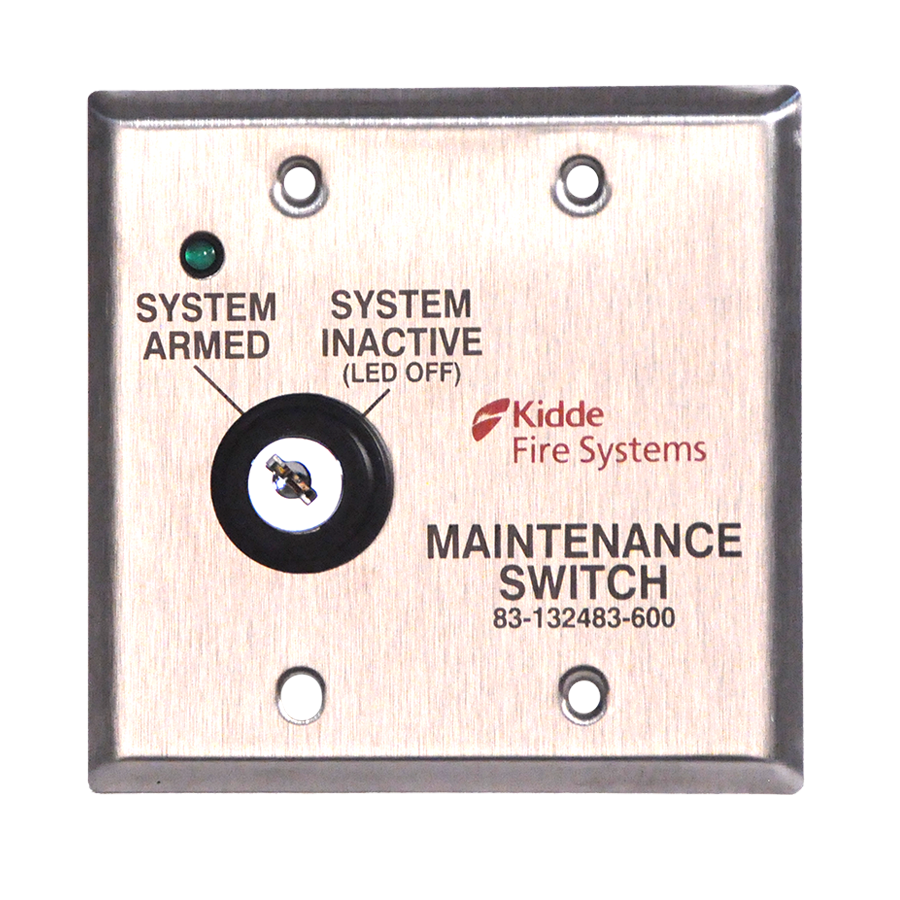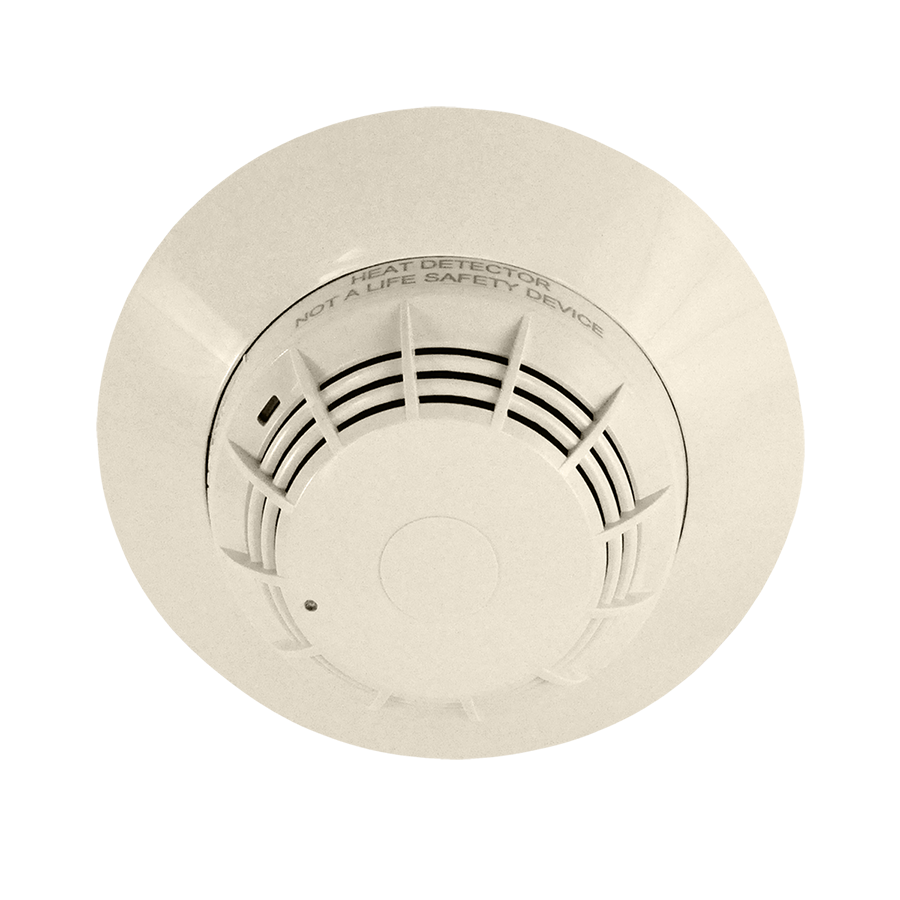 I had the equipment I needed to shoot smaller parts but not the 4.5' cylinders. I included the cylinder assembly above (middle photo, first row) in this collection because that "complete" system was never photographed. All systems ship as parts from the facility and are built by Kidde Fire Systems' distributors when installed on-site. I edited in the black driver cylinders, hoses, labels and other hardware to "create" a photograph of a completed system that is well-lit. 
I photographed all of the other products on this page (and so many more) in the company in-house studio using equipment noted in the introduction and closing paragraphs. Marioff GPU system (first photo, eighth row), was photographed on the manufacturing shop floor without any studio lighting... hindsight being 20/20, I do wish I had set them up.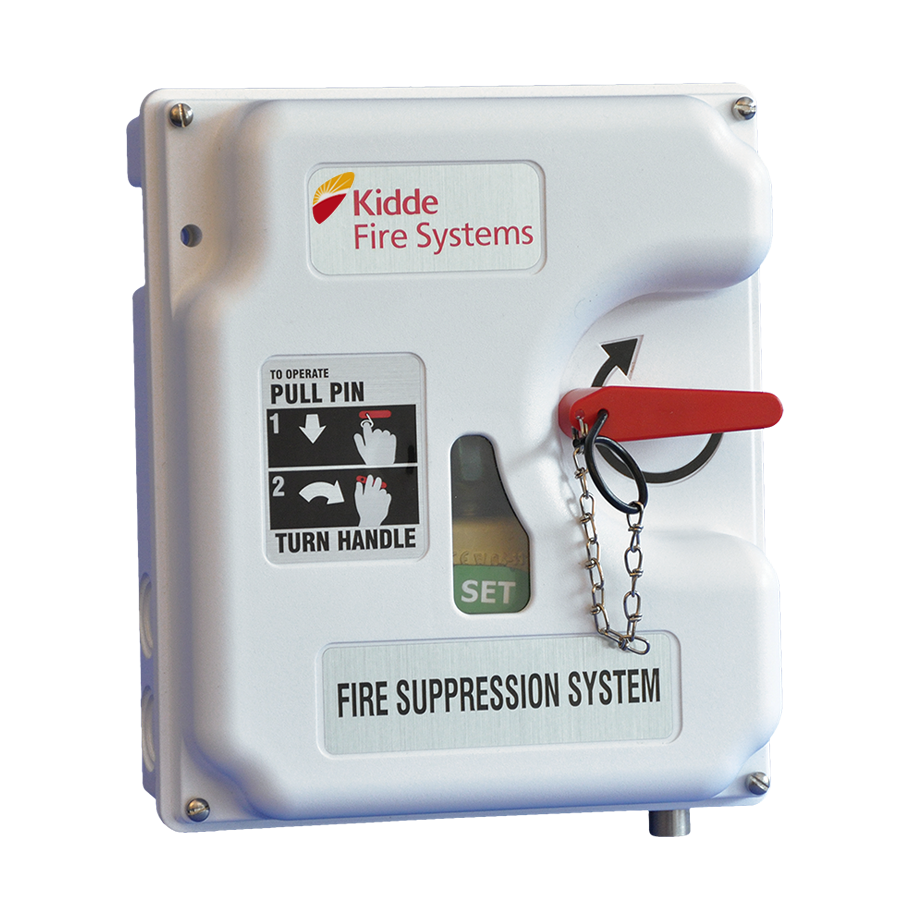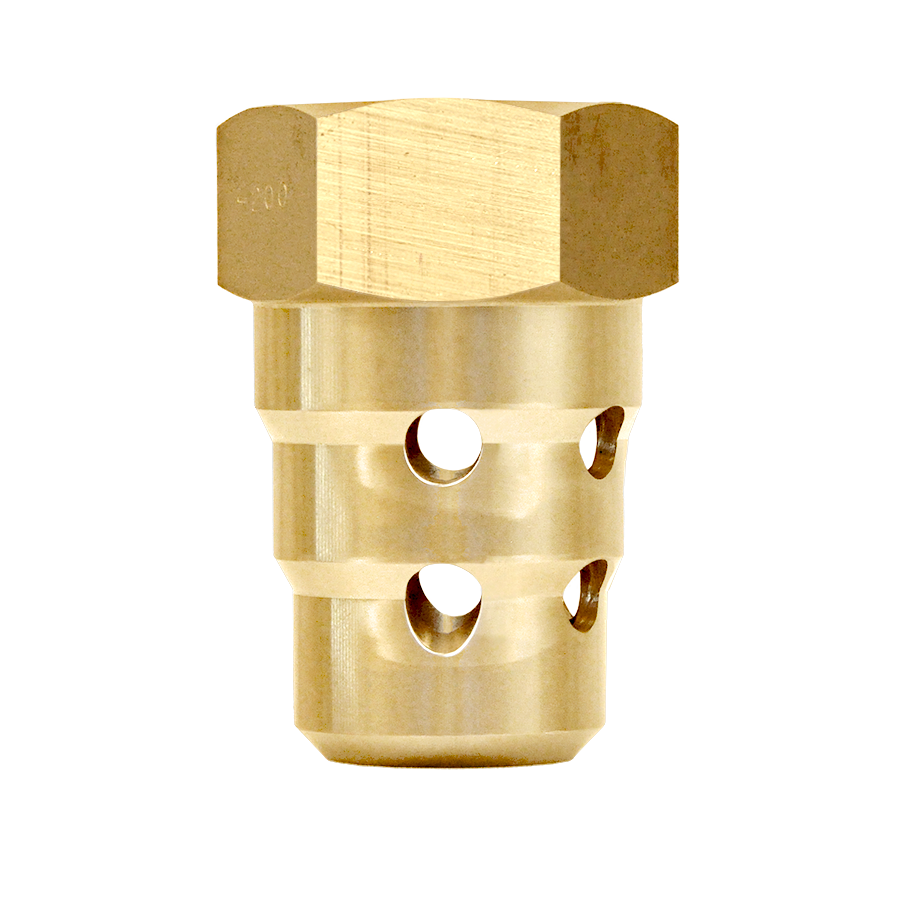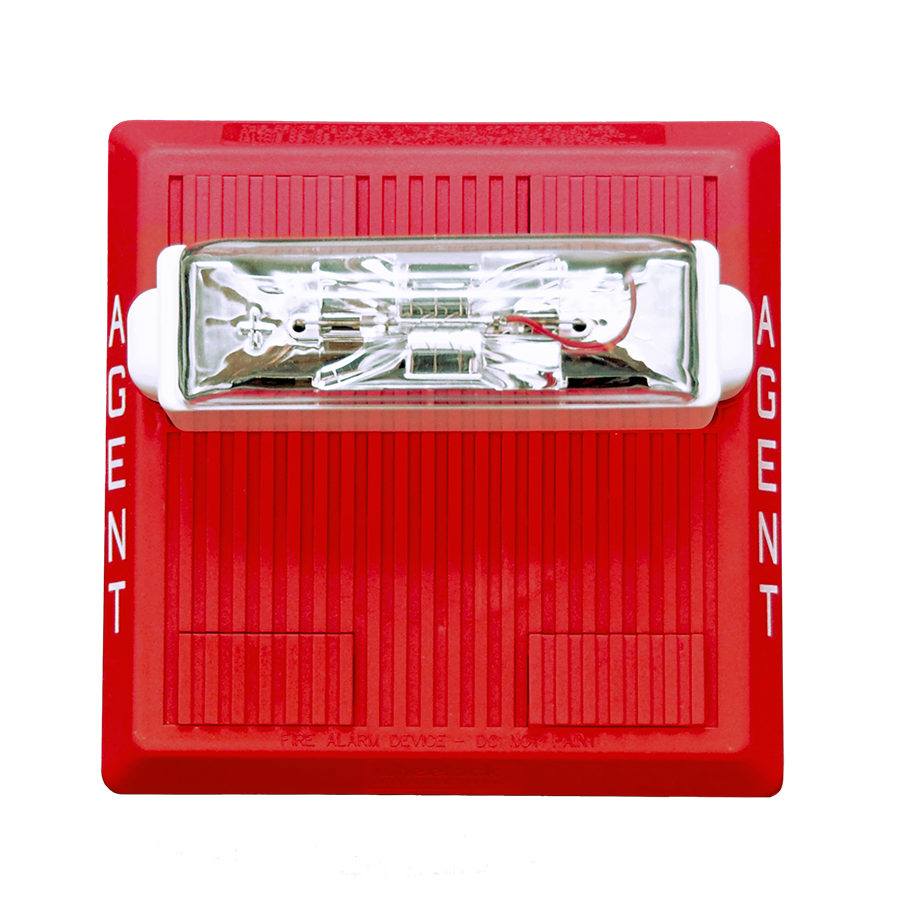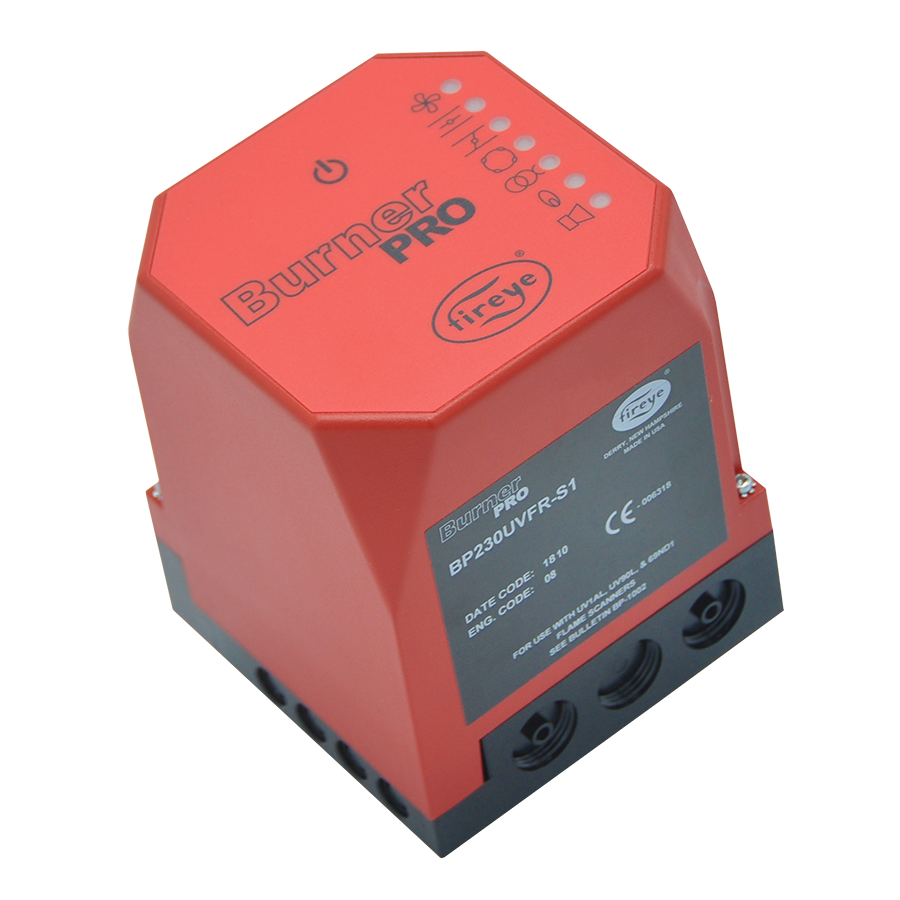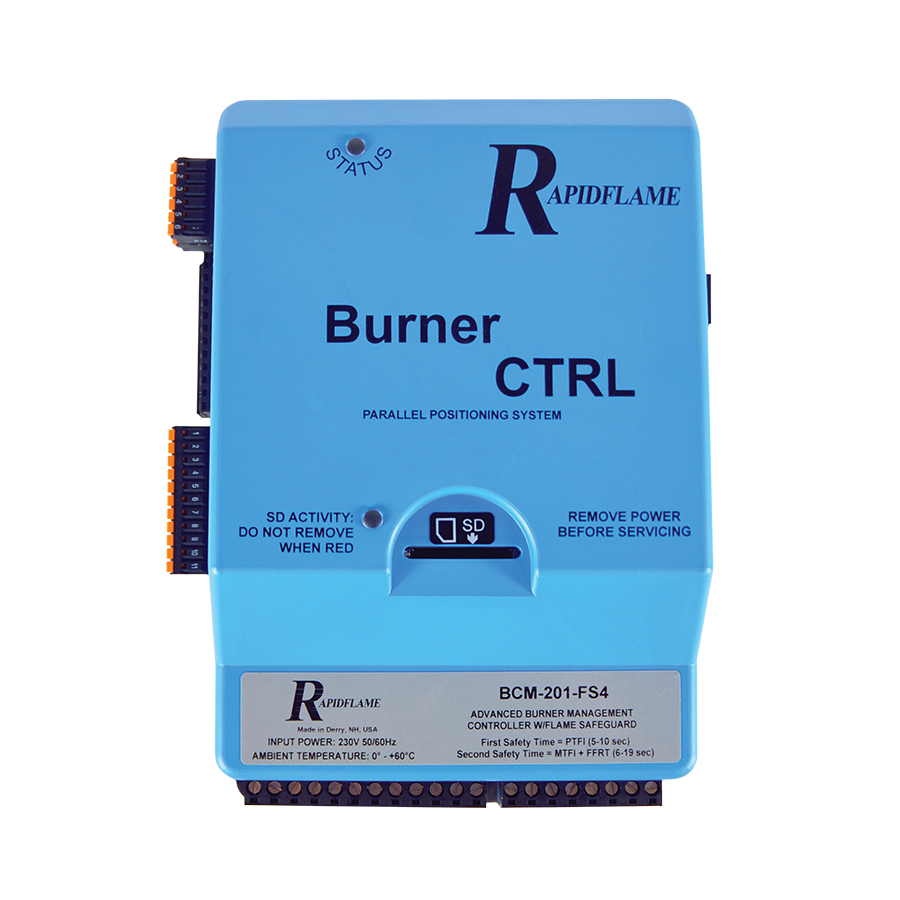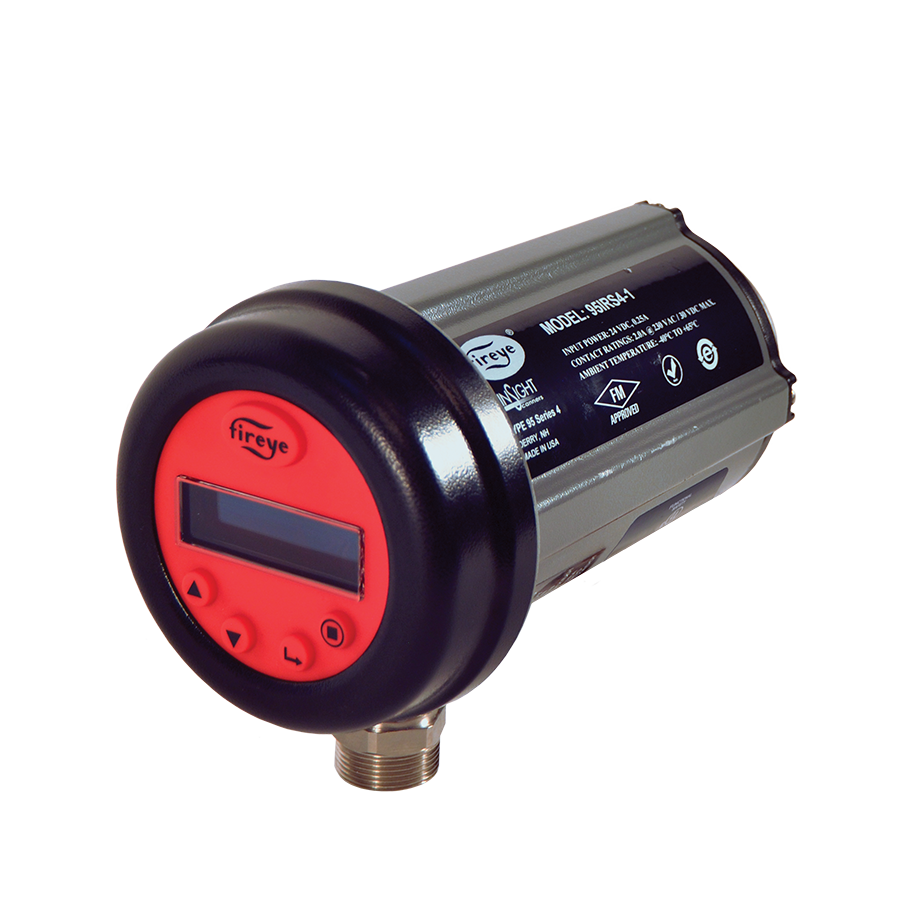 Collaborated with with a product photographer for two photo shoots (in 2014 and 2017). Unfortunately, UTC eliminated both the Fenwal Protection Systems and Chemetron Fire Systems brands November 2014... about six months after we hired that vendor to photograph 500 products. So, two thirds of the photos were never used as we divided the total count of products equally between the brands. Earlier models of some of the parts on this page were photographed at that shoot.
SmartOne™ AI Module, the detectors, Maintenance Switch and Abort Station to name a few... these products were updated and new photos were required for technical and/or marketing documents. None the less, the money spent was not a complete loss for the company, because I learned a lot during the 2014 photo shoot. I am so grateful for the opportunity to work with DP Imaging. Though, that was not my first large scale product photo shoot. But, it was the first large scale product shoot for everyone else in my department.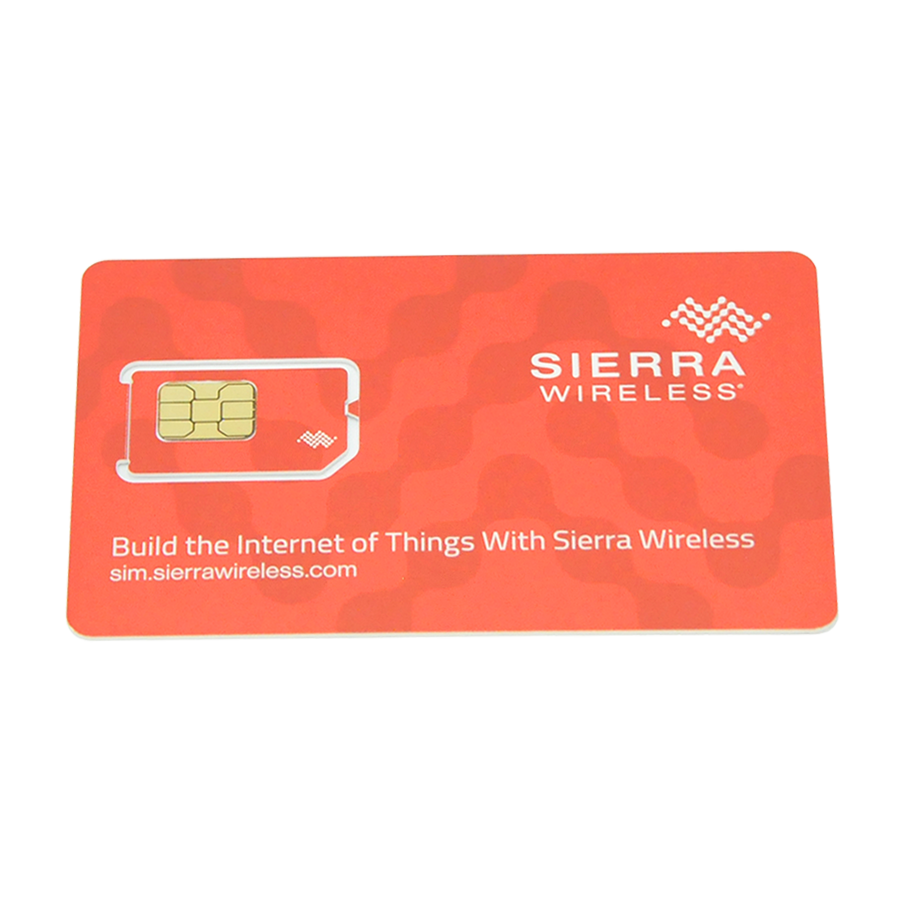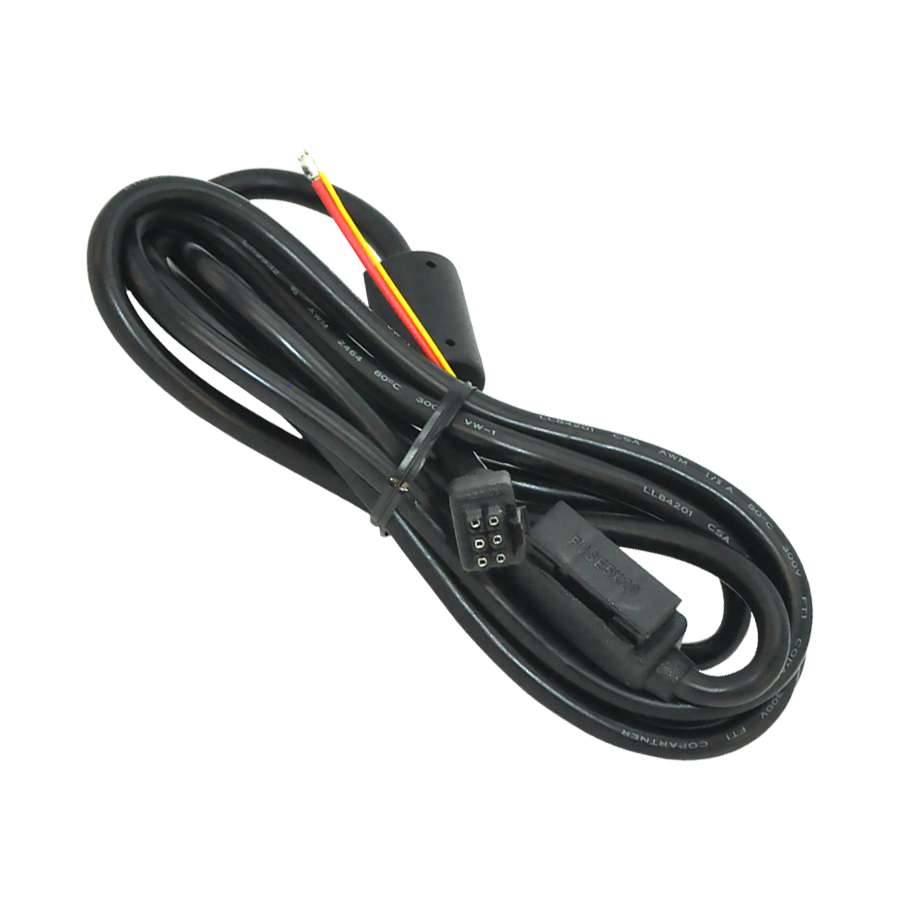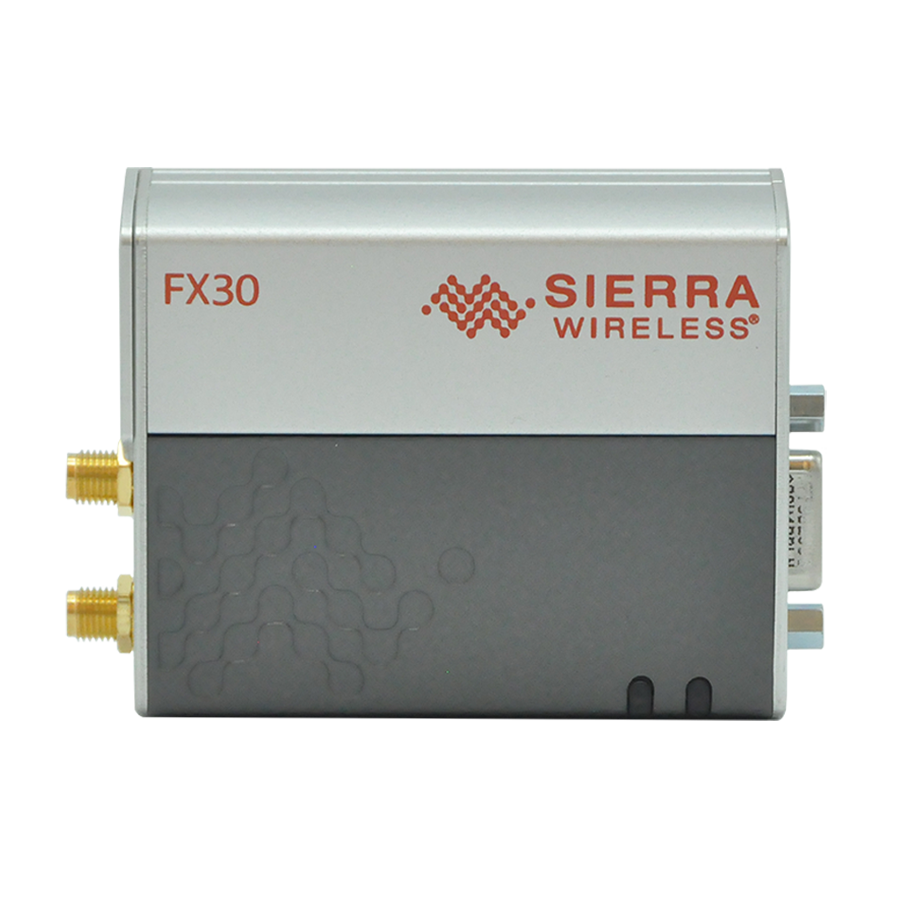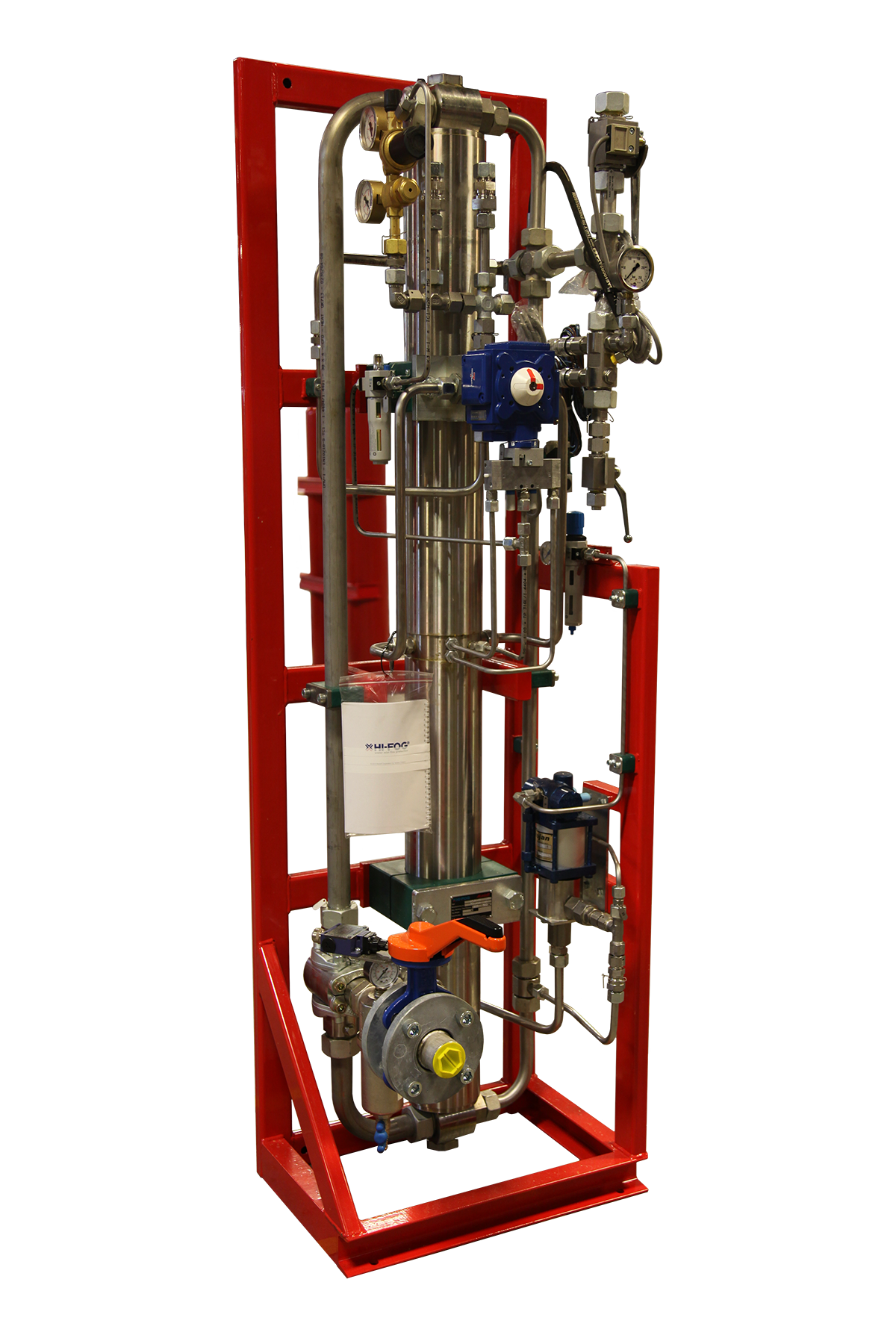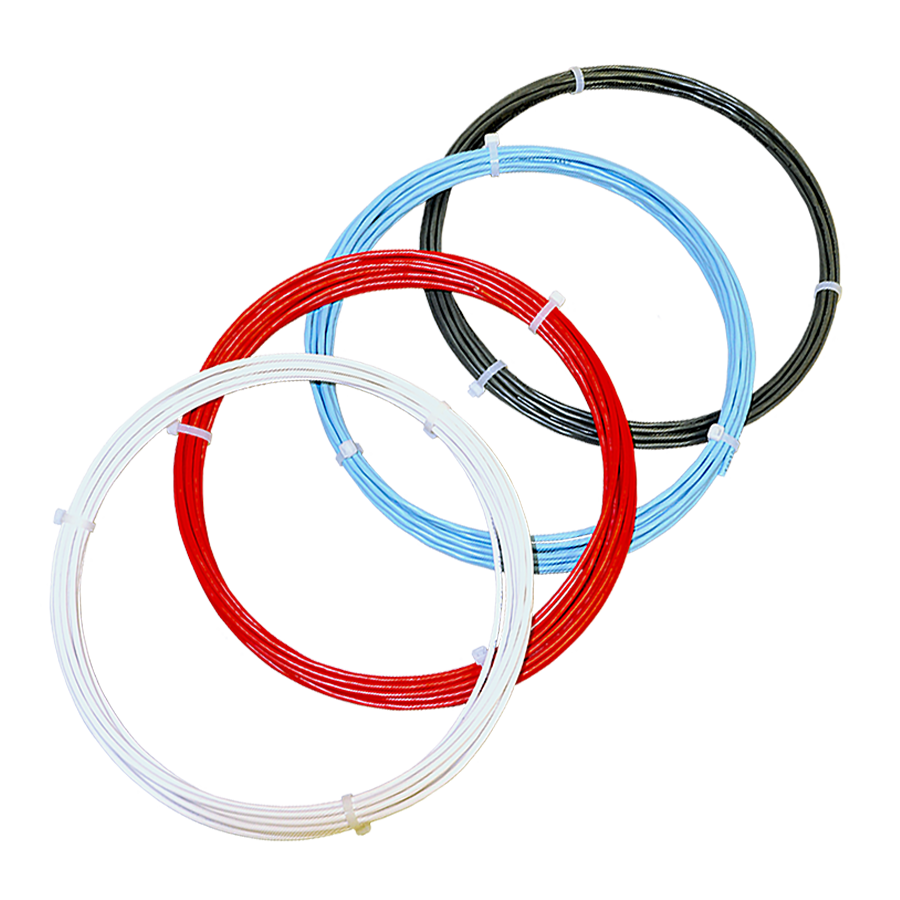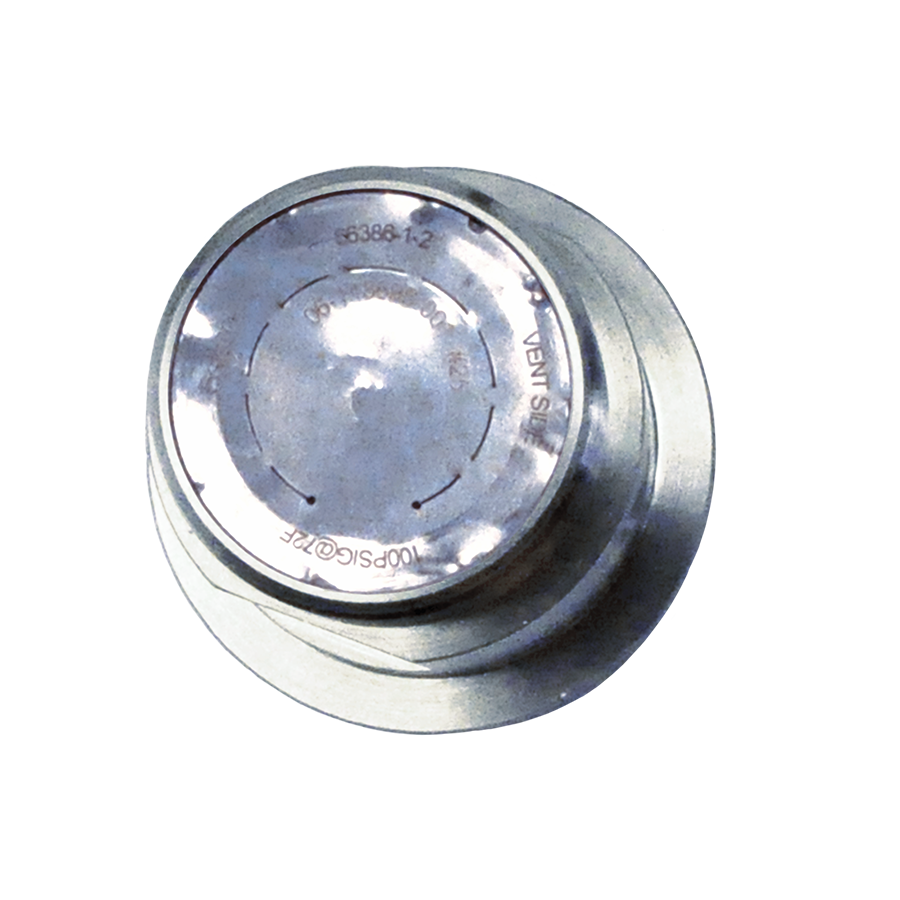 That being the case, I shared my previous experience of the work we needed to complete before and during the shoot with a cross-functional team. I scouted an appropriate space in the parts warehouse to be used as temporary studio; blocked windows to control lighting. We pre-printed product ID cards to photograph with items to ensure files were named with part numbers. The team removed and saved packaging, assembled products (when applicable) and organized the parts. 
I assisted photographer with lighting and staging products during the shoot; passed on to co-workers. They disassembled (when applicable) parts; returned to warehouse for re-packaging and re-stocking. Entire project was executed smoothly and completed to meet the scheduled deadline. 500 parts were photographed in six days over a two week period; we spent two days preparing products and three shooting each week.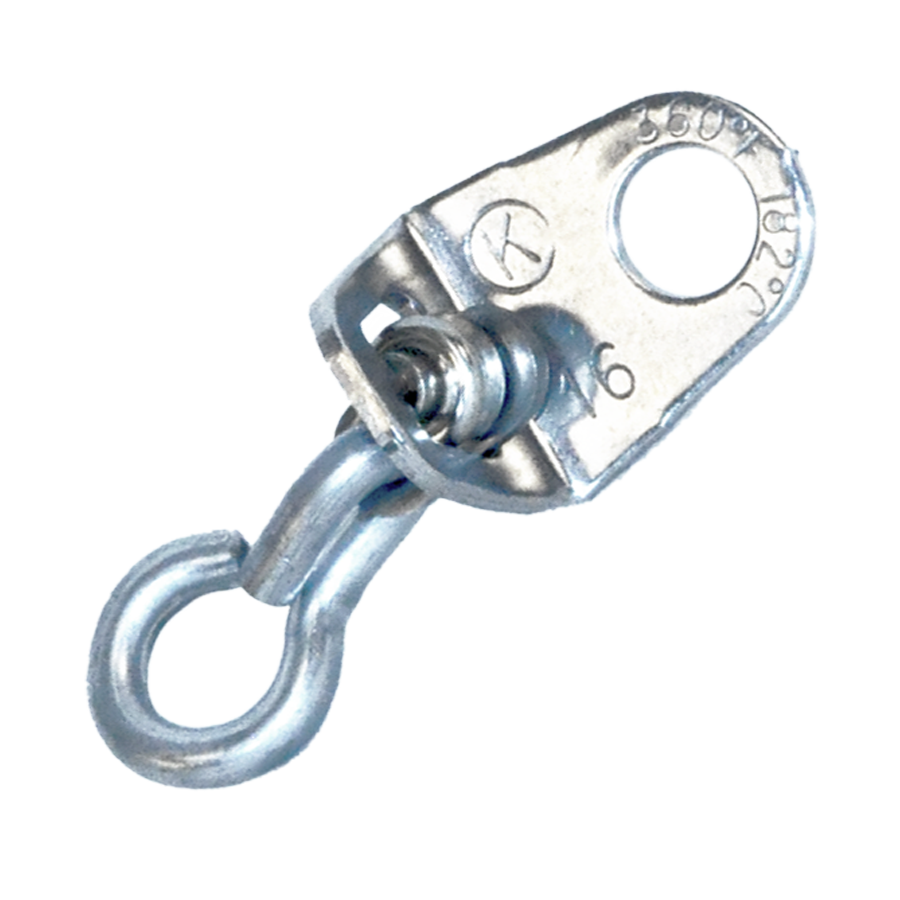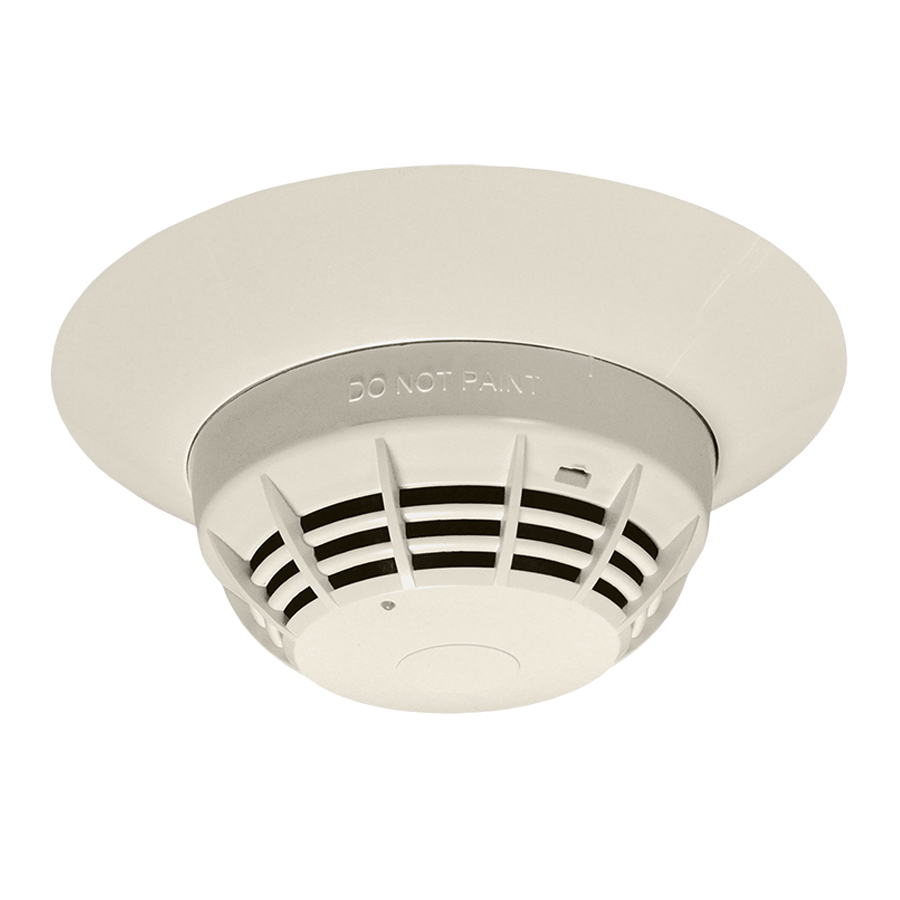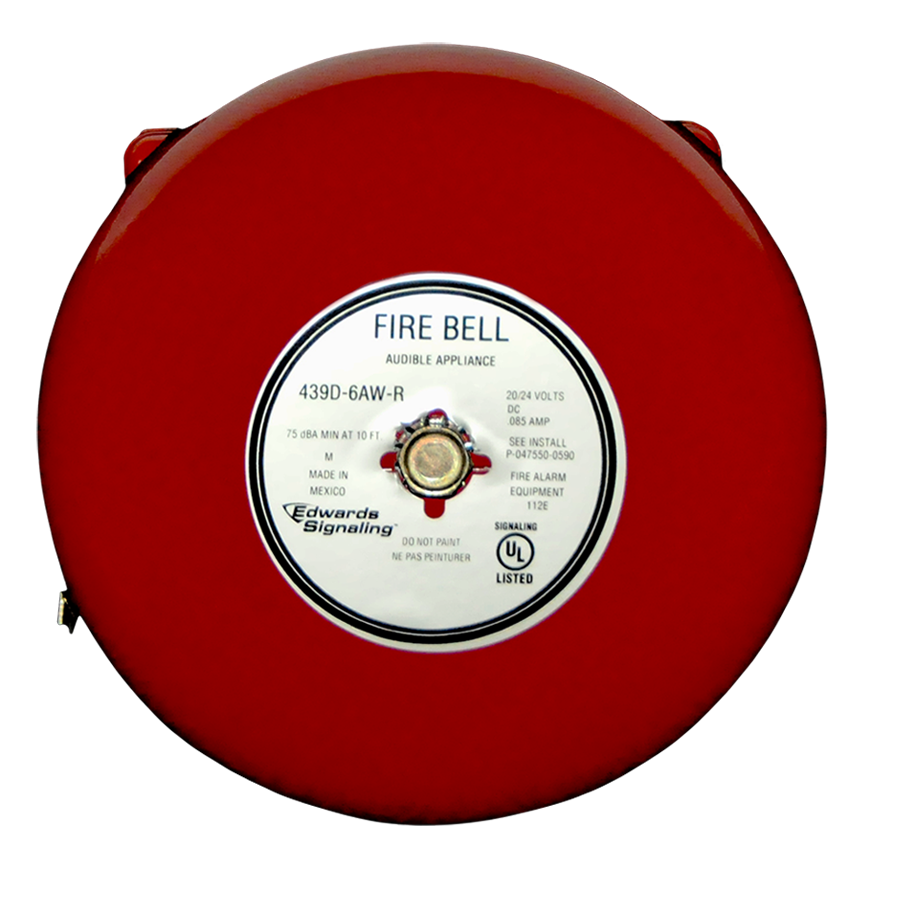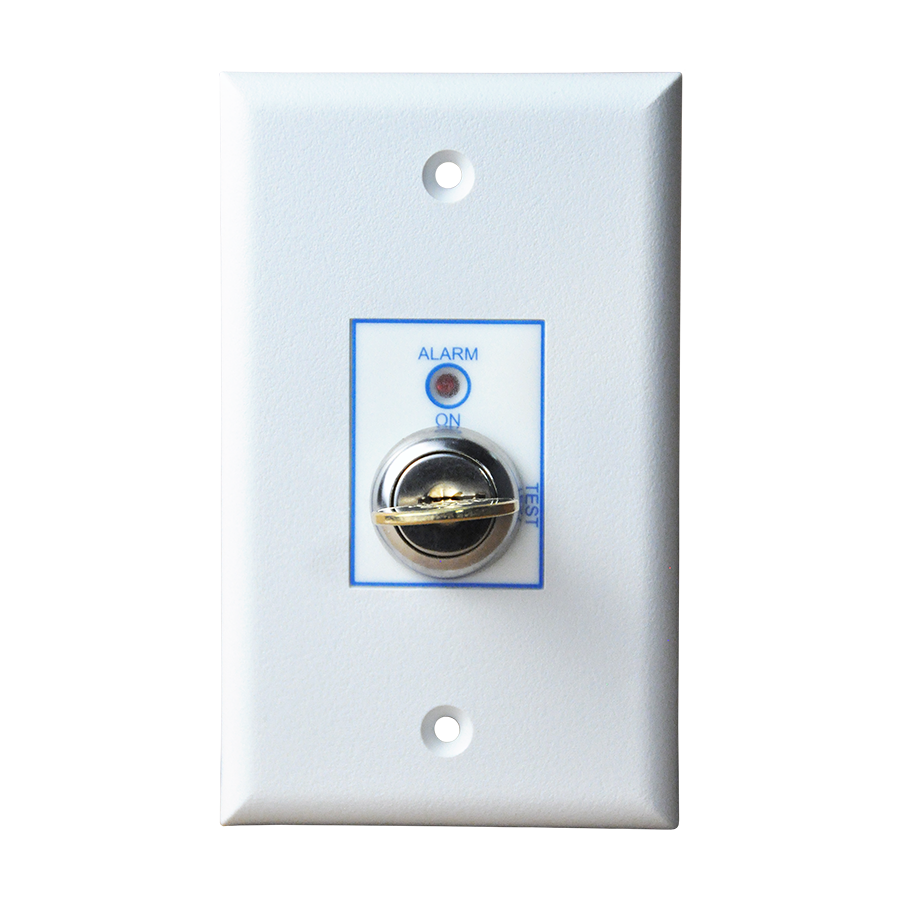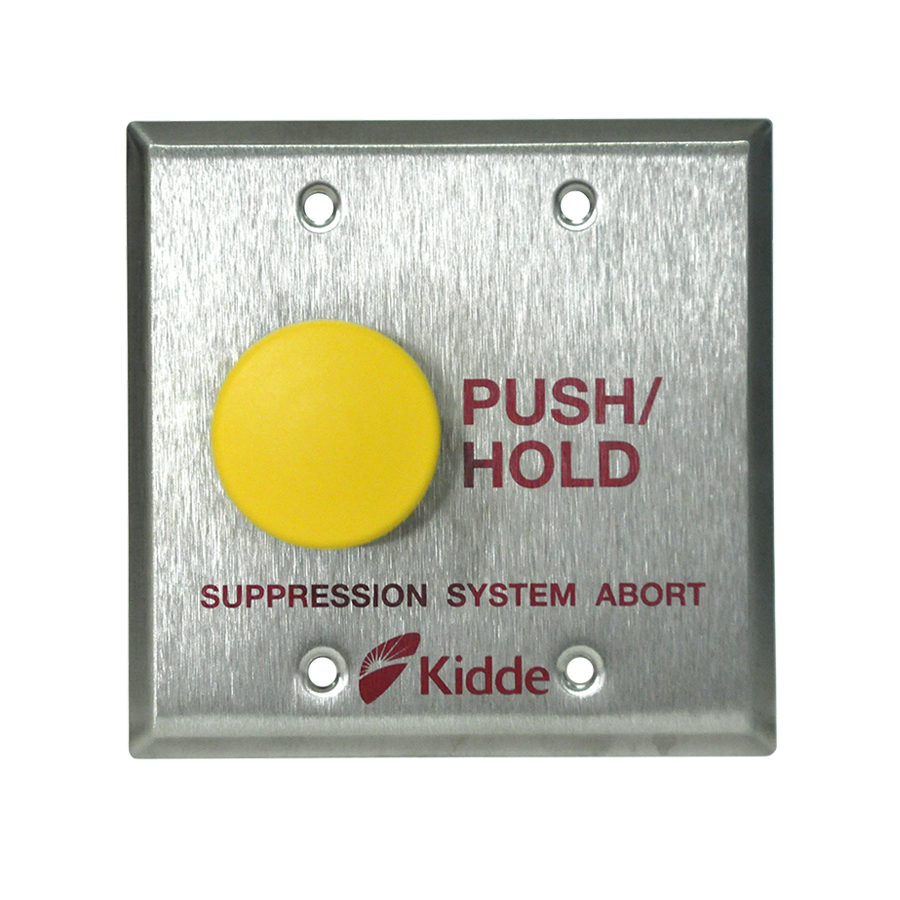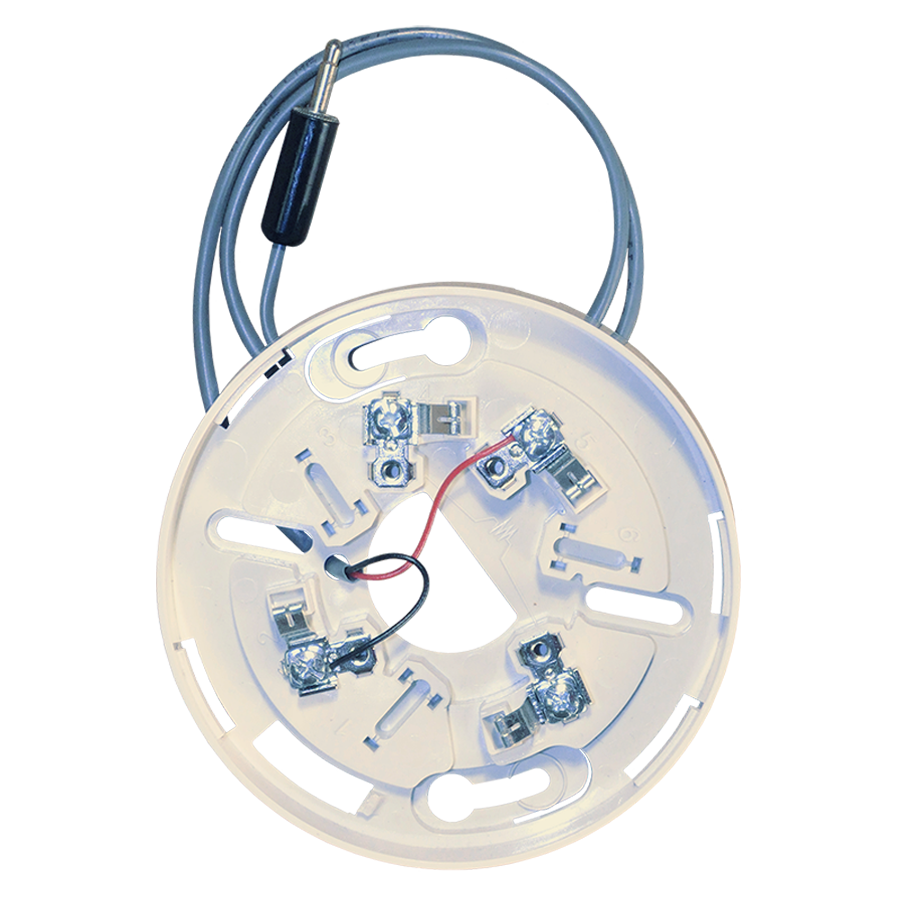 We hired Dave Petty to shoot new system cylinders again in 2017; pleased with the cylinder photographs he took in 2014. Most of the cylinders are quite large (average about 3.5' to 4.5' tall), heavy (fill weights from 200 - 1000 lbs.) and so very shiny. He and I worked well together lighting these parts on the shop floor. For the second photo shoot, moving cylinders around the facility was restricted by new regulations. Also, could not block windows but thankfully, overhead florescent lights were not lit. 
Perhaps you are aware of how difficult it is to photograph shiny objects (large or small)?!  Then again... maybe not?! Did you notice that all of these products are plastic or metal? If not, please take another look. You'll find most of it is has a high gloss finish. Maybe, not sexy but oh so shiny! I agree nothing on this page is very 'sexy' but most of it was challenging and I'm really proud of this work.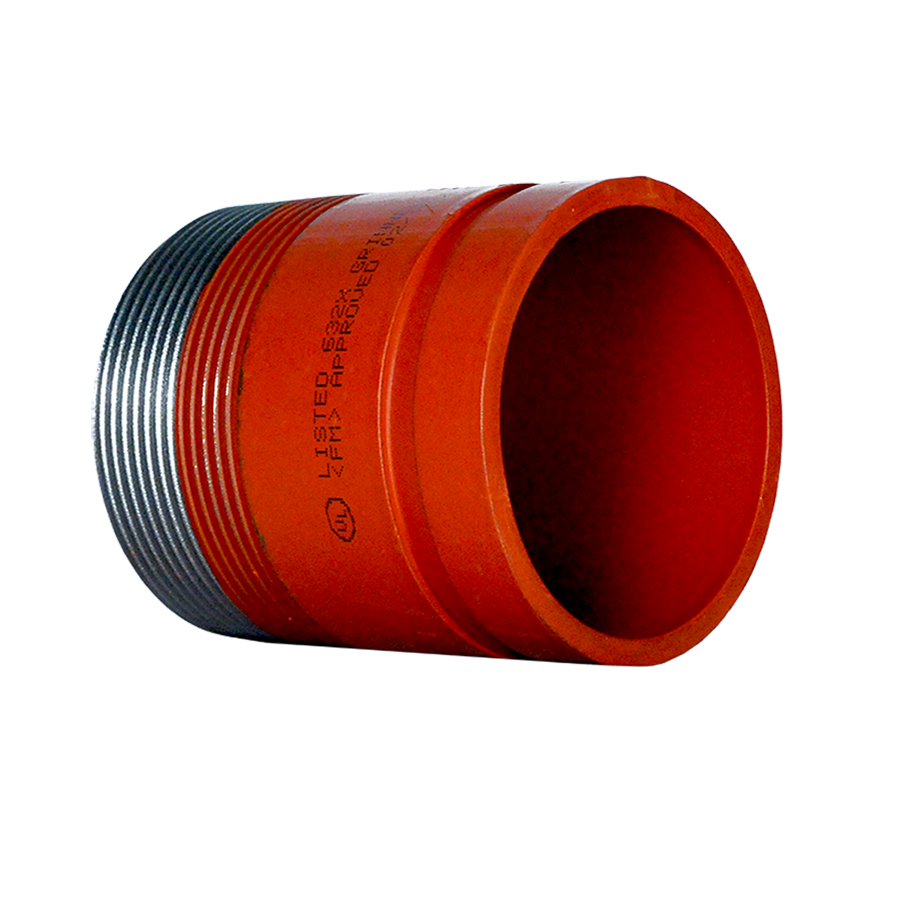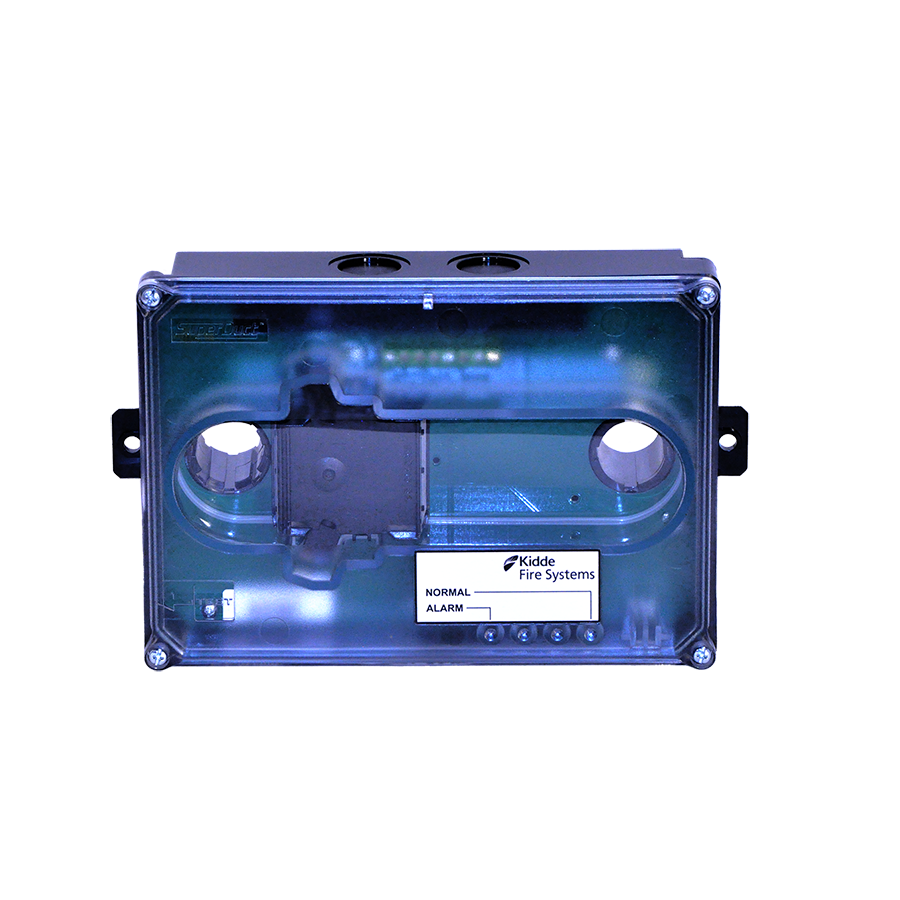 Additional studio equipment included, 2 (500w max bulbs) 120VAC 10" Impact Reflector Kits (Porcelain Sockets with Adjustable Umbrellas); 2 (54" x 72") Impact Luxbanx Extra Large Rectangular Soft Boxes; 2 Bescor LED Daylight Studio Kits; (28" x 28") FotodioX LED Studio-In-a-Box; an ORANGEMONKIE Foldio360 Smart Turntable and an Impact 5-In-1 Collapsible Circular Reflector Kit (42"). Other ancillary equipment included a 12' backdrop stand; 1 painted cloth portrait backdrop (neutral); 5 paper backdrop rolls (various colors); 2 (10' x 20') muslin backdrops (white and black); several tripods; sandbags and 2 older tungsten bulb (12" x 12") soft boxes.
I used the same camera and lens for about 10 years. But, the video cameras were updated every few years including a variety of GO-PRO Hero cameras with waterproof cases for videography of system discharges. (SO MUCH FUN... really enjoyed shooting them!) The company also owned number of other video cameras including, most recently, a Panasonic HC-V770 for presentation, event, system test and training video shoots. I'll be adding more content to the page dedicated to video projects in the future.