Henley Douglas RnB (HDRnB) Banner
This banner was printed in the midst of the pandemic and as of yet has not been displayed with the band on stage. I can't wait till the day I can see it behind or besides the boys while they're knee deep in a groove that won't quit. And that is the basic concept here. The music of many coming together as one – straight at you – and enveloping everything it touches.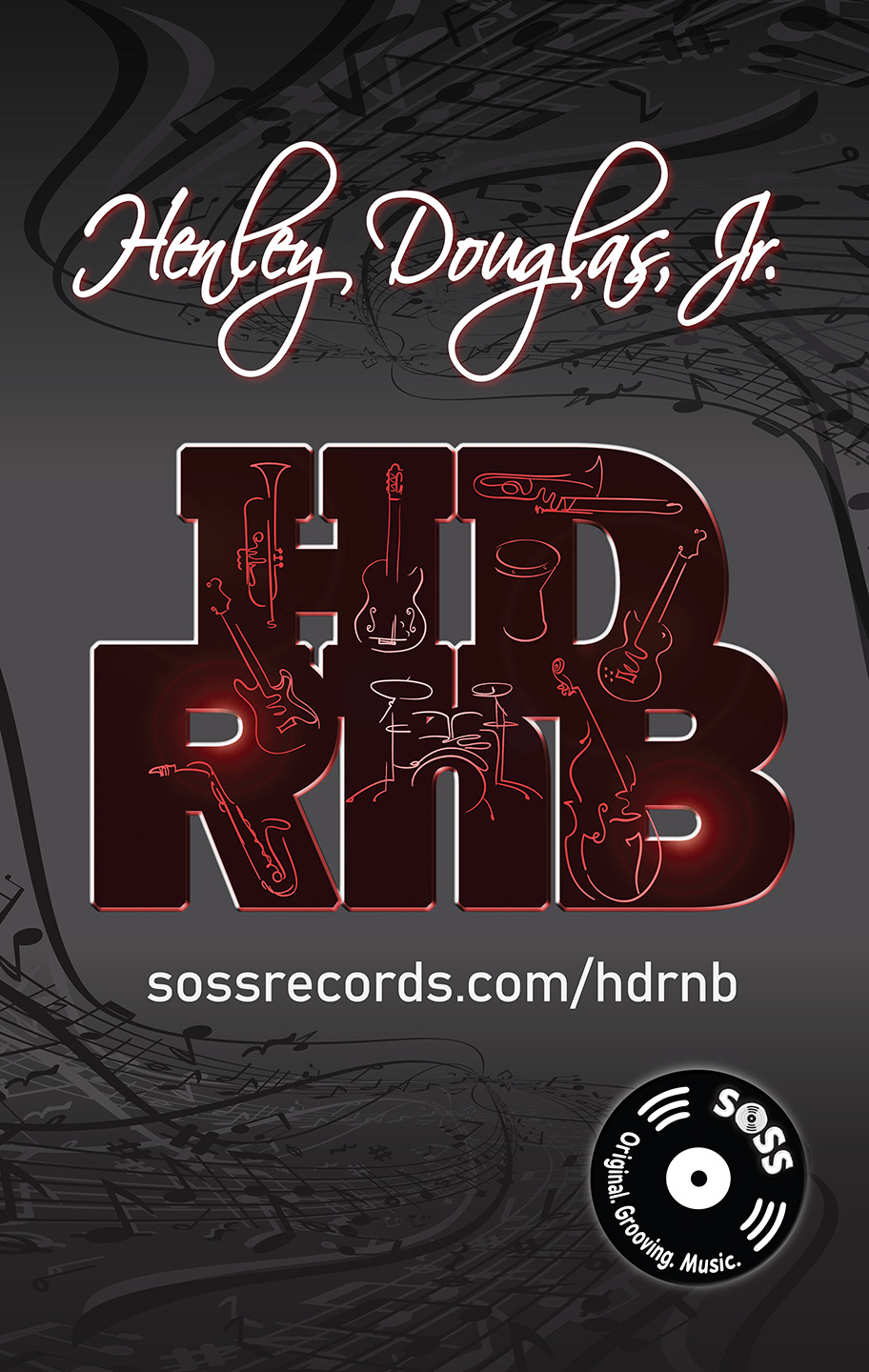 SOSS Support Live Music Banner
This is the "all-purpose" SOSS banner that is hung somewhere at every event we hold. The message is the mission... SUPPORT LIVE MUSIC and the focus of the piece. The support received is always most gratefully appreciated. As such, expressing the sentiment was the other essential element to be included.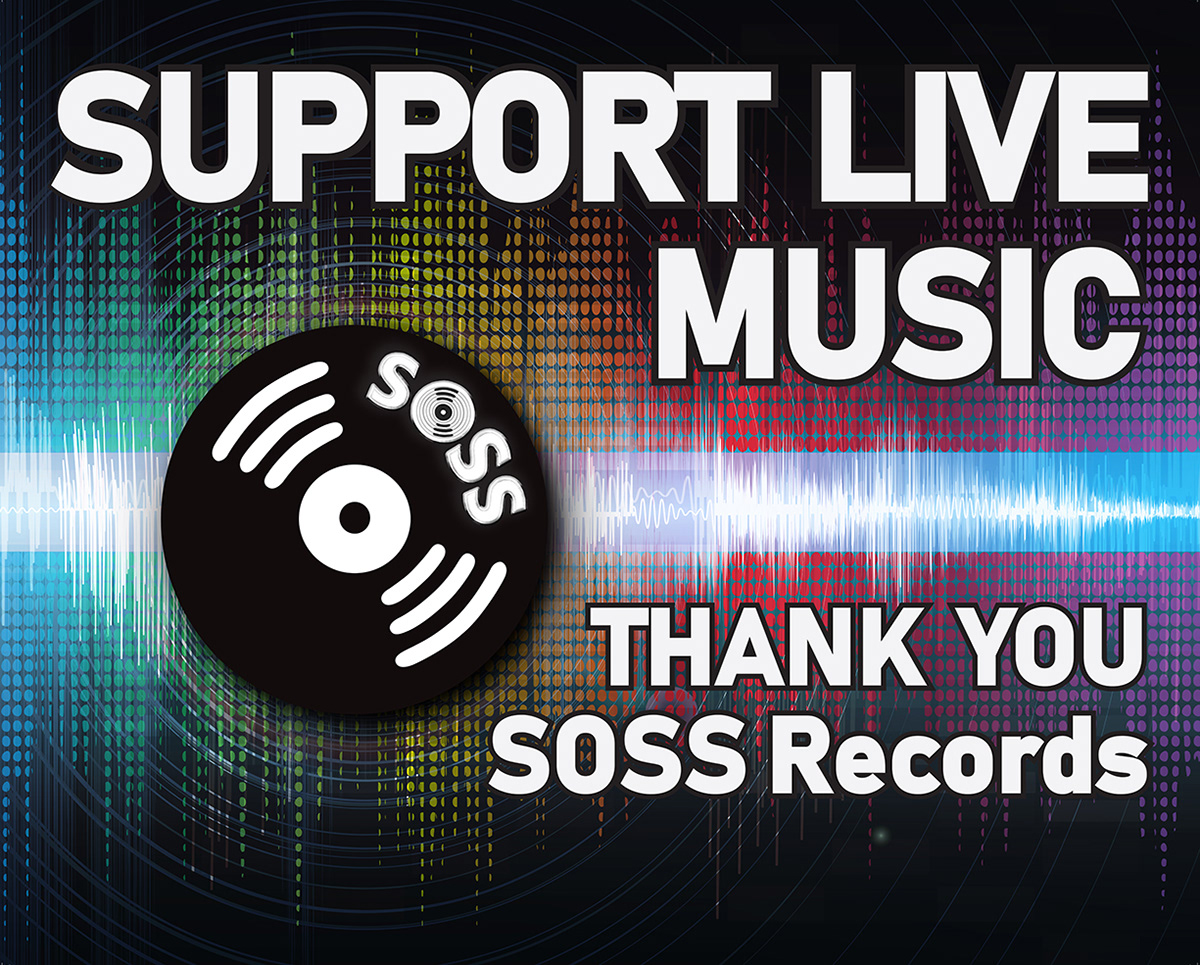 Skunk Sessions - Gig Posters