The UTC GSPOG Sales teams presented products and services at trade shows across the country and around the globe. Major exhibitions included NFPA, Intersec, AFCOM Data Center World, NAFEM and Workboat; but represent only a small number of the events attended. Sales representatives used retractable booth hardware and banner stands at the majority of expositions. 
Marketing team determined these displays provided the sales force a very convenient, robust, inexpensive and effective method to showcase the brands' products and services. The retractable banner stand artwork can be seen at the bottom of the "
Rebranding 2020
" page. Unfortunately, I was rarely provided "good" photos of the booths, though I
ALWAYS
requested them. Below are my artwork files and renderings of the booth when provided to me as proofs from our vendors. I was only provided renderings on projects that I led.
2018 NFPA: National Fire Protection Association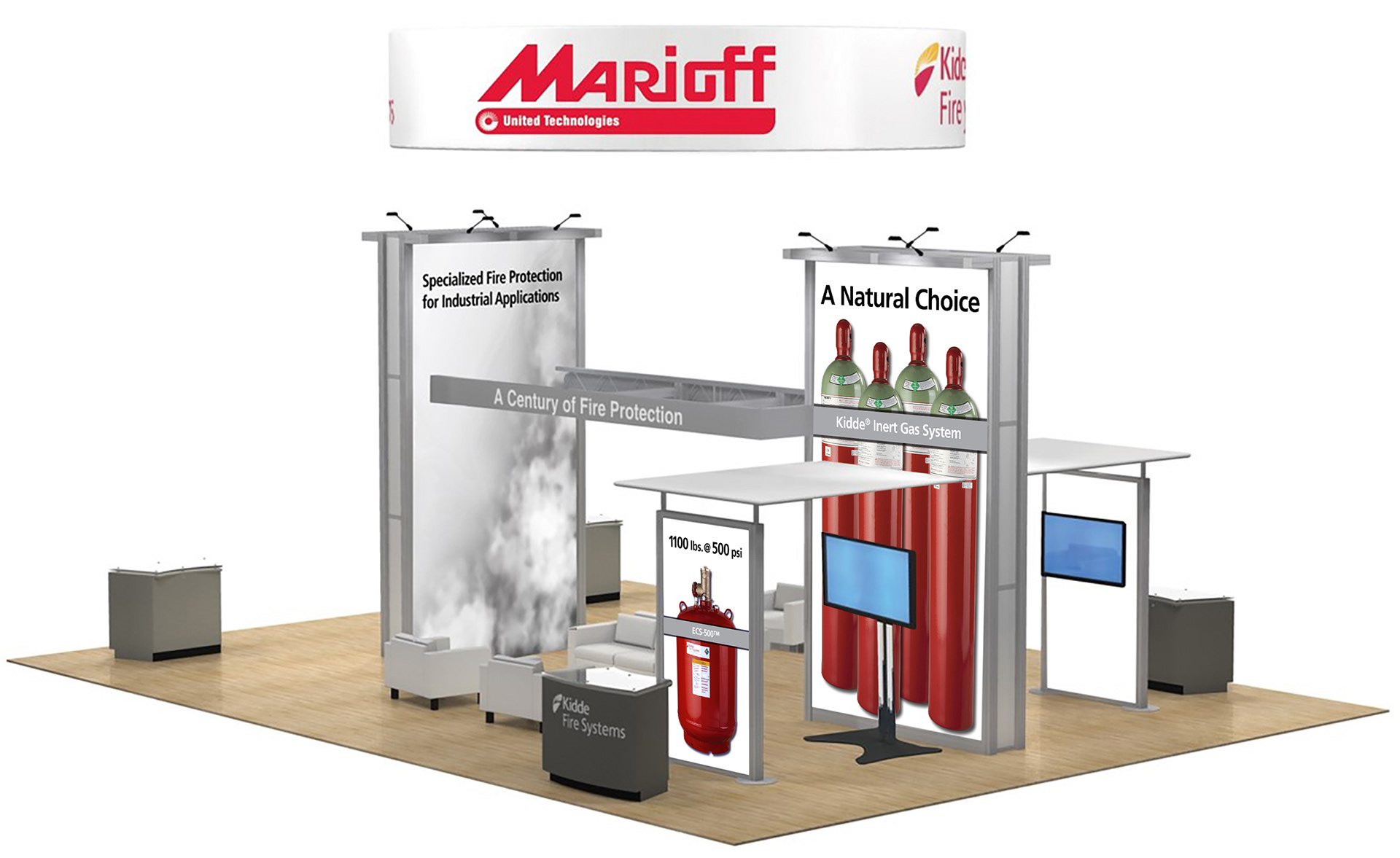 Showcasing the products of a multinational global corporation at industry conferences and expositions requires a coordinated team effort months in the making. None of the projects on this page are my work alone. I collaborated with colleagues in my department, business unit, division, corporate headquarters and a variety of vendors. I will add to the narrative on this page but have addressed a fair amount of the work displayed here. I'll admit I skipped around... did all the easy ones first! I led the design effort for this booth so it'll probably be the very last entry. Though, I made sure to comment on all design work that was out-sourced as I do not want to take credit for work that is not mine. When collaborating on booths I am not in contact with everyone on the project. So unfortunately, I cannot credit other internal or external designers.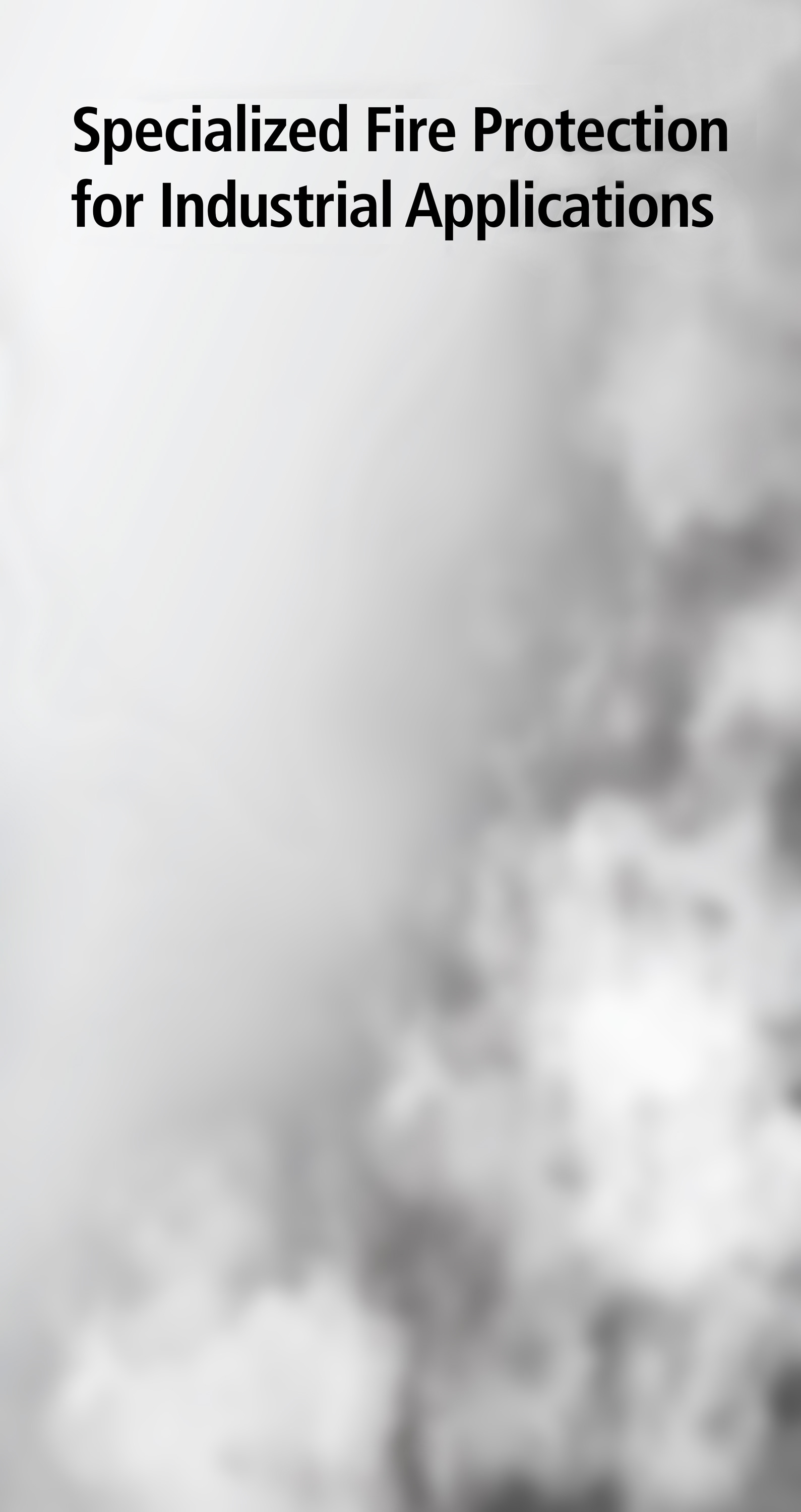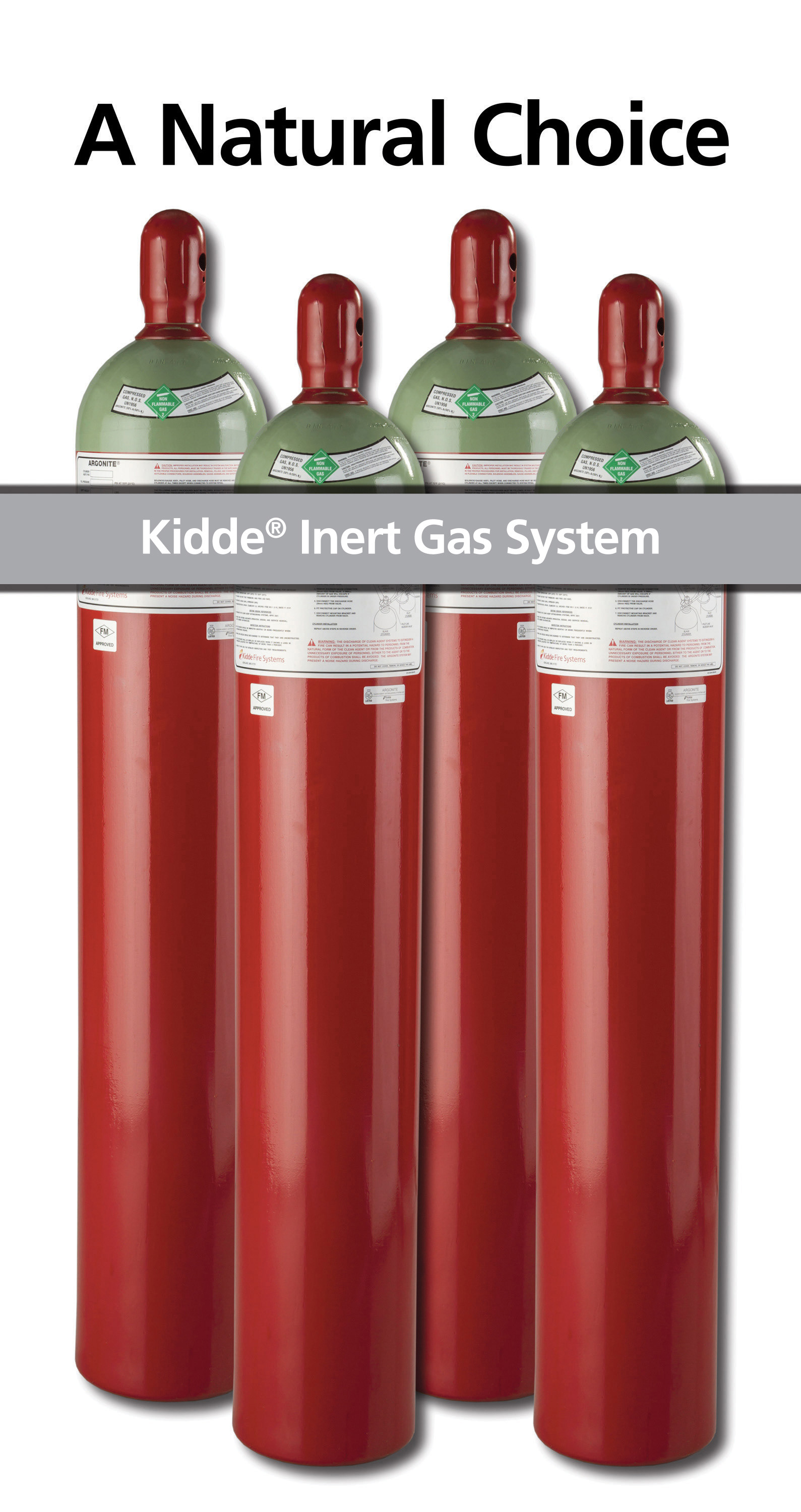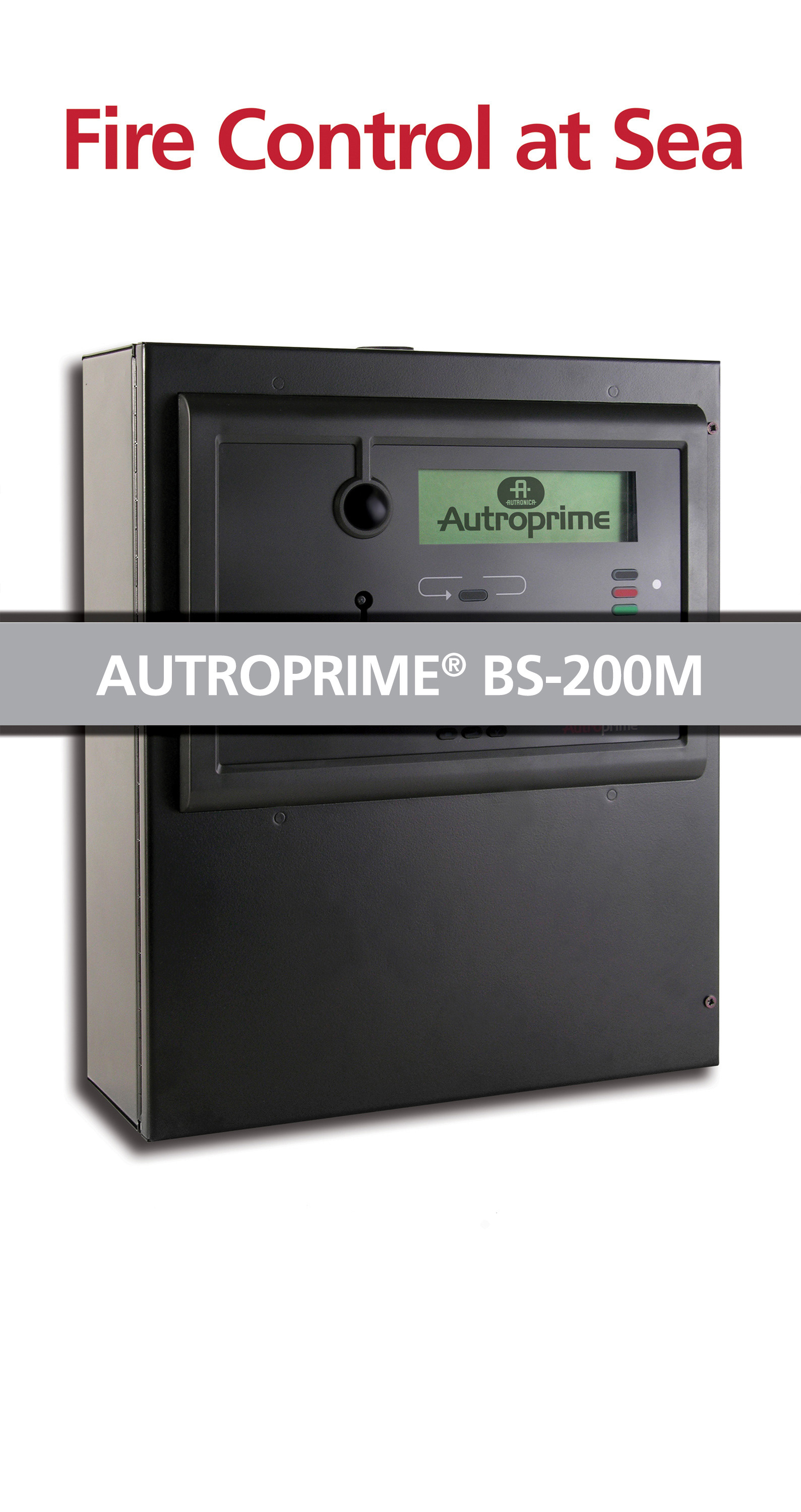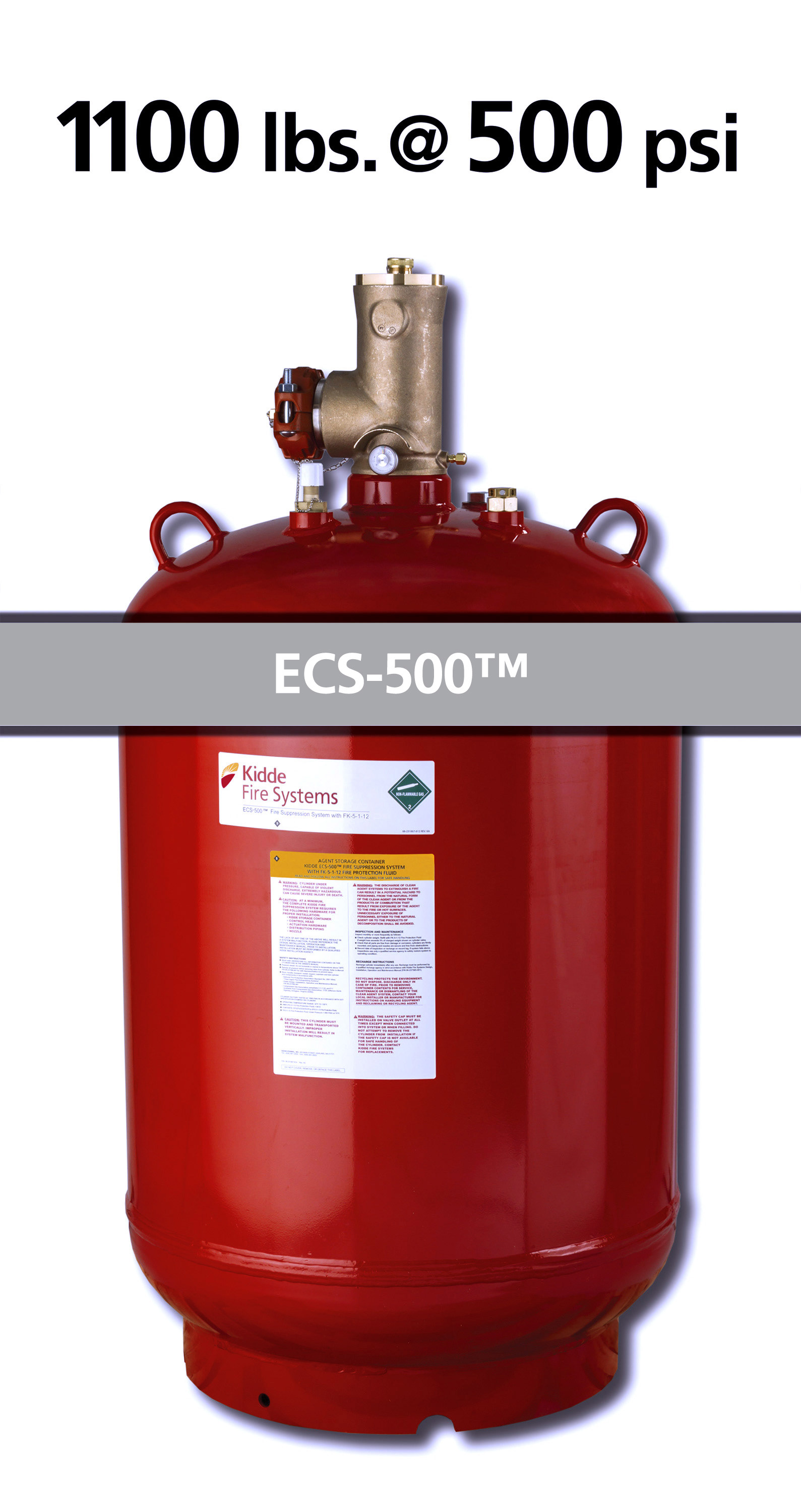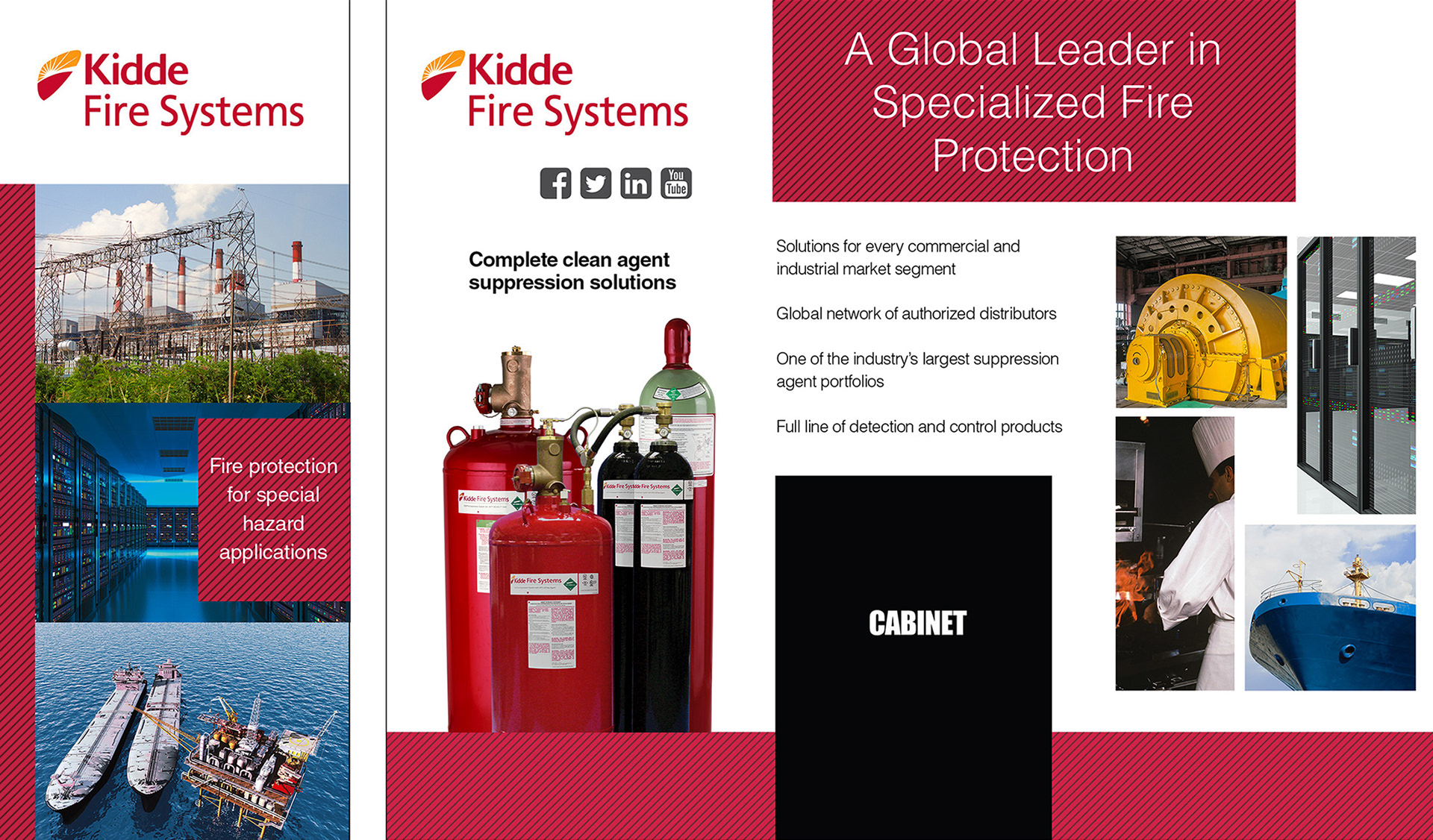 UTC HQ Marketing team took the lead for the NFPA booth in 2019. It was shared by 4 brands Badger Fire Protection, Kidde Fire Protection (U.K.), Kidde Fire Systems (U.S.) and Marioff. Each brand was assigned one wall of the booth (photo on the right) as well as a section of a shared wall (photo on the left). The UTC HQ Marketing team laid out the red diagonal striped graphics and text boxes; their placement was fixed. After consulting with Marketing and Product Management leadership, I selected and laid out the imagery and text provided by management for the Kidde Fire Systems' designated areas of the booth.
2018 & 2019 PVA: Passenger Vessel Association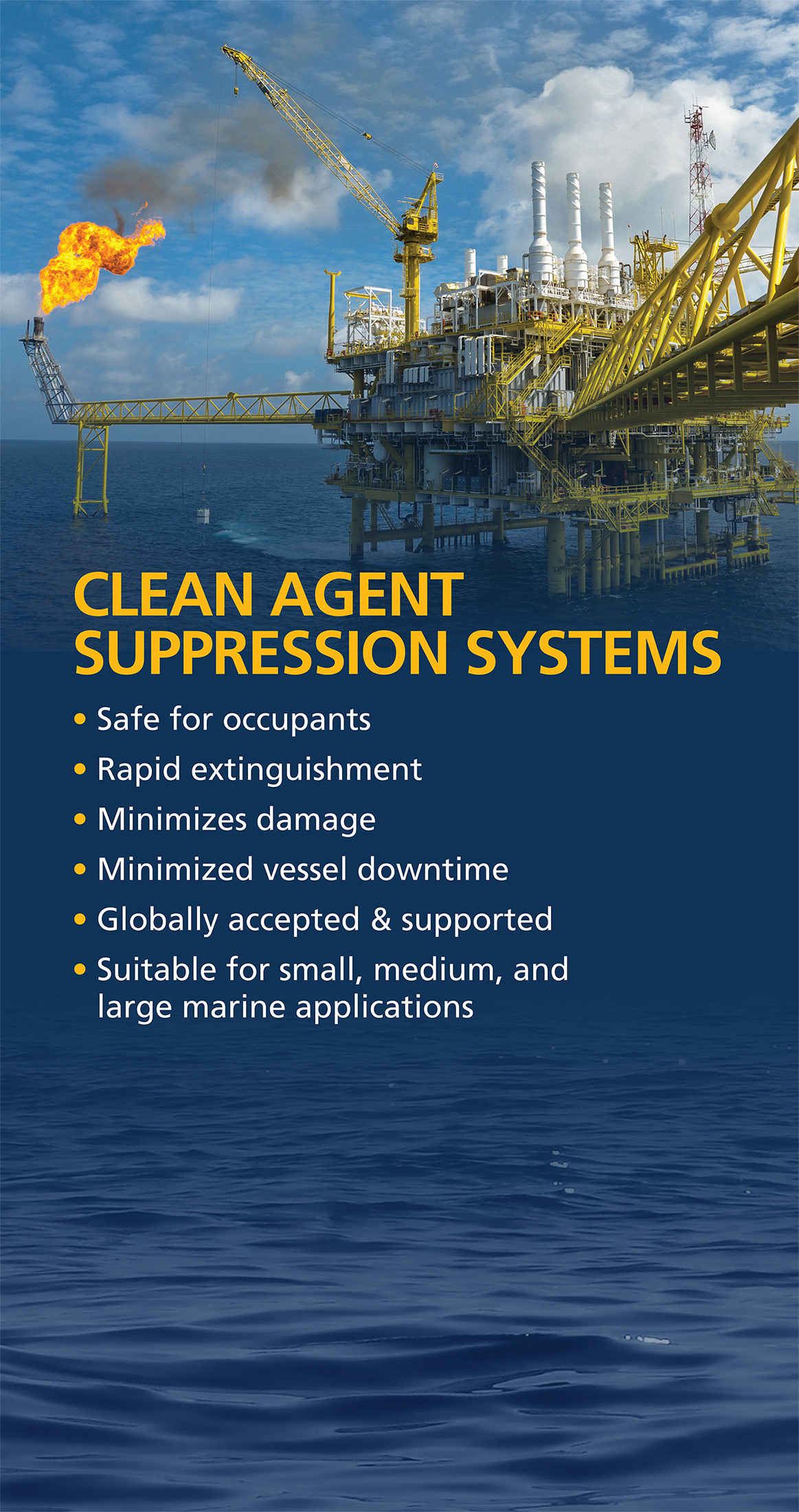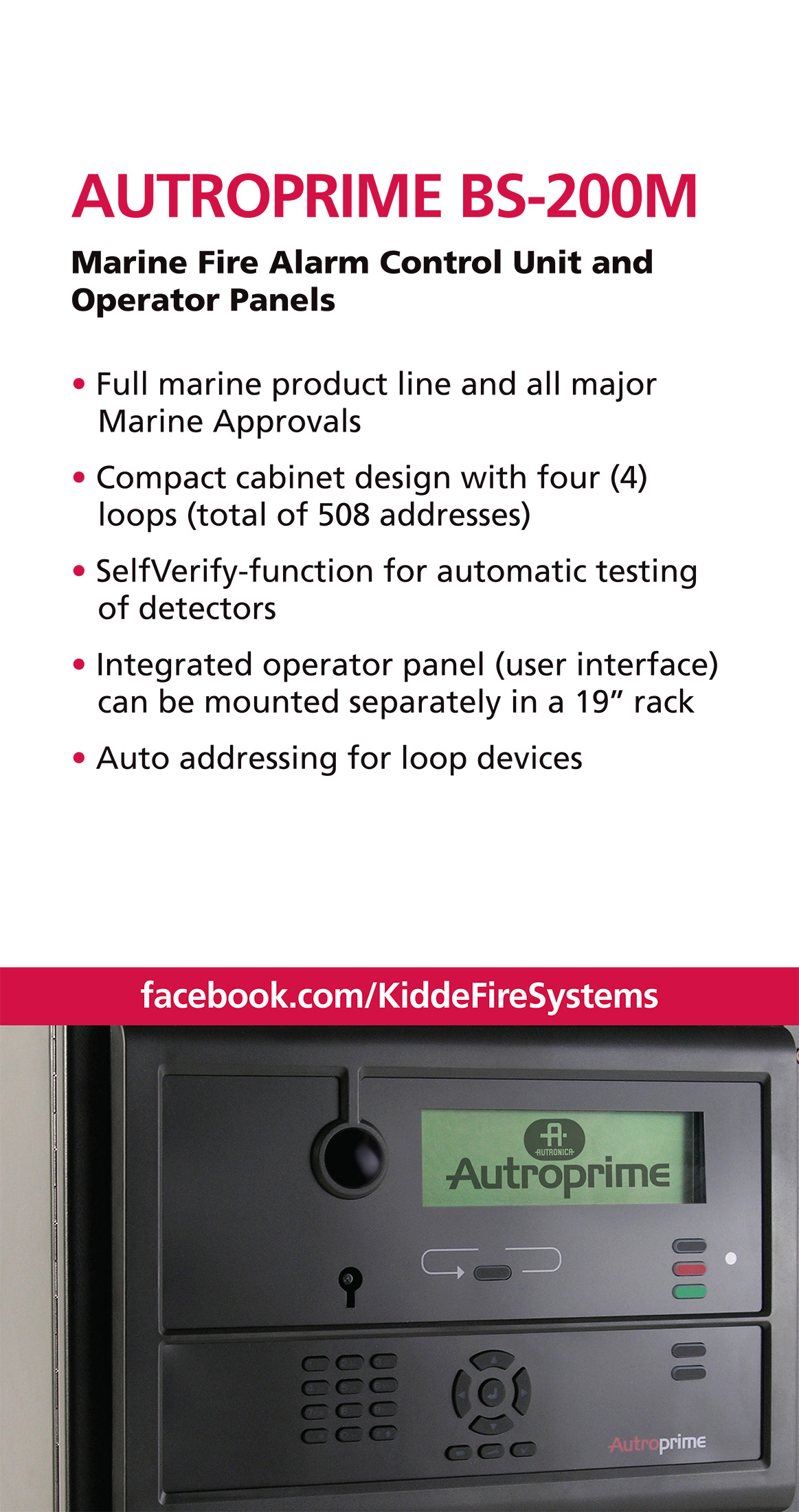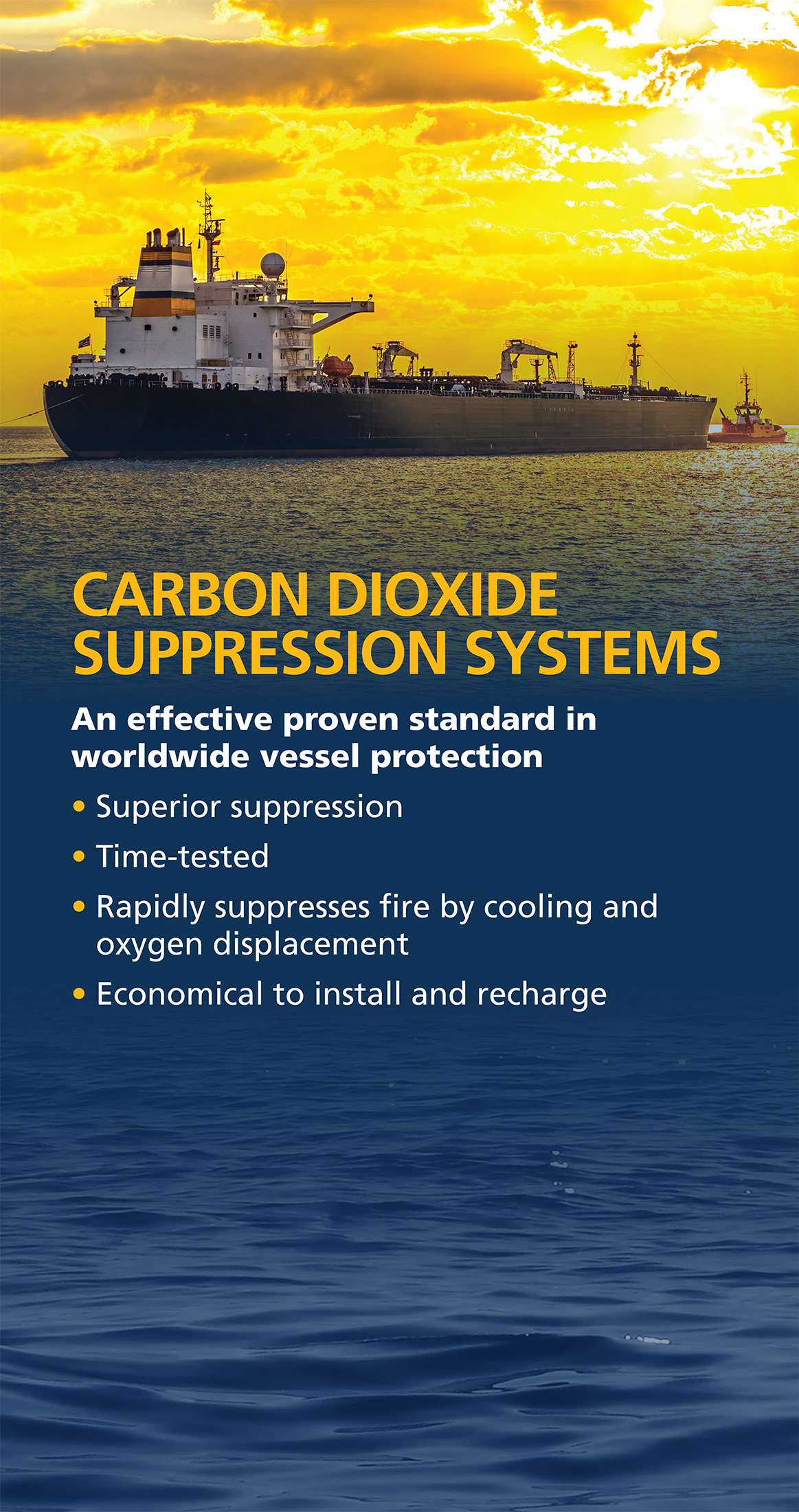 Brands in our division often exhibited and promoted products in a cooperative effort. The marine industry is a principal target for both the Kidde Fire Systems and Autronica brands. Autronica released a new marine control panel that is promoted in concert with the Kidde suppression systems in 2018 and 2019. Only the Autroprime artwork (center photo above) was new. I updated the remaining 5 panels that had been originally designed by a vendor.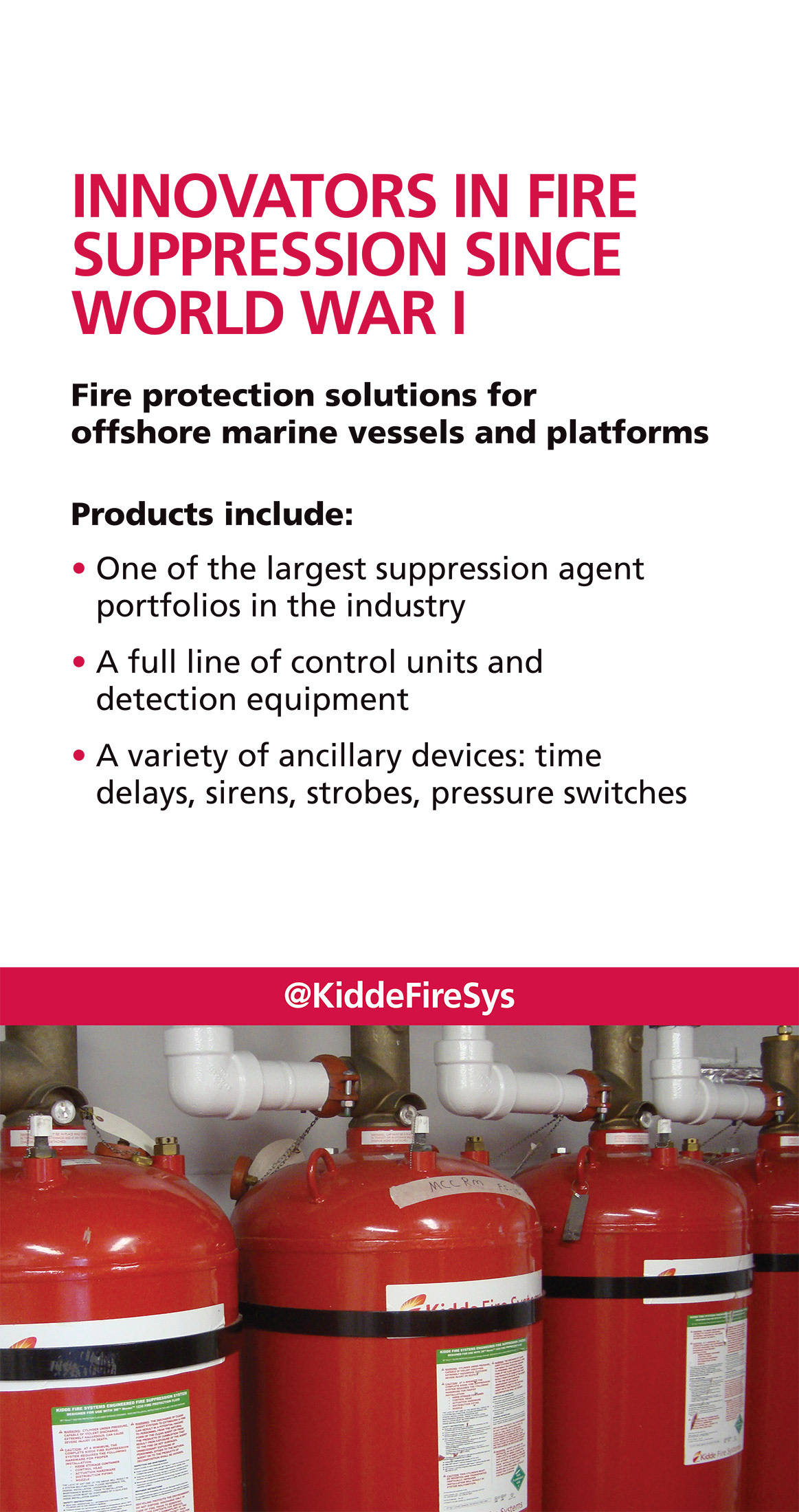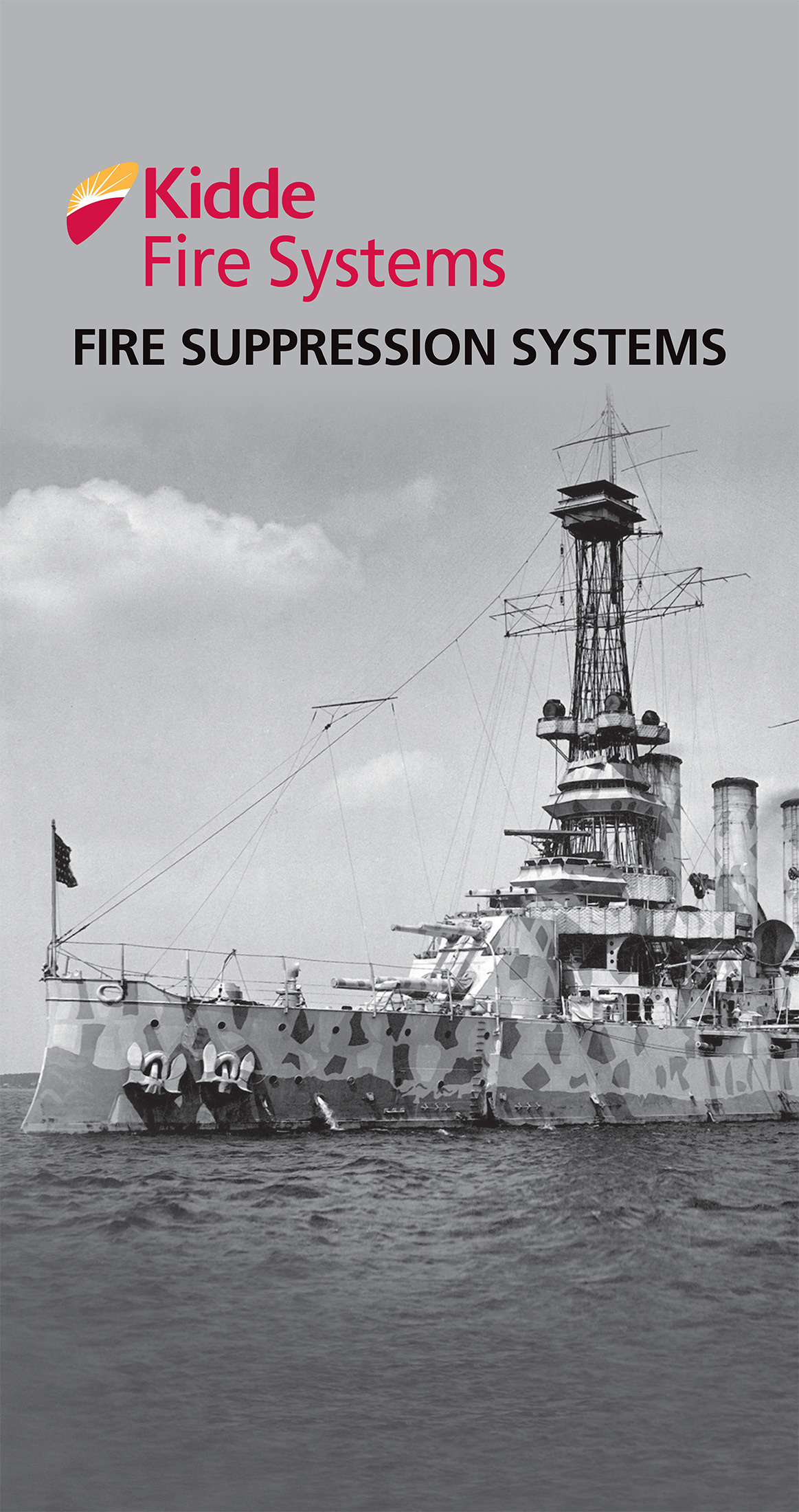 Kidde Fire Systems (KFS), Autronica and Carrier share booth space at Workboat another Marine industry trade show. This booth property is owned by UTC and in 2018 the KFS management decided to update the graphics. I consulted with KFS Marketing management to determine new text content. Because I managed the entire project, I then consulted with Carrier and Autronica Marketing teams. Both advised they had no updates to their graphics.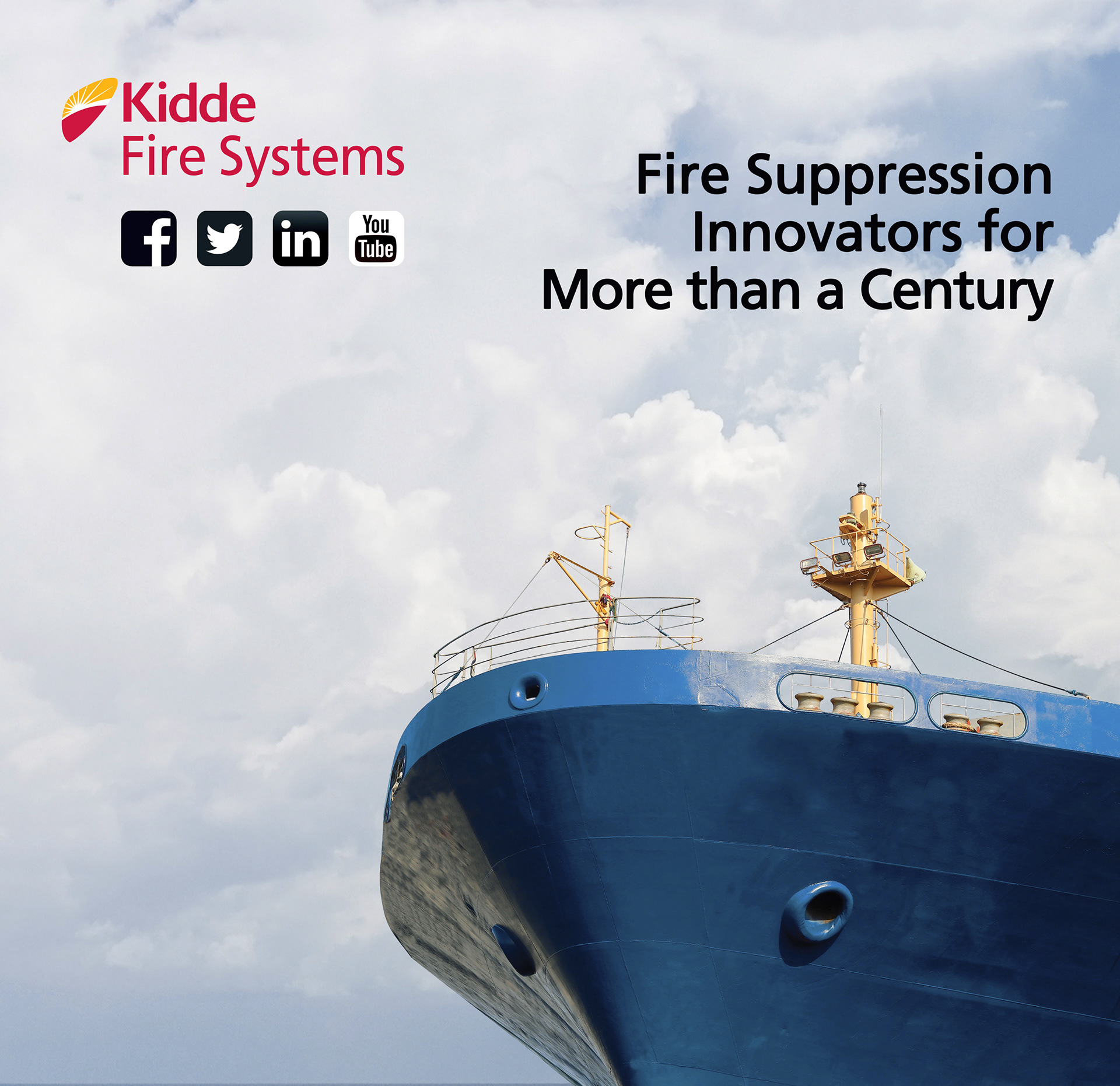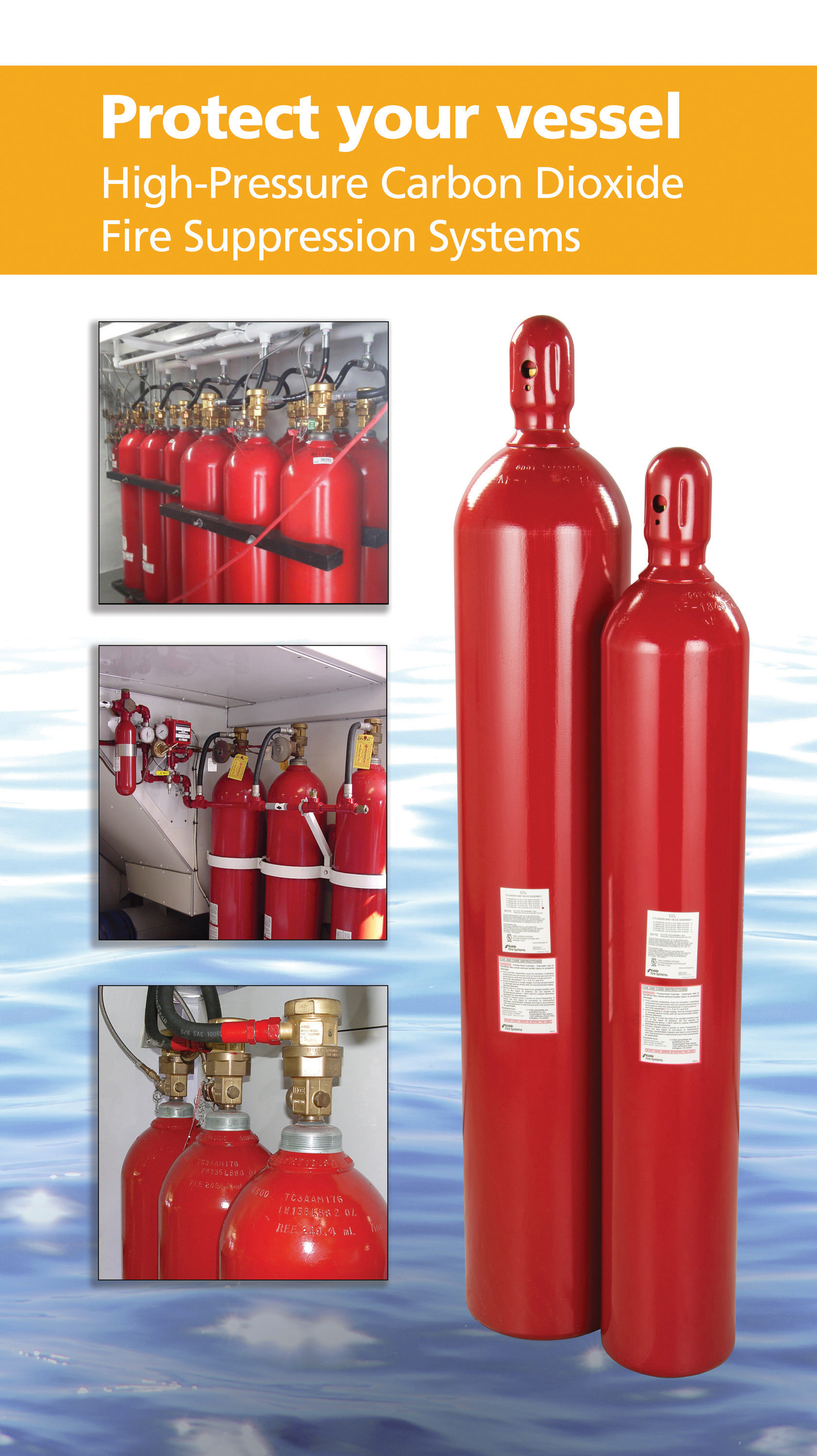 With that in mind, I chose a main panel image that featured the hull of a large ship that would complement the Autronica main panel graphic. I also chose and aligned new background image of the side panels to blend with artwork of the other two brands. I sought to present the booth as a single composition rather than two or three disassociated sections.
2018 & 2019 AFCOM Data Center World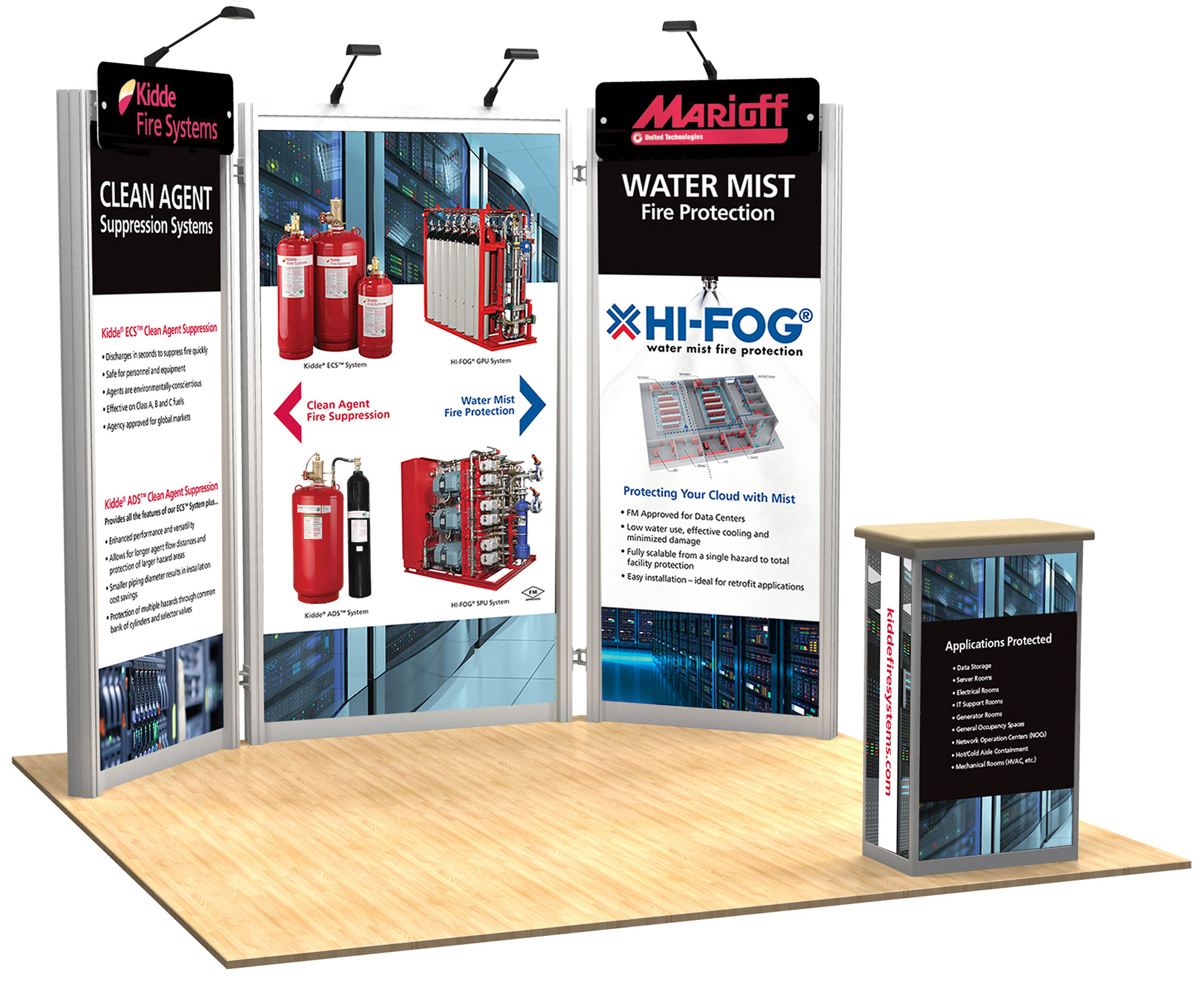 I first laid out this design on this company-owned 10'x10' booth. Product manager requested this composition be formatted to fit on three banner stands. And so, you'll see it again at the bottom of the "
Rebranding 2020
" page. Fun fact... this was not the first time I used the Marioff "chevron" icons as "arrows" in artwork. Though, I do believe I was the first designer to do so. I had not seen any existing Marioff marketing collateral with them used that way.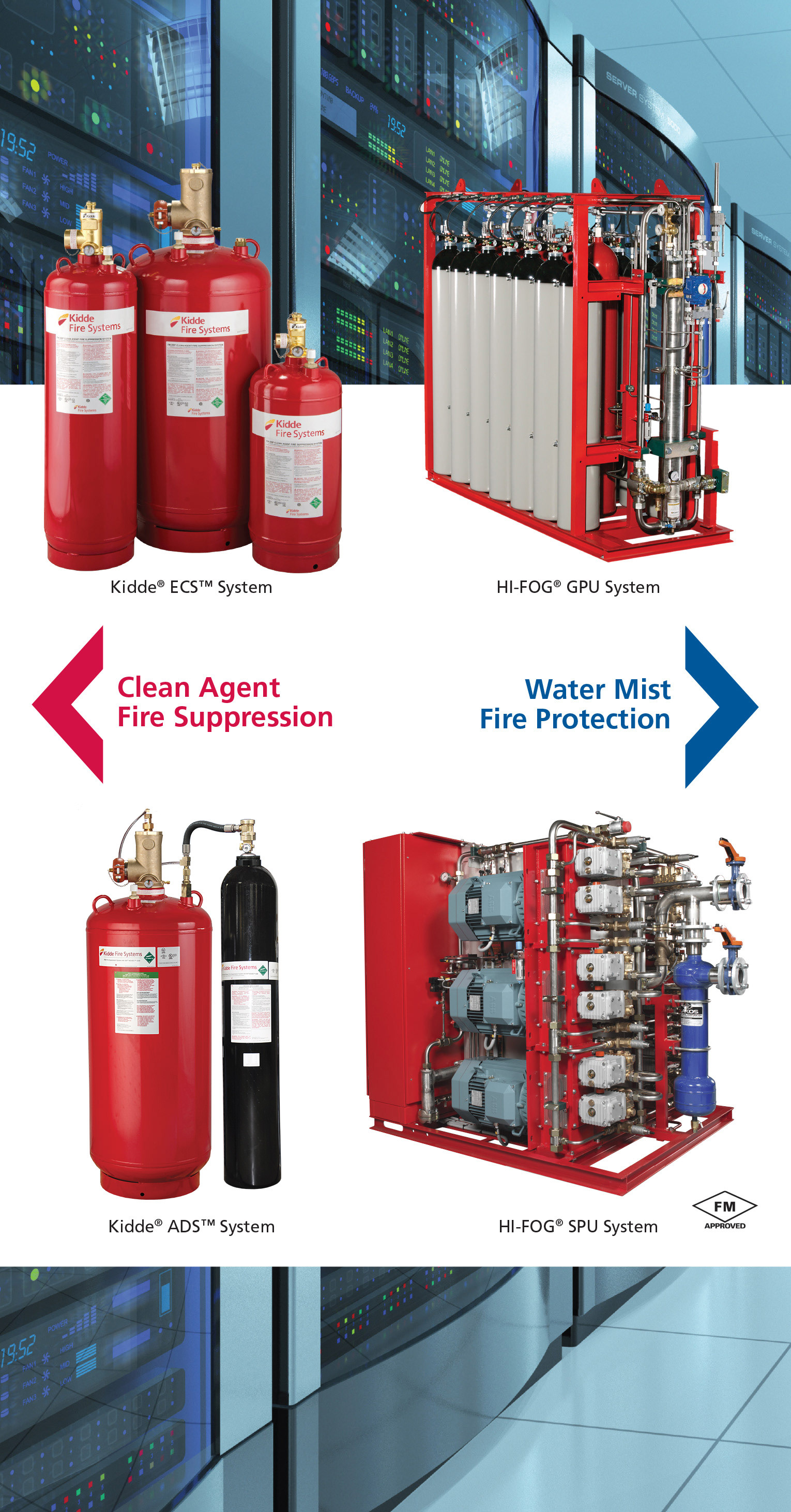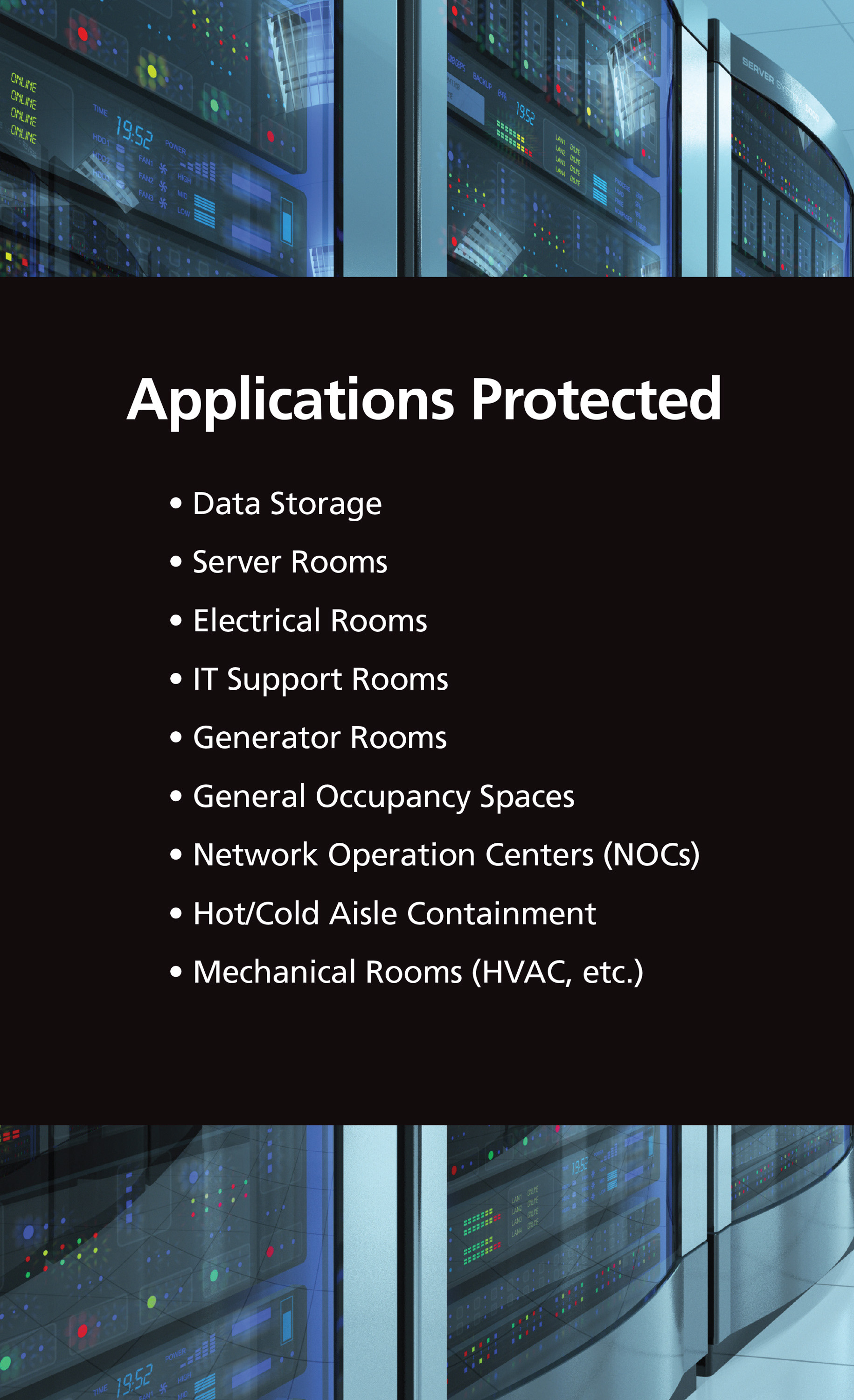 2019 & 2020 AHR: Air Conditioning, Heating & Refrigeration Expo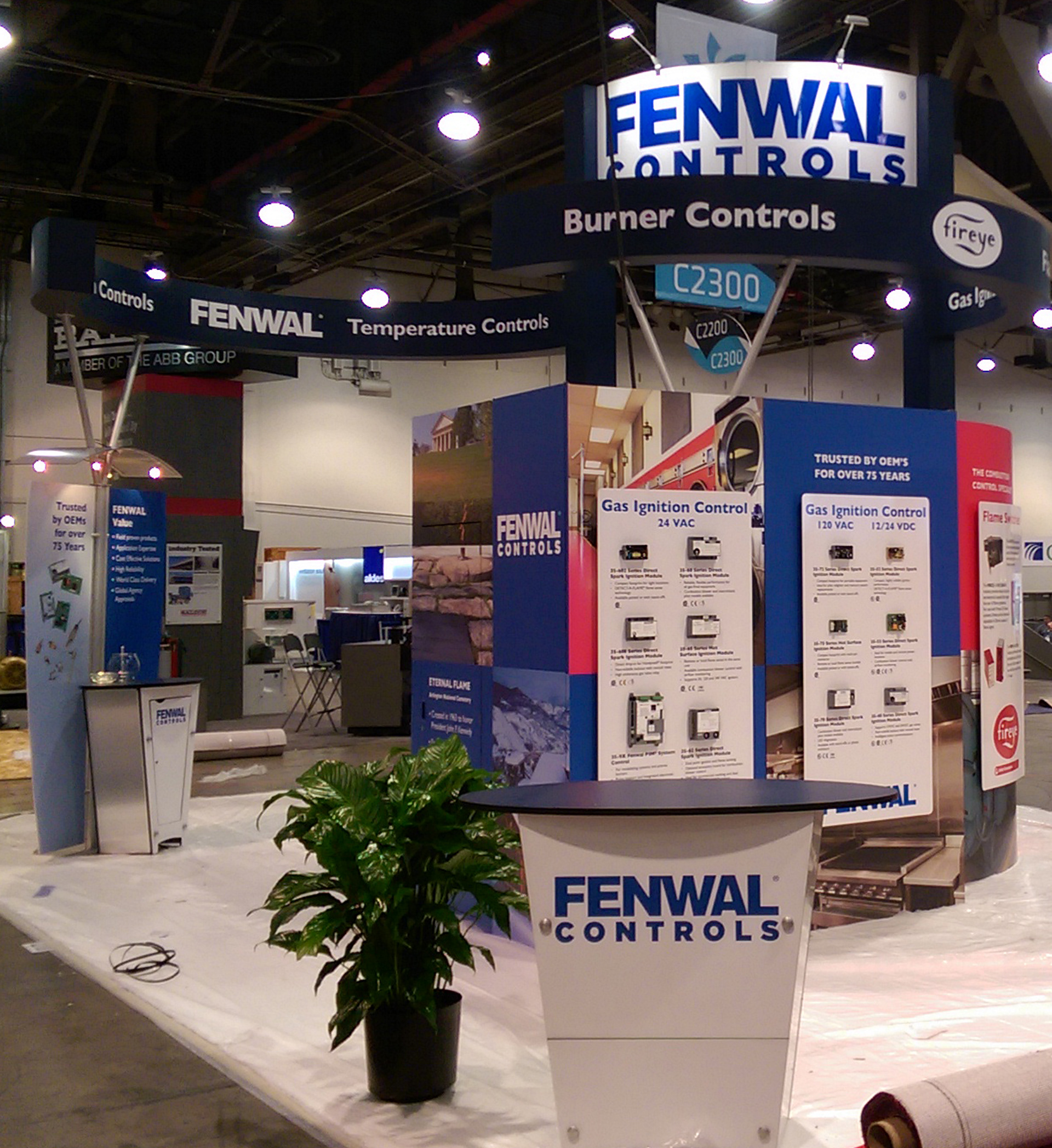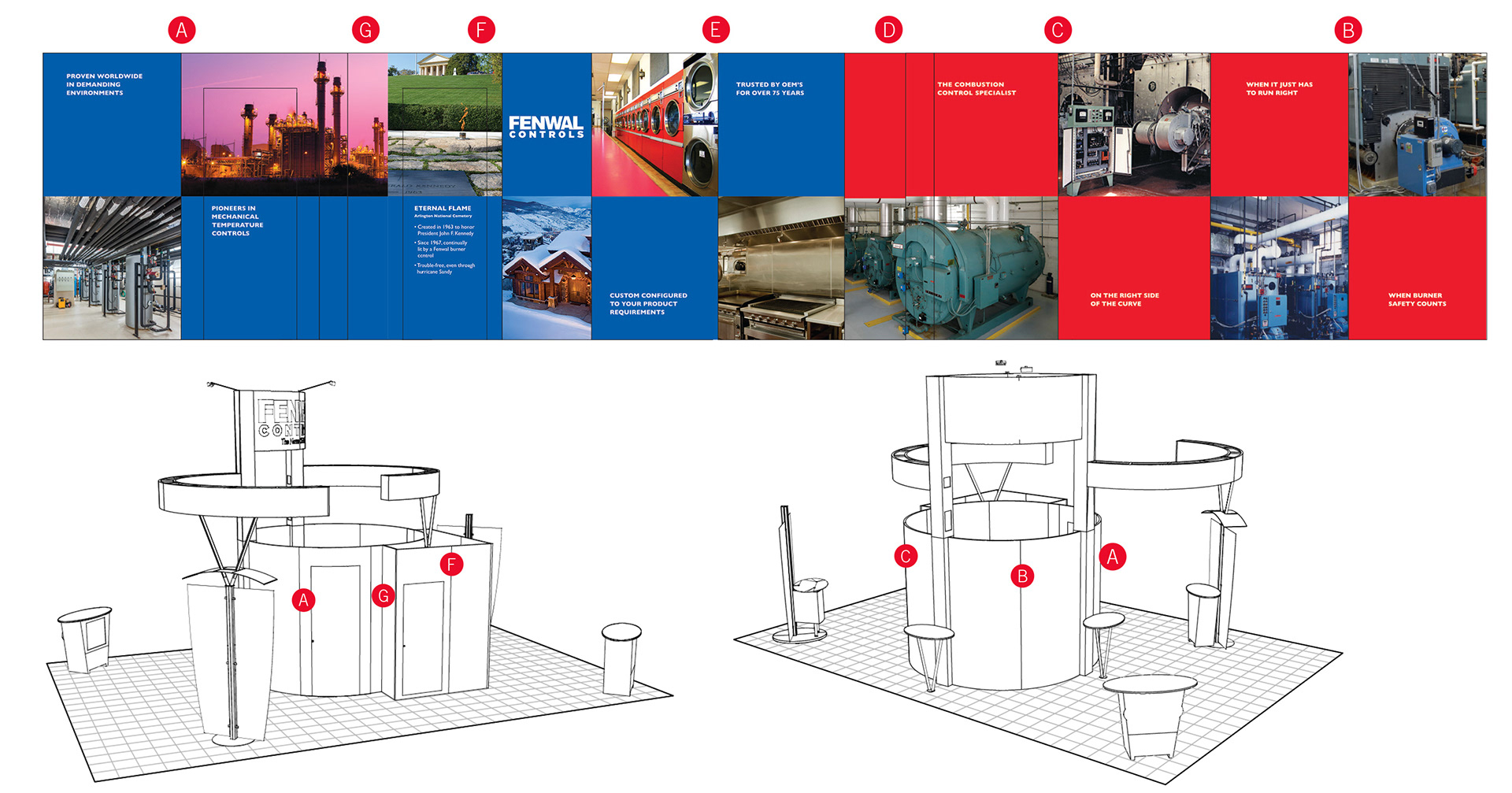 These booth graphics were designed by a vendor who, not only, didn't know Fireye products but also, didn't recognize their competitor's products. And so, I had to edit a photograph on the Fireye portion of the booth to cover a competitor's products. I also had to completely rebrand all instances of the Fenwal Controls logo. As you can see it's thoroughly peppered all over the booth... sigh.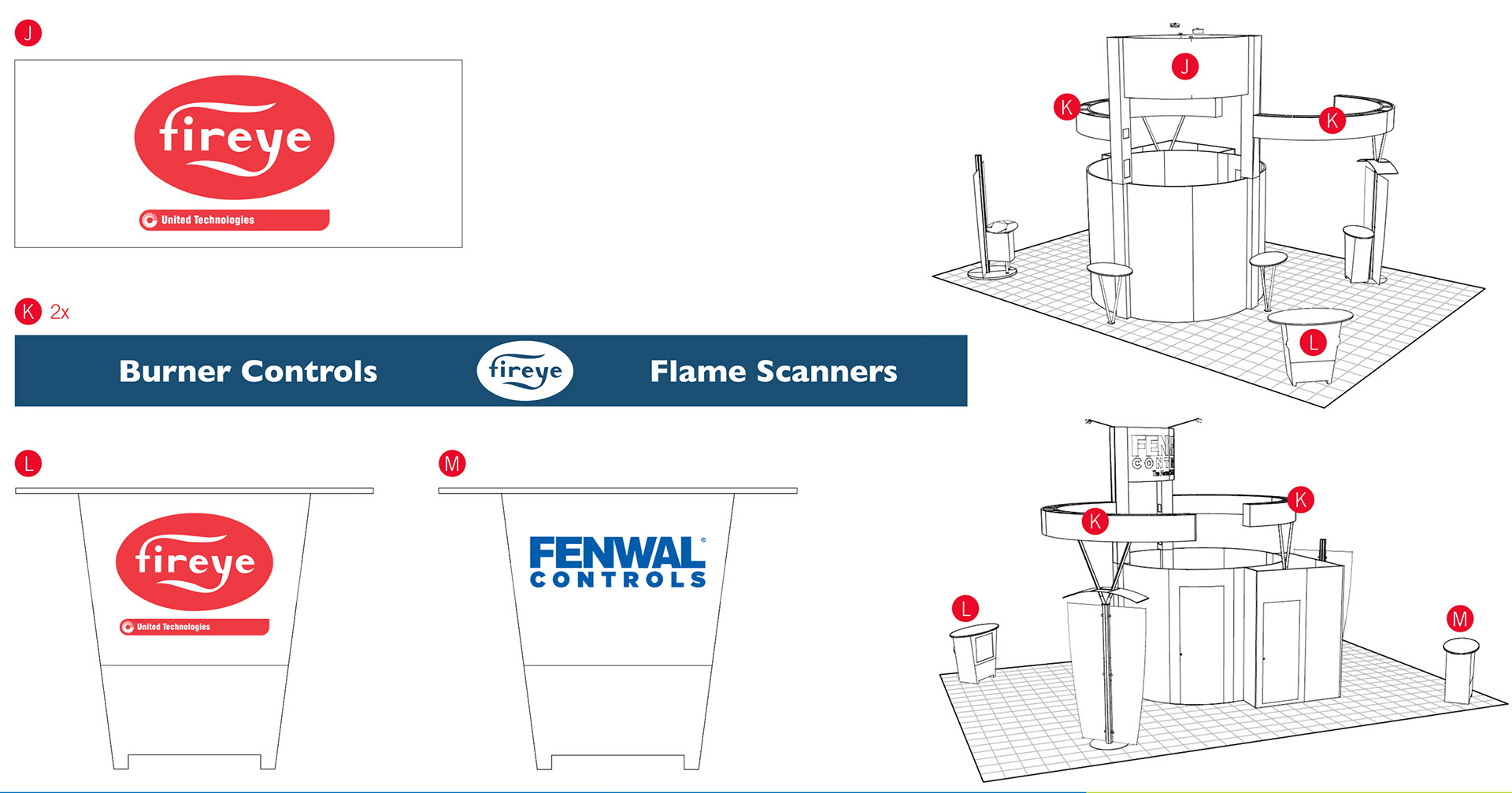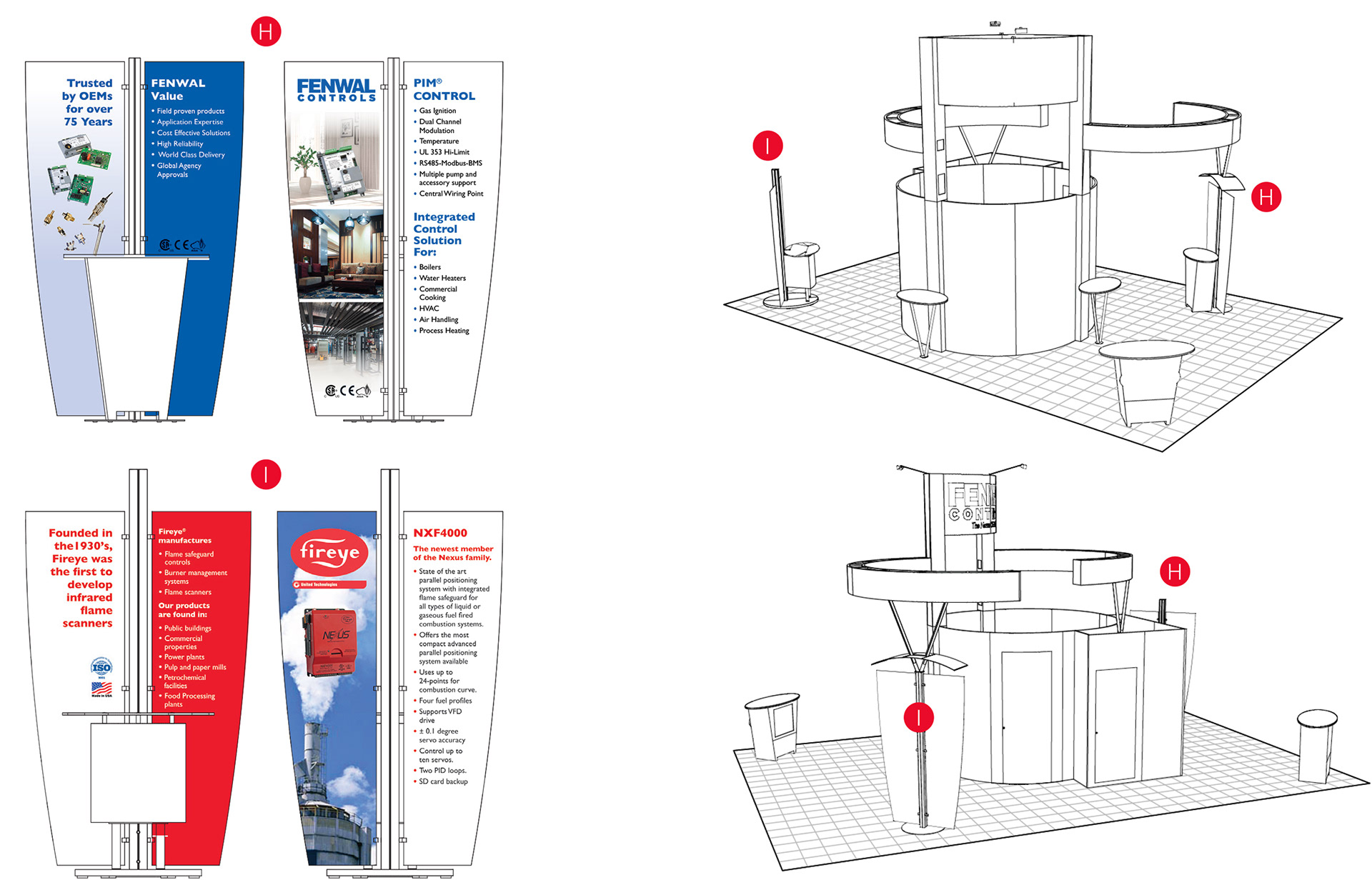 In addition to all the "corrections" to the booth panels I had to make and supervise; I also oversaw the reconstruction of the product boards below. The photographs are old versions and the artwork files are the new revisions. In addition to the logo updates, new products had to be added. Some were so new they were actually prototypes! I had to wait for a case to be "printed" so I could deliver it to the vendor... big sigh. 

The (recently hired) product manager and I visited the vendor to ensure the new products were attached to the correct boards in its designated area. FYI... this visit occurred prior to delivery of the "3D printed" case (I went on that field trip alone). I revised, packaged and delivered all the artwork files. Done and done... right?! WRONG! I got a phone call from the vendor the day after I delivered the prototype case; their assembler dropped the case and naturally, it broke! Seriously?! Engineers printed a few more and I delivered two... huge sigh.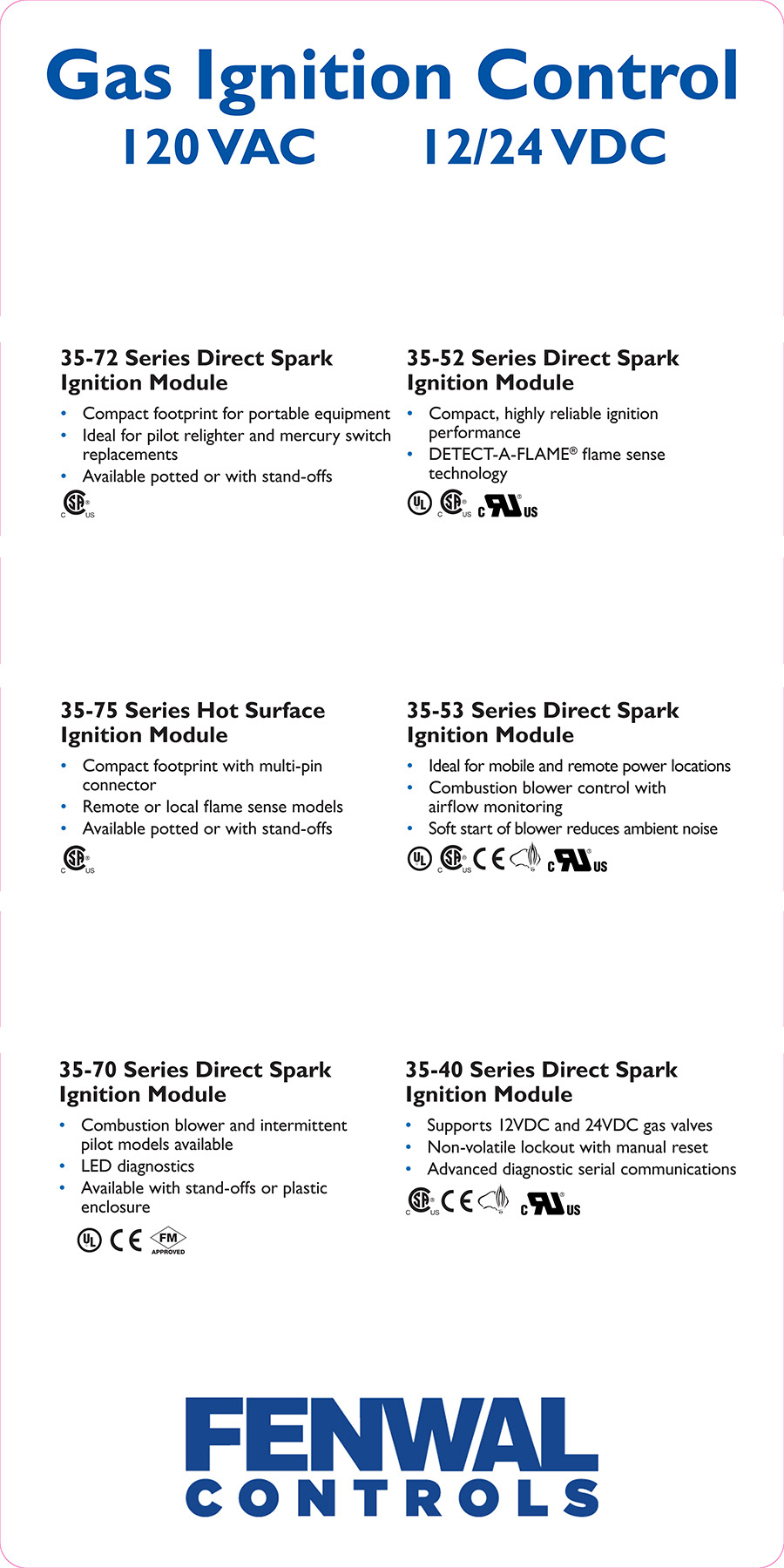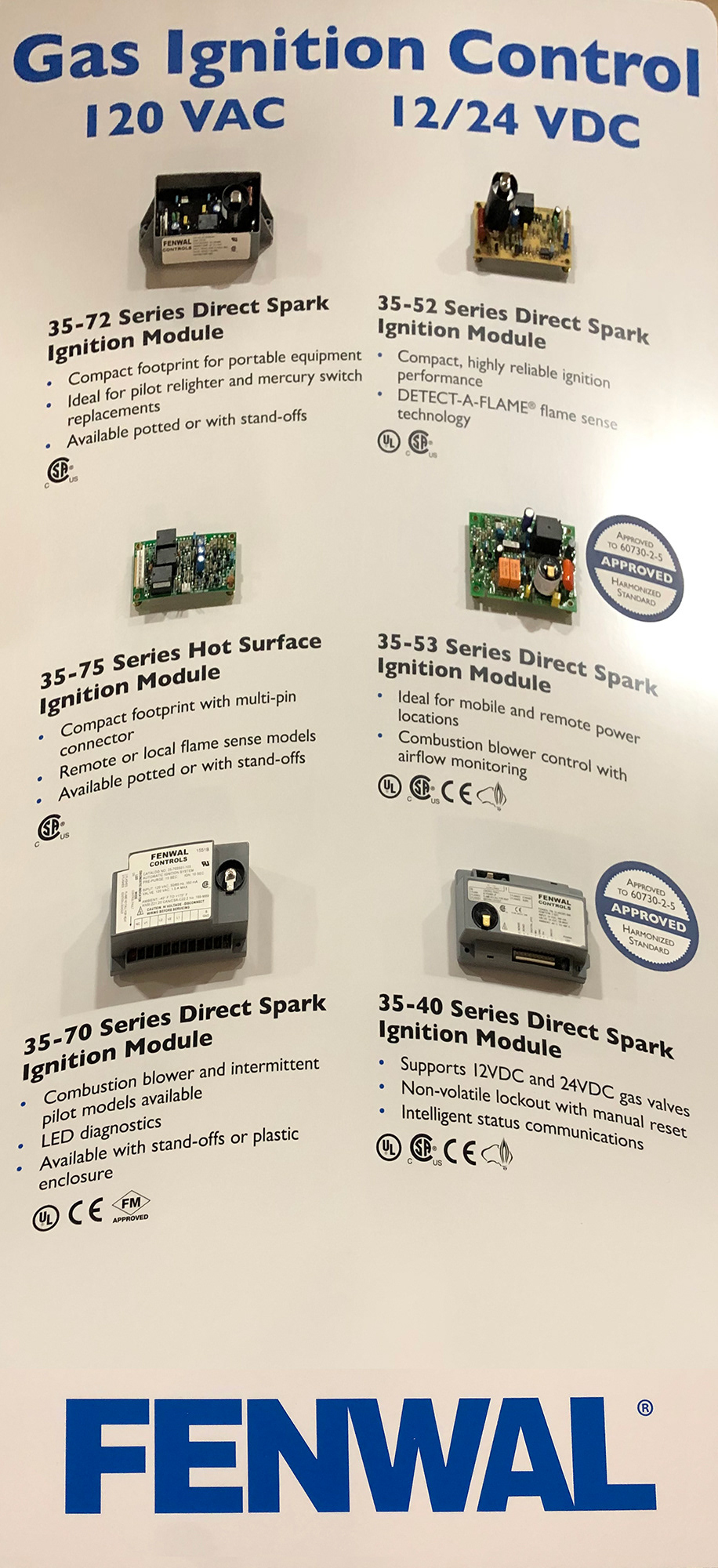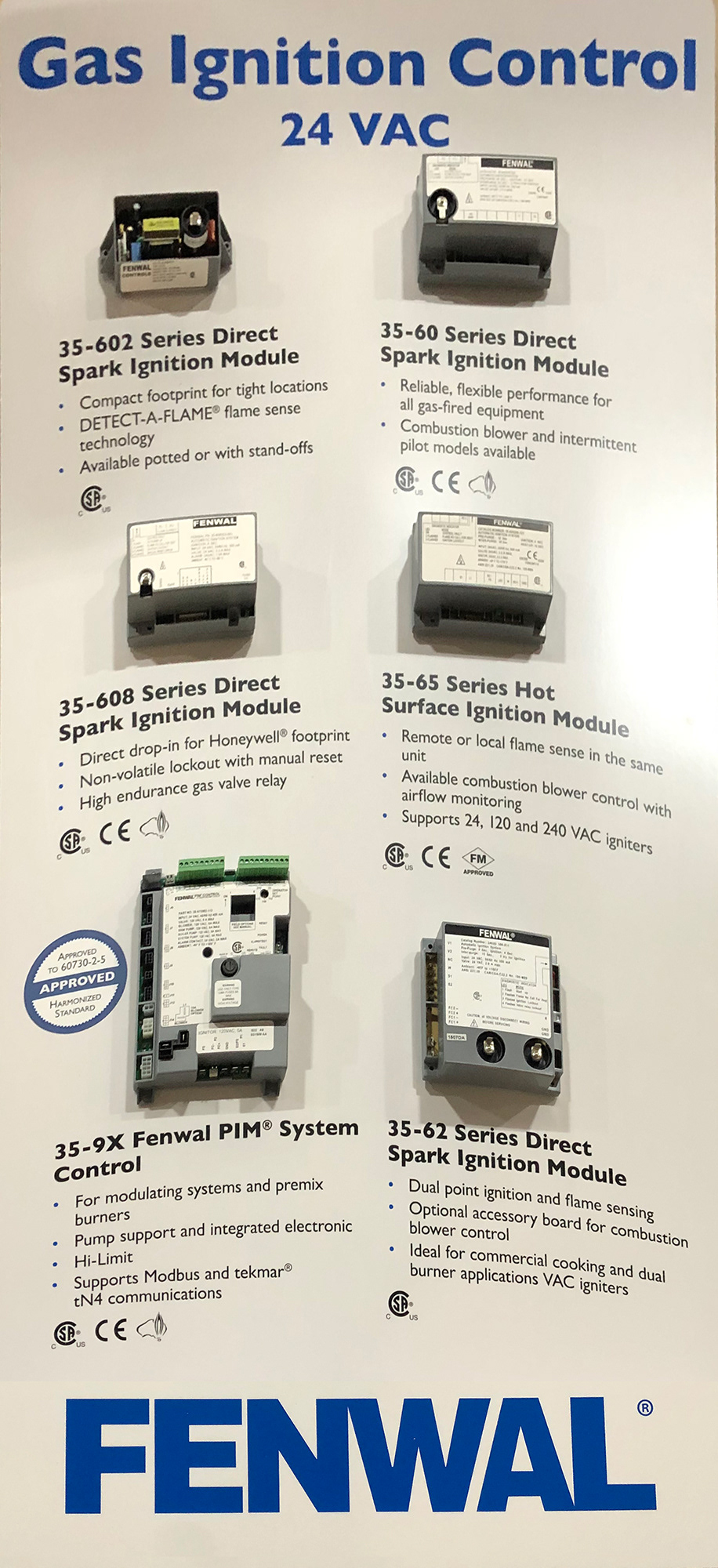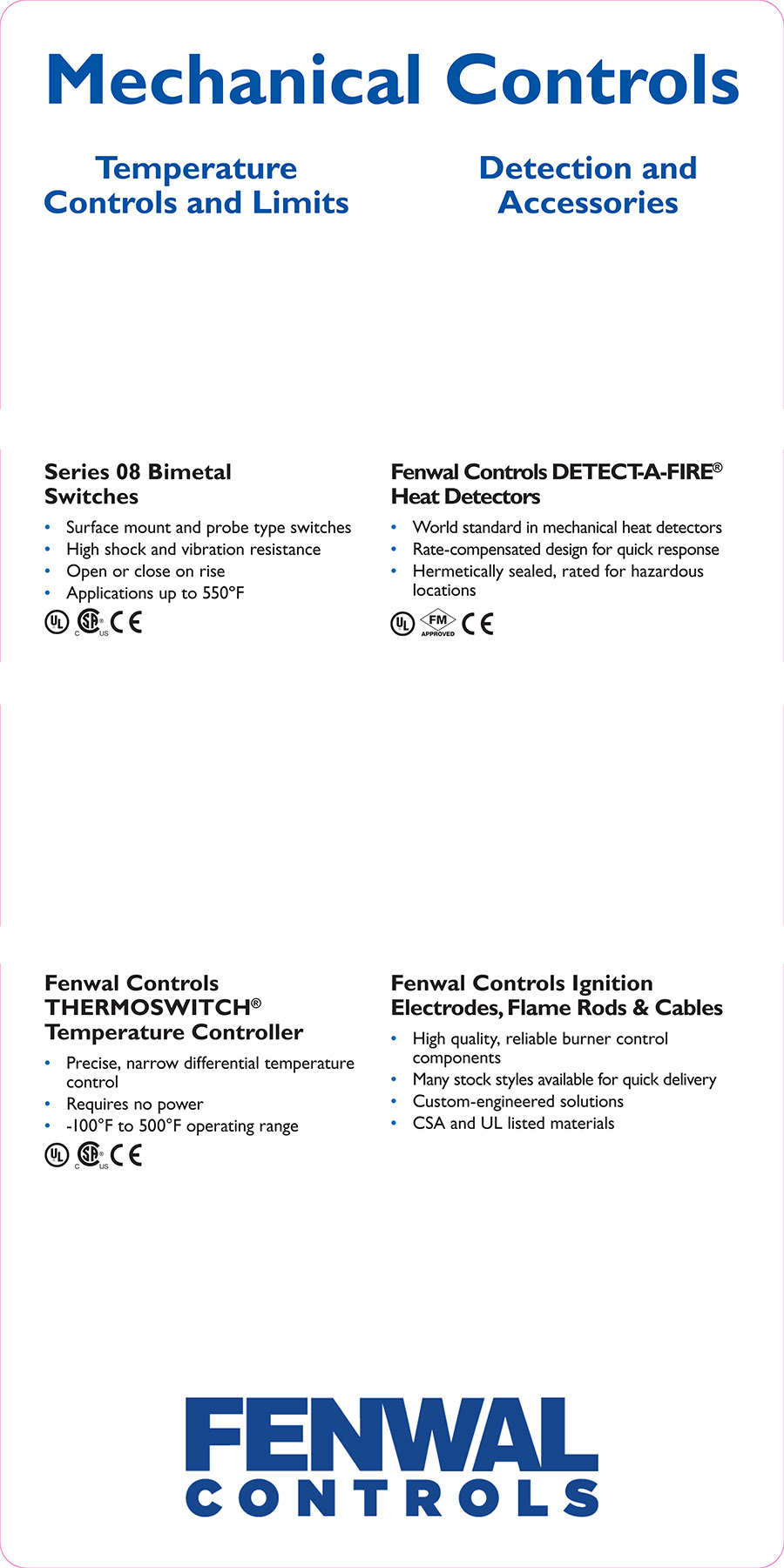 2018 & 2019 NAFEM: North American Association of Food Equipment Manufacturers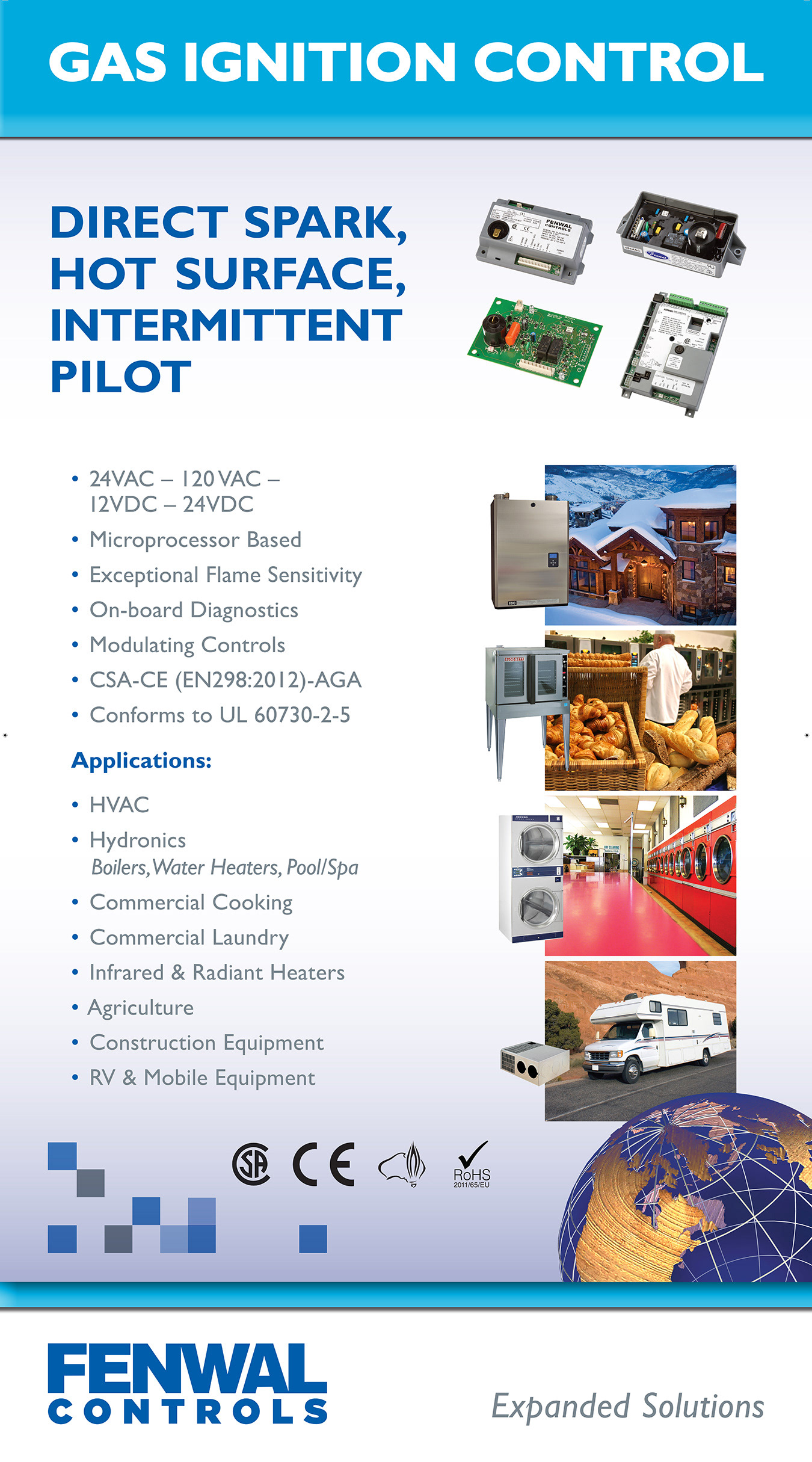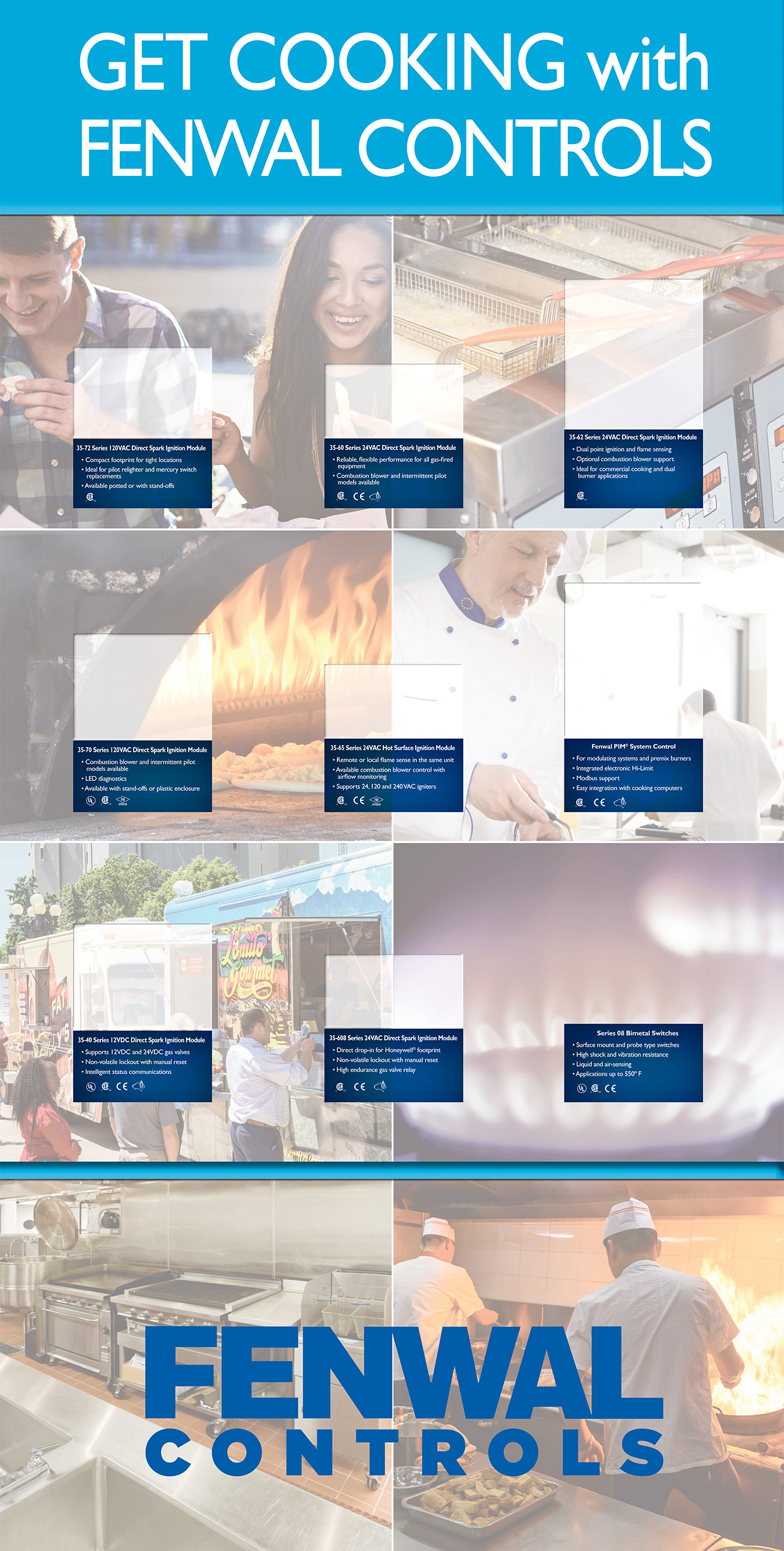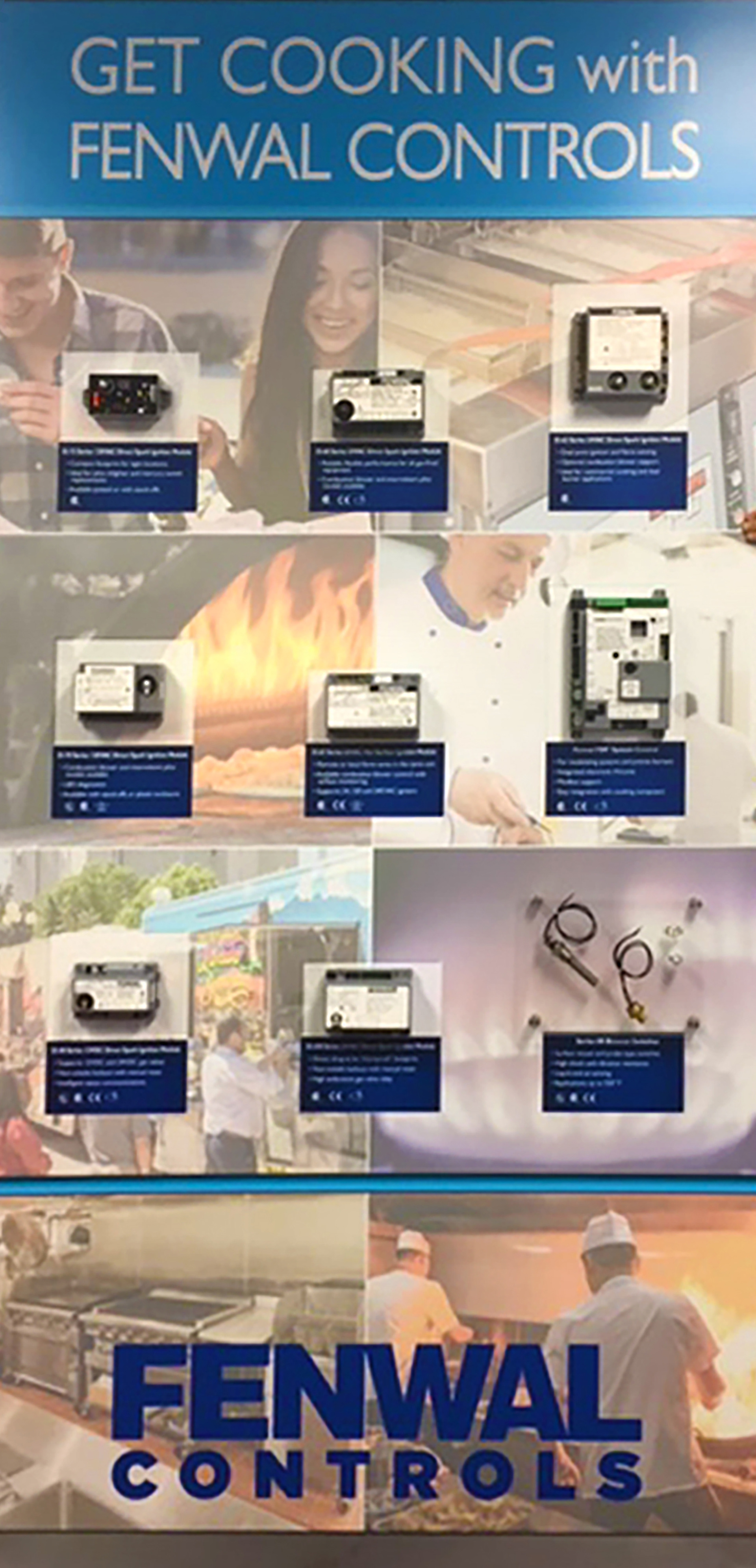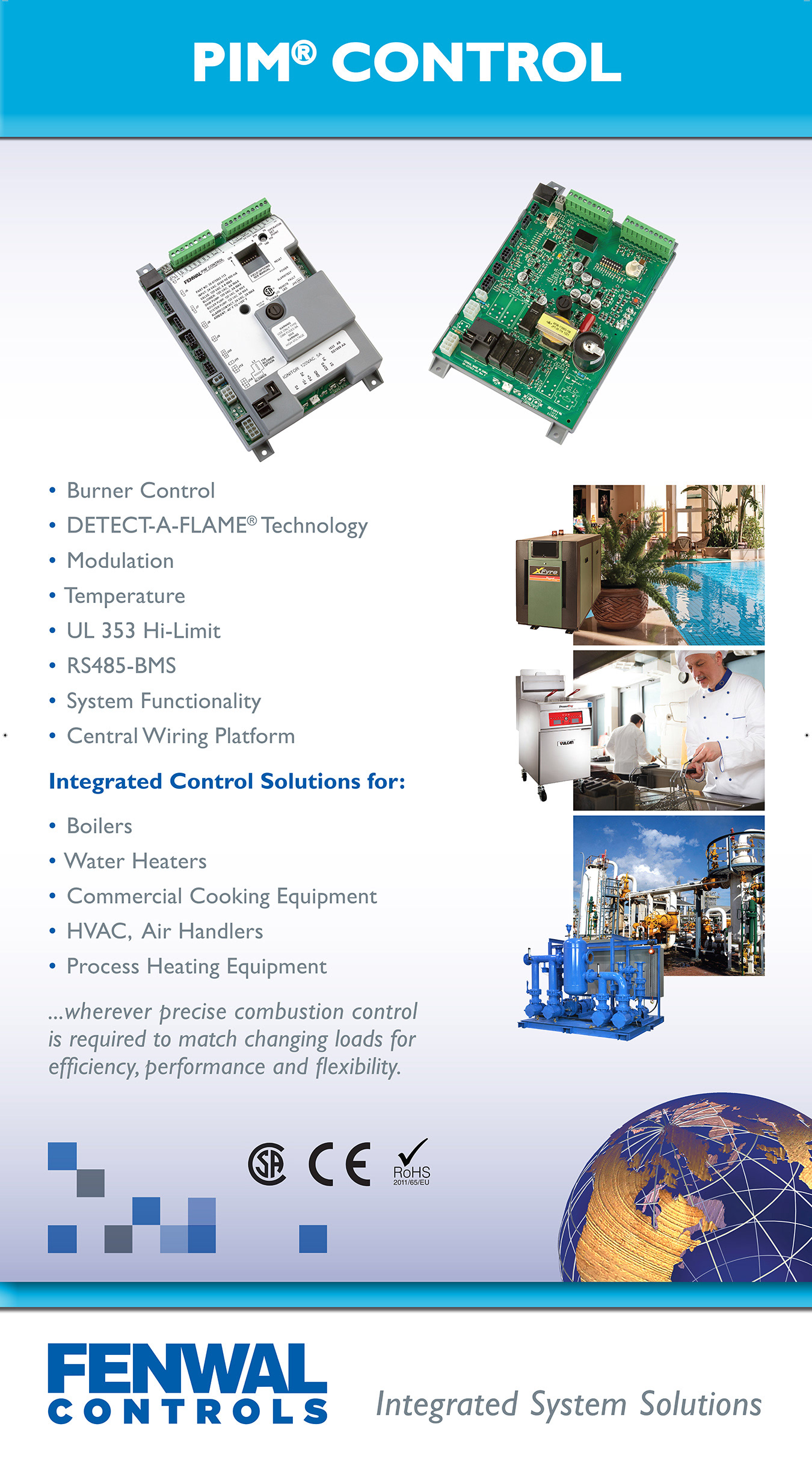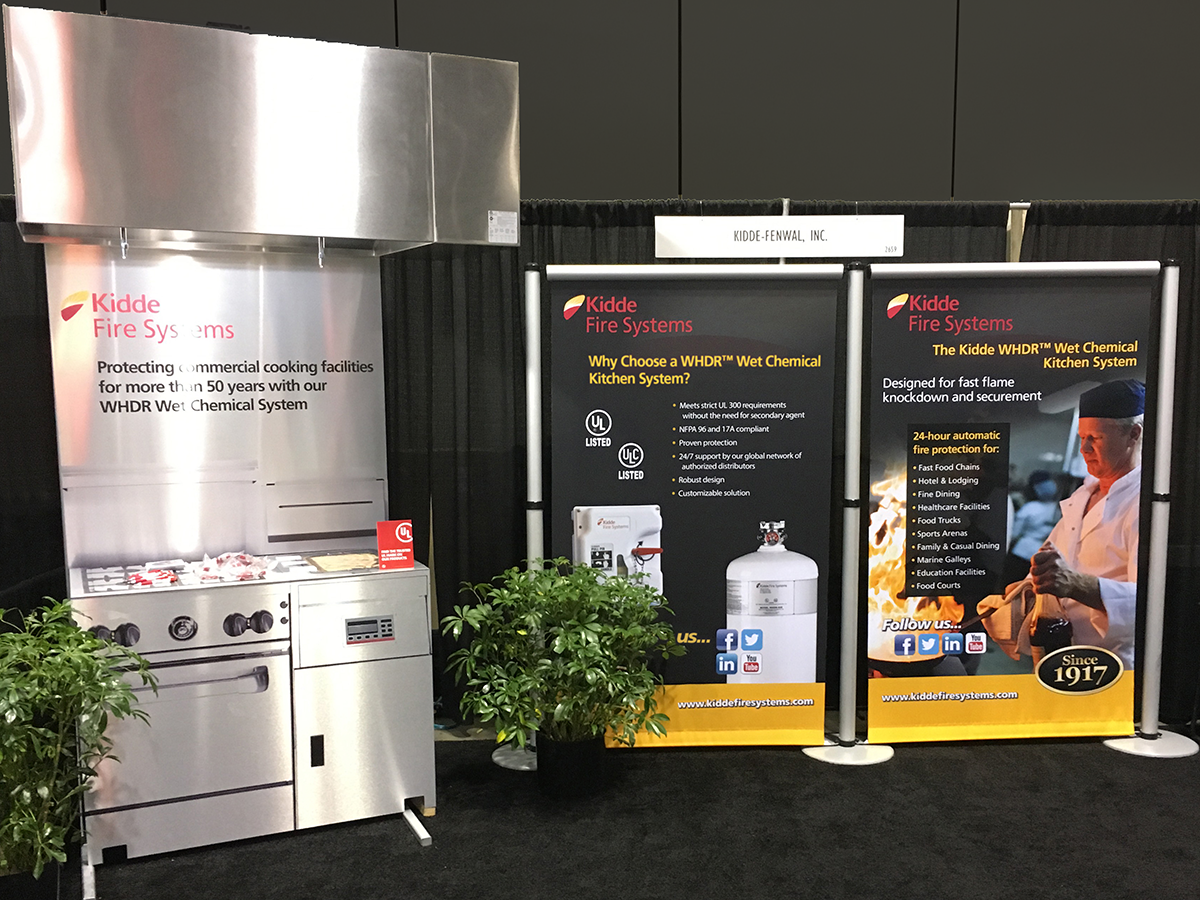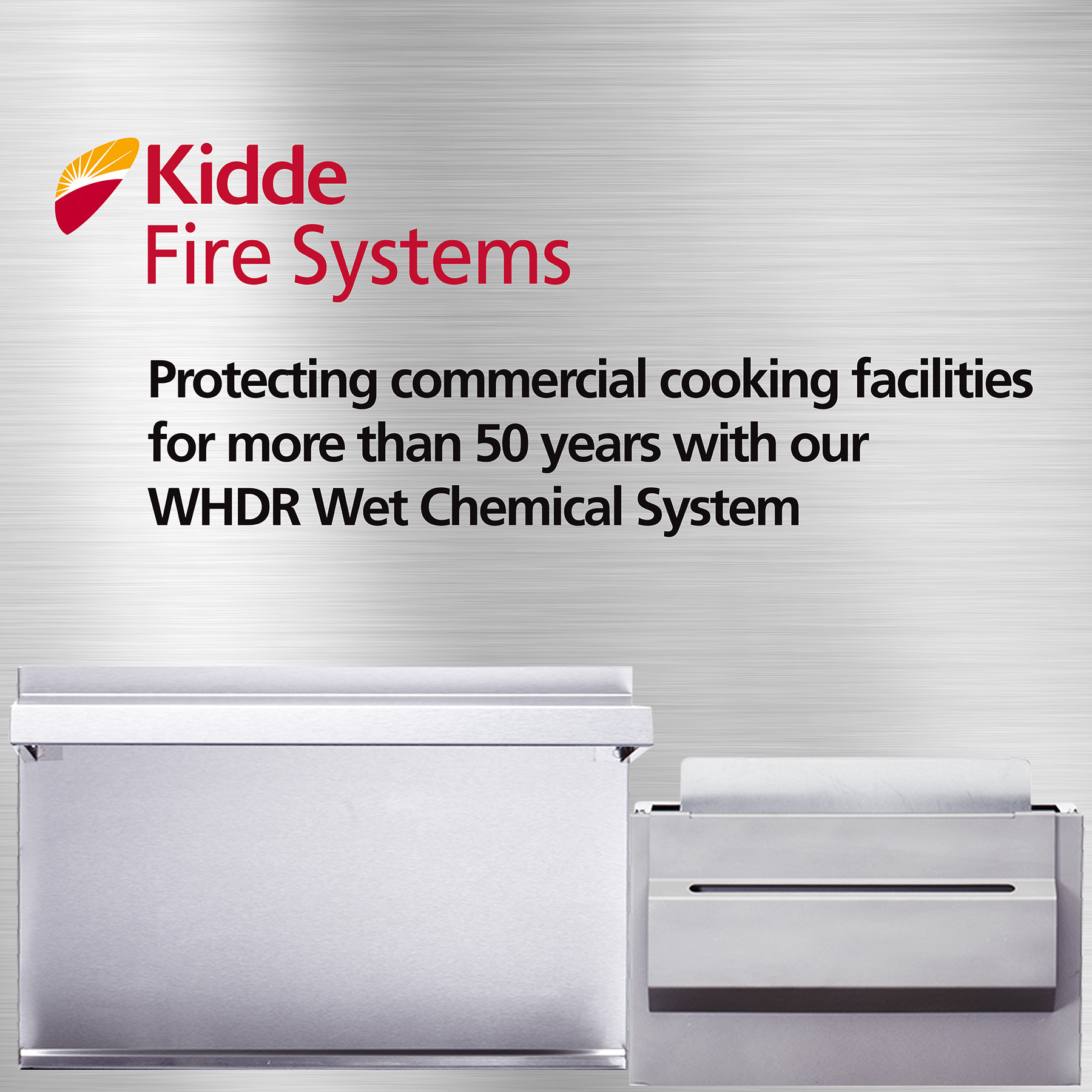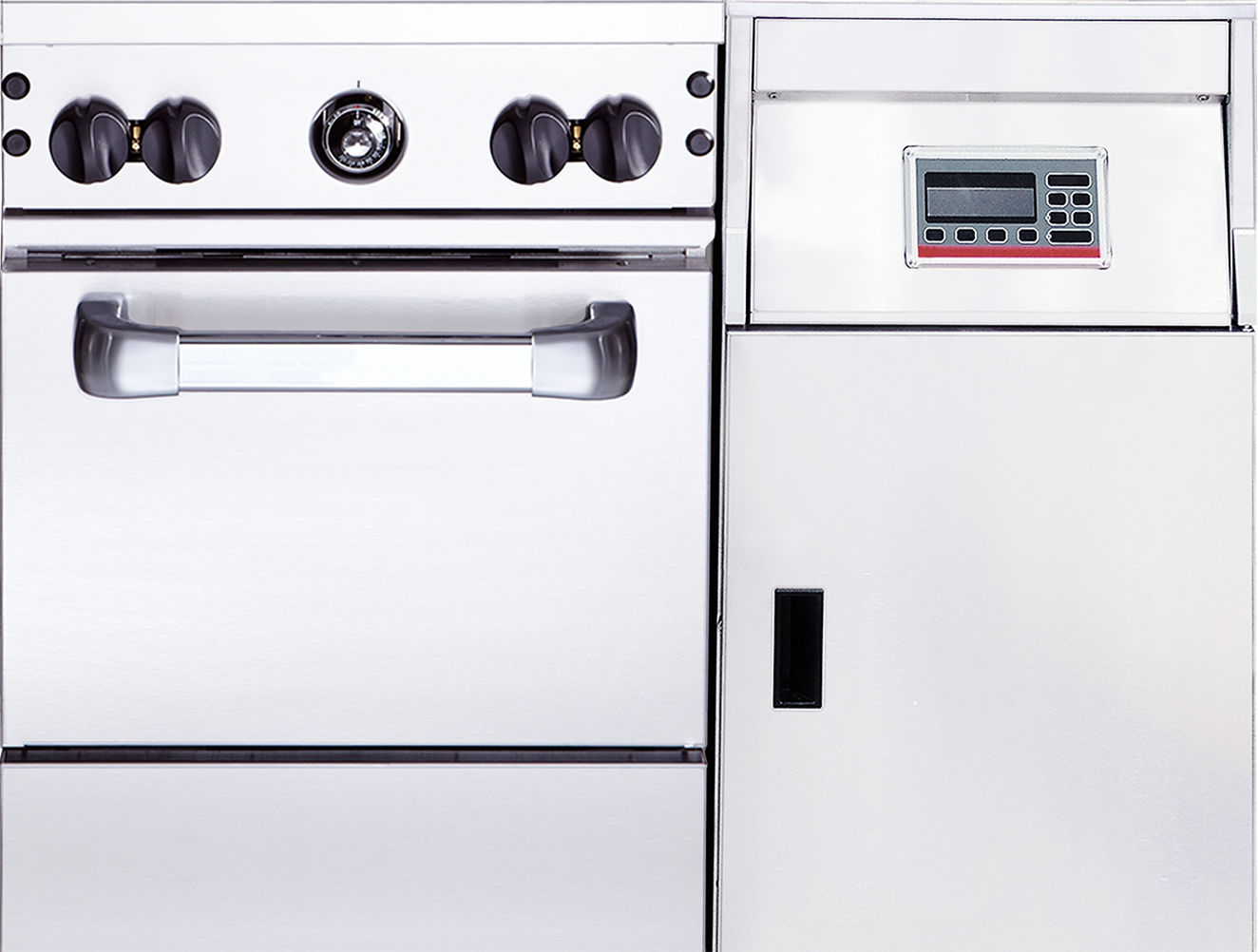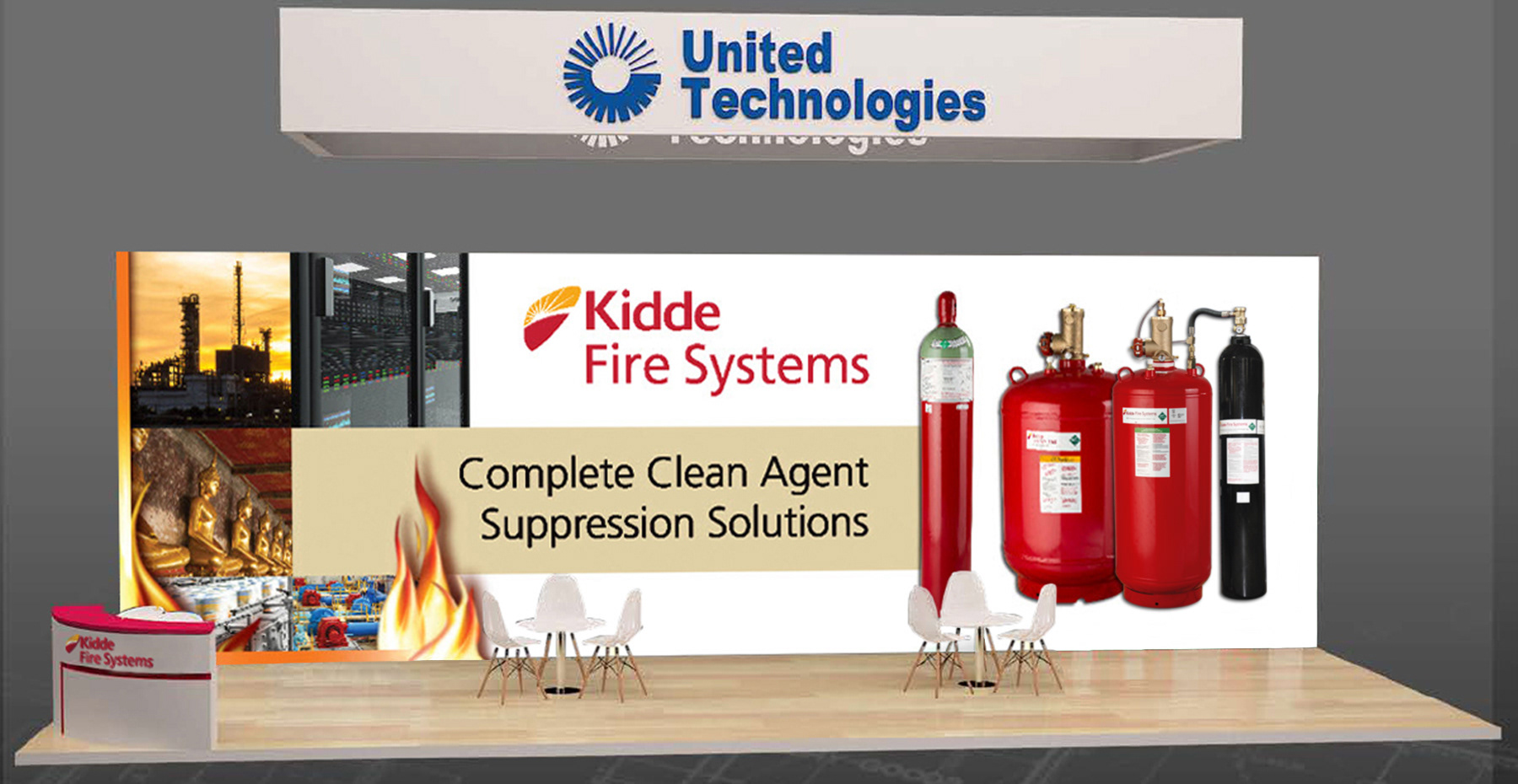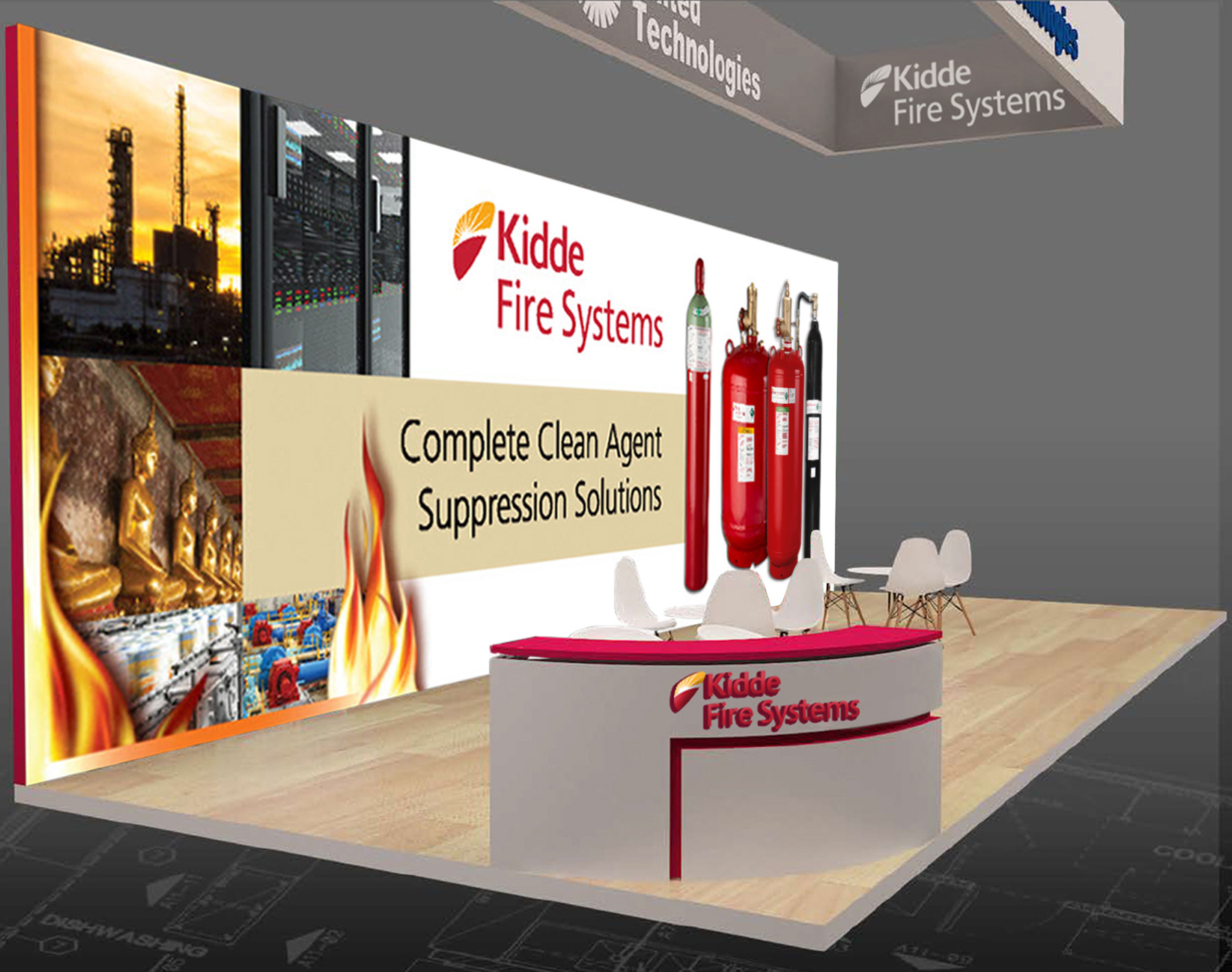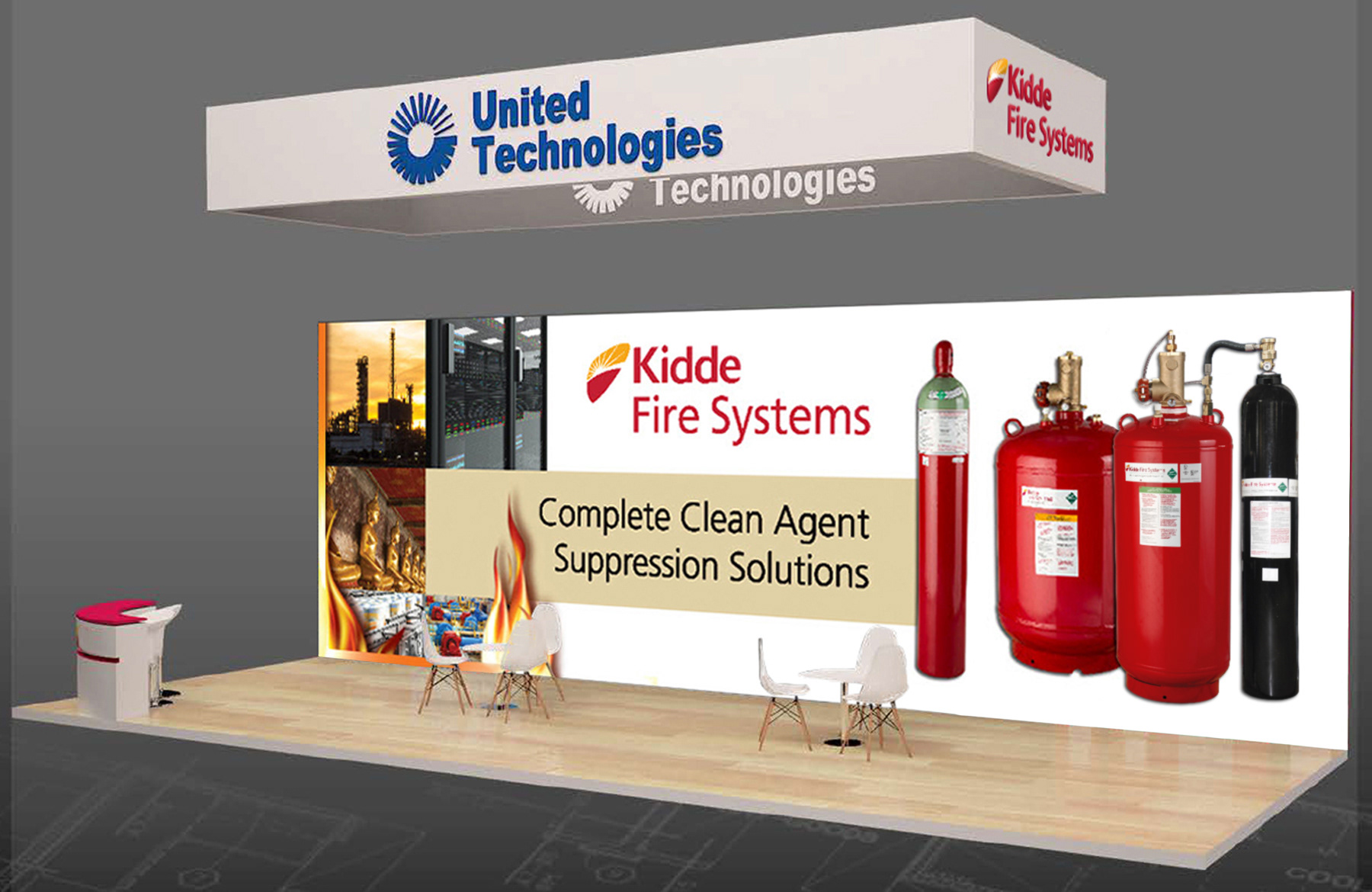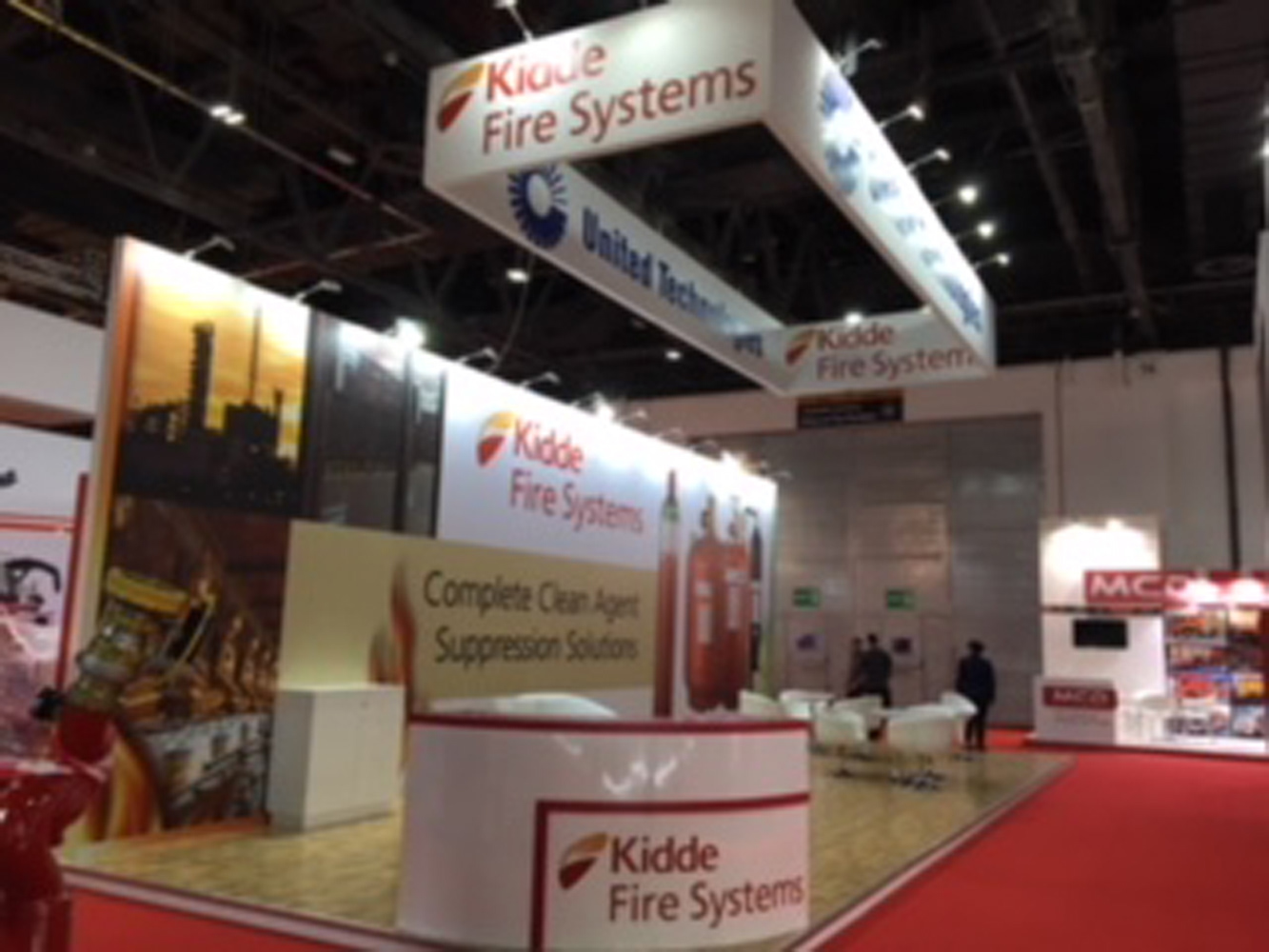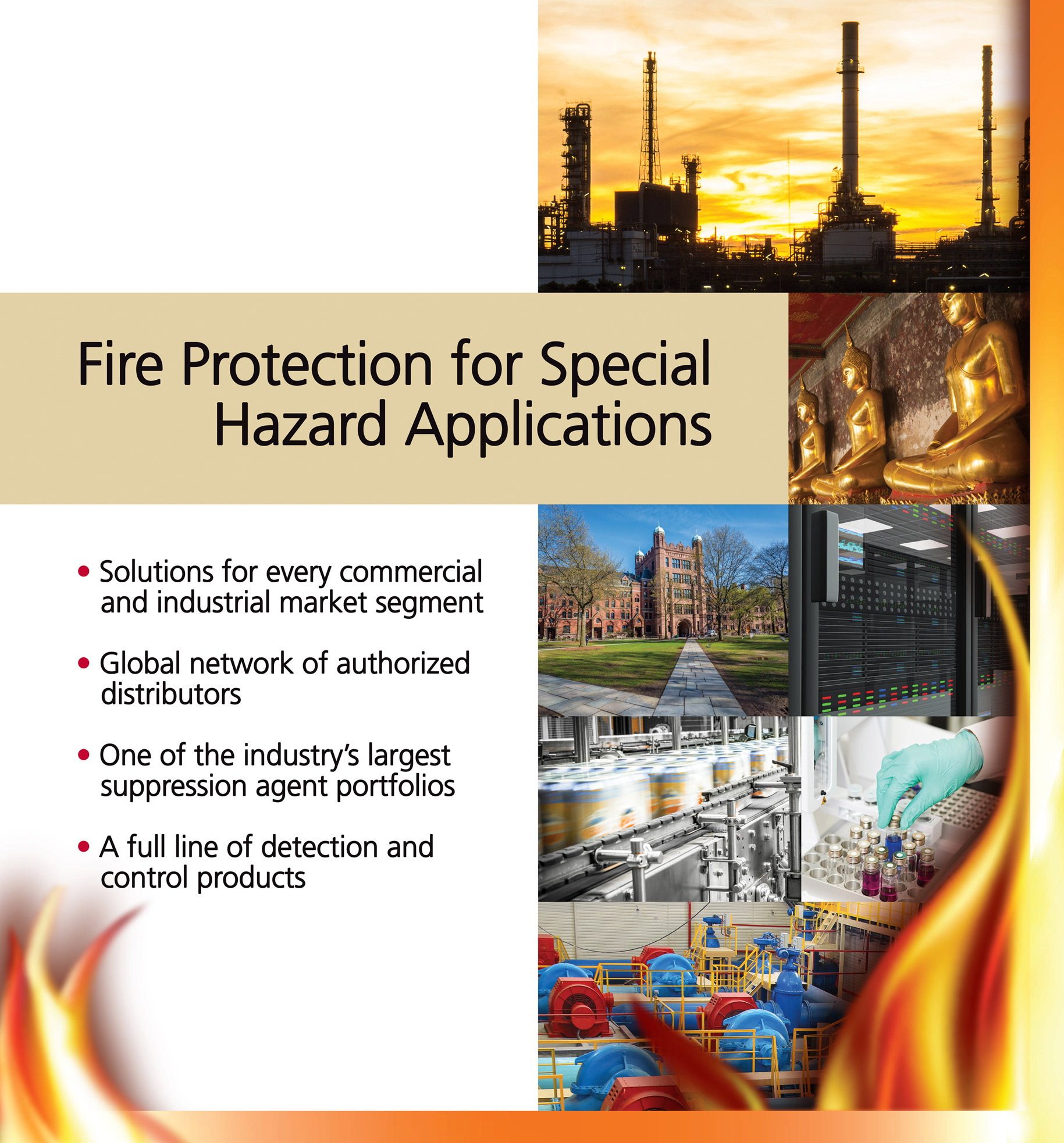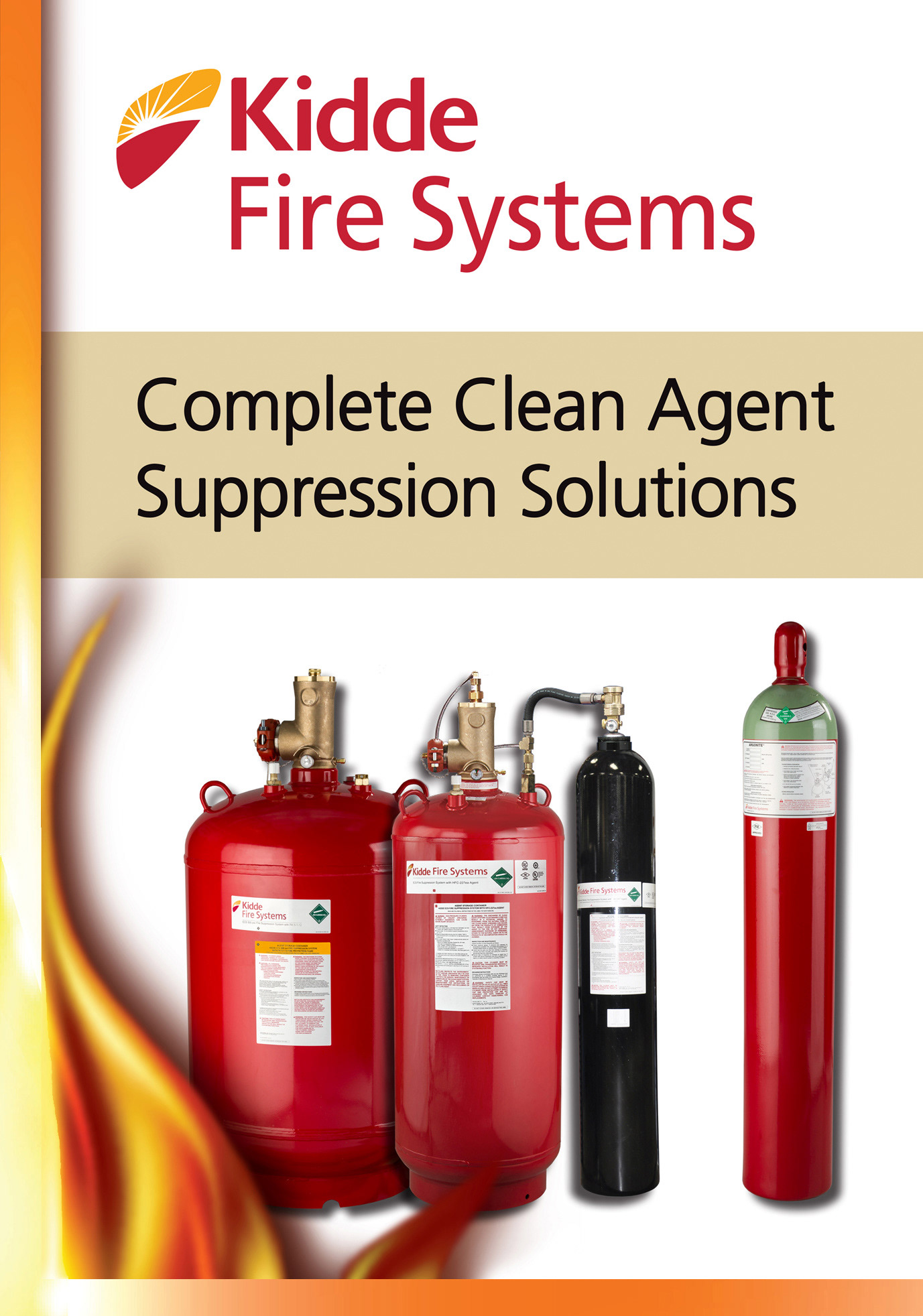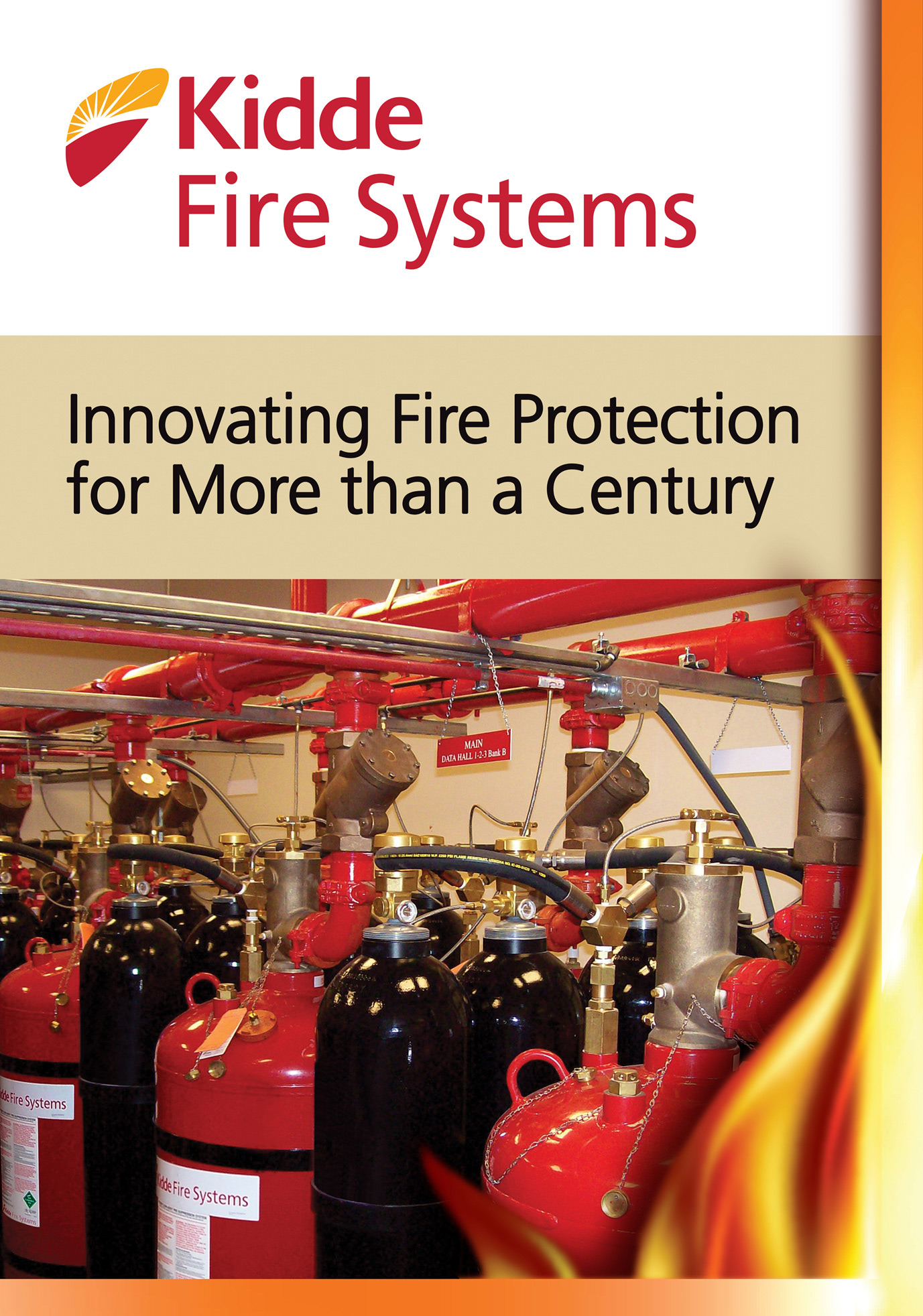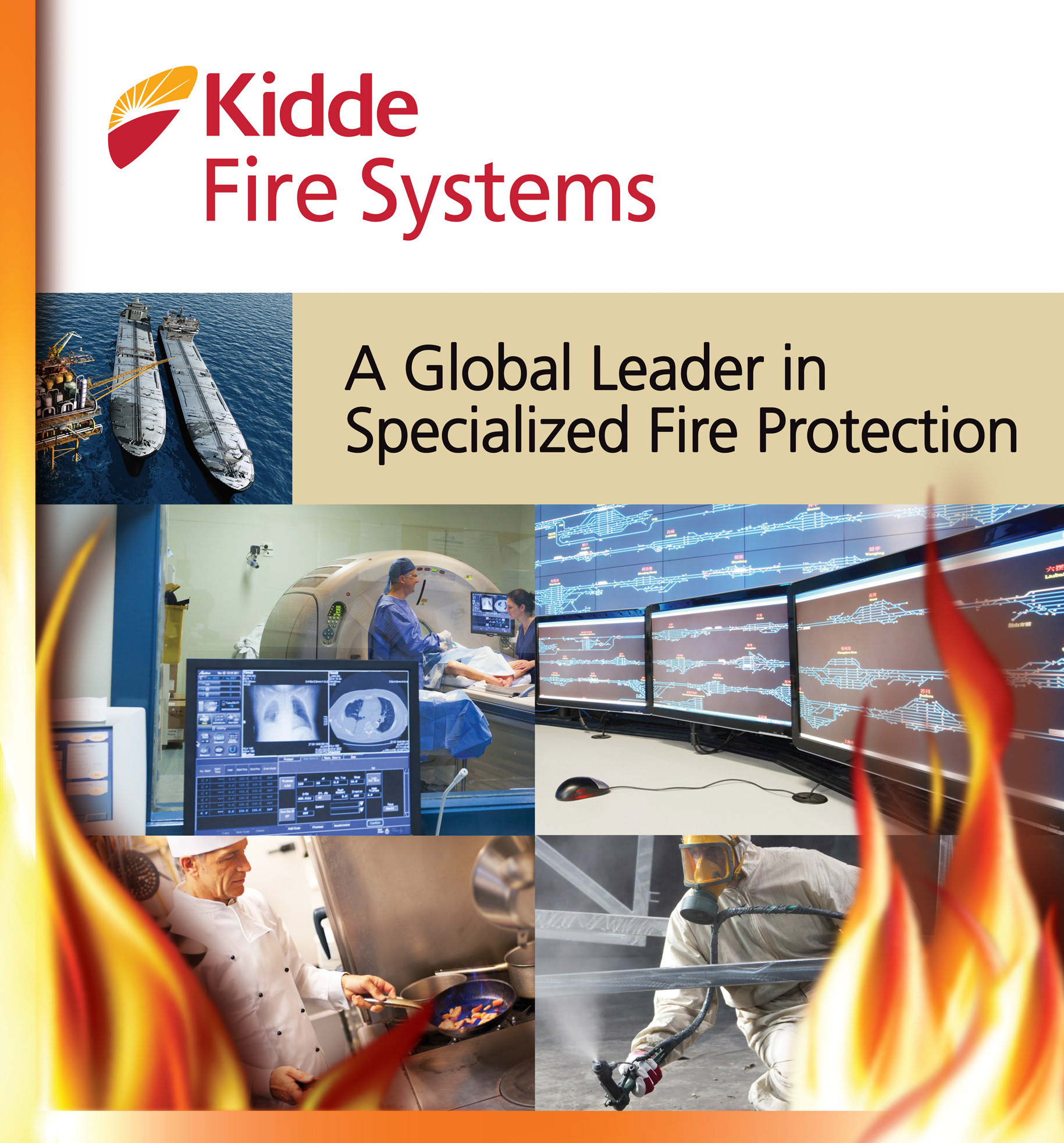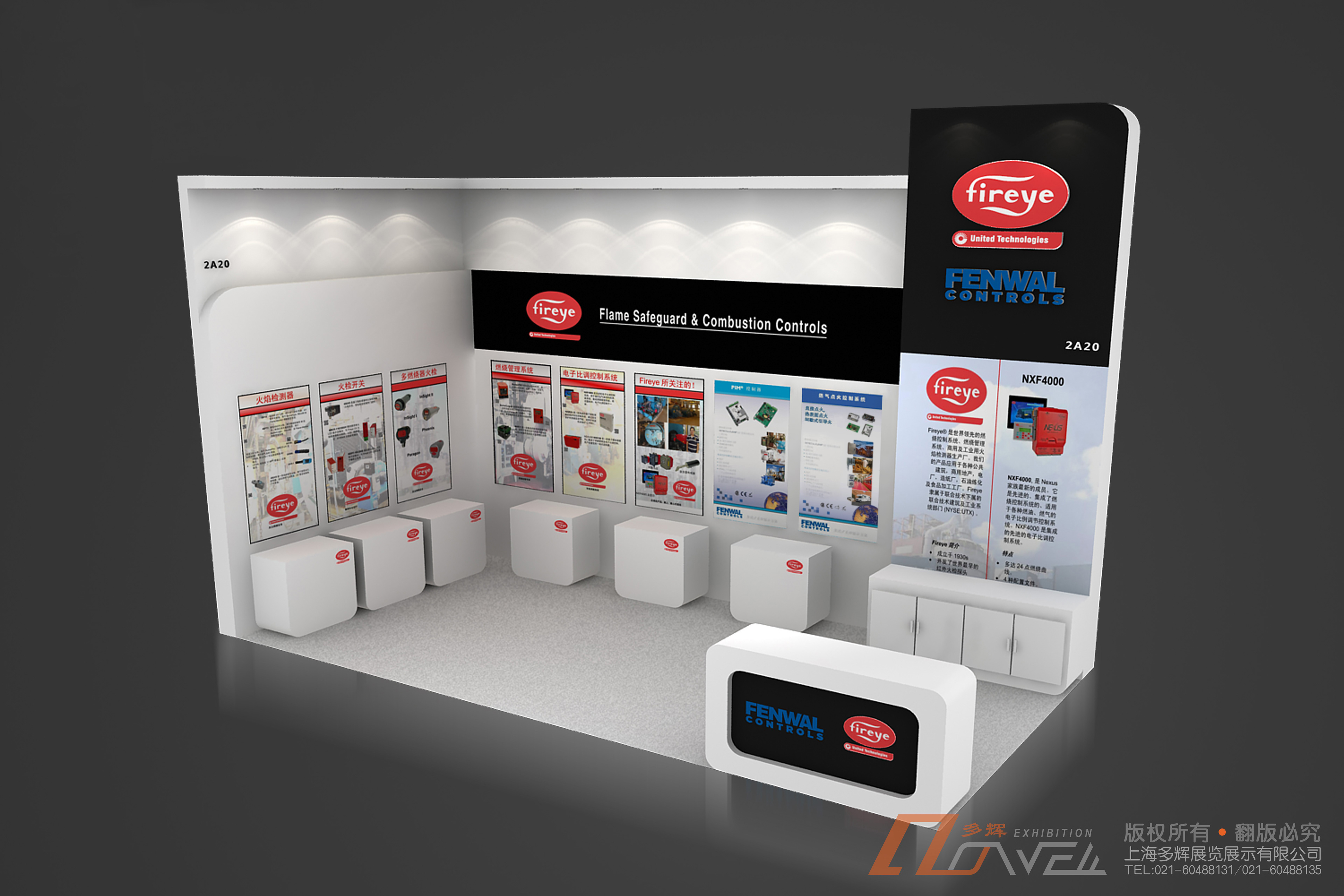 My contribution to this booth is limited to preparing the logo files on the reception desk and feature tower. Additionally, I prepared and packaged the Fenwal Controls artwork files that were translated into Chinese. I designed booth graphics for several international shows and collaborated with vendors on continents around the globe.